March 6, 2023
By Shelby Thevenot
A new application processing centre in the Philippines will help support immigration to Canada.
The new centre is located within Canada's Embassy in Manila. It will join more than 50 existing visa offices in Canadian embassies, high commissions, and consulates round the world. There will be 37 new employees working at the centre.
The added location is part of Canada's ongoing efforts to accommodate the high volume of visa applications from around the world. Immigration, Refugees, and Citizenship Canada (IRCC) said in a media release that the new centre will support ongoing efforts to improve client service and planned increases to immigration levels in the years to come.
The federal government is investing in fostering ties between Canada and the Indo-Pacific region.
The opening of a new application processing centre in Manila supports Canada's Indo-Pacific Strategy and helps boost immigration application processing within IRCC's centralized network, as well as abroad.
As part of the strategy, the Government of Canada is investing $74.6 million over 5 years, and $15.7 million ongoing, to boost IRCC's application processing capacity both domestically and in the Indo-Pacific region.
"Canada's Indo-Pacific Strategy is crucial in addressing the impact of the region on Canadians, including the Filipino community," said Rechie Valdez, Member of Parliament for Mississauga—Streetsville, in a media release.
"The opening of the new application processing centre in Manila is a strategic investment that will benefit Filipinos by providing more efficient processing of visas and supporting Canada's planned increases to immigration levels. By expanding our presence overseas, we are committed to facilitating the immigration process for those who want to visit, study, work, or immigrate permanently to Canada."
Canada plans to welcome 465,000 new permanent residents in 2023, then increase to 485,000 in 2024 and 500,000 in 2025.
"Canada is set to welcome a record number of newcomers in the years ahead to fuel our economic growth. This will give us an advantage in the global race for talent, and support key sectors and industries," said Immigration Minister Sean Fraser in the release.
In recent years, the Philippines has been one of the most common countries of origin of new immigrants to Canada. According to the latus Canadian census, some 960,000 people of Philippine origin live in Canada.
Check out this guide to learn more about moving to Canada from the Philippines.
If you're interested in moving to Canada but not sure which program you may be eligible for, check your eligibility for more than 20 different Canadian immigration programs by taking Moving2Canada's free Canada Immigration Quiz.
Are you looking for a job in Canada? Check out the listings on the Moving2Canada Job Board.
Want to be the first to find out about the latest Canadian immigration news? Create a free Moving2Canada account and sign up for our newsletter.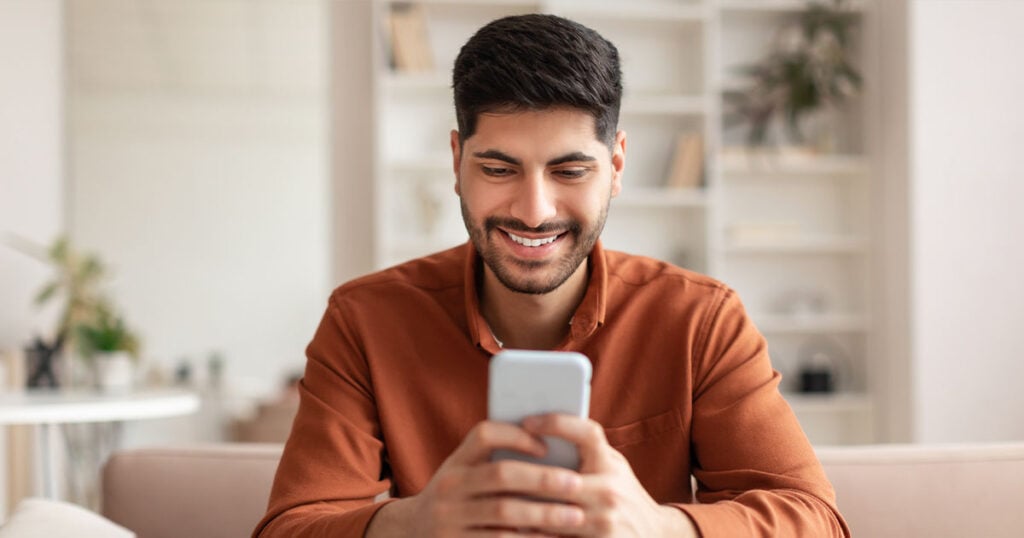 Stay up to date with our free newsletter.
Get immigration updates & new resources to help you move to Canada and succeed after arrival.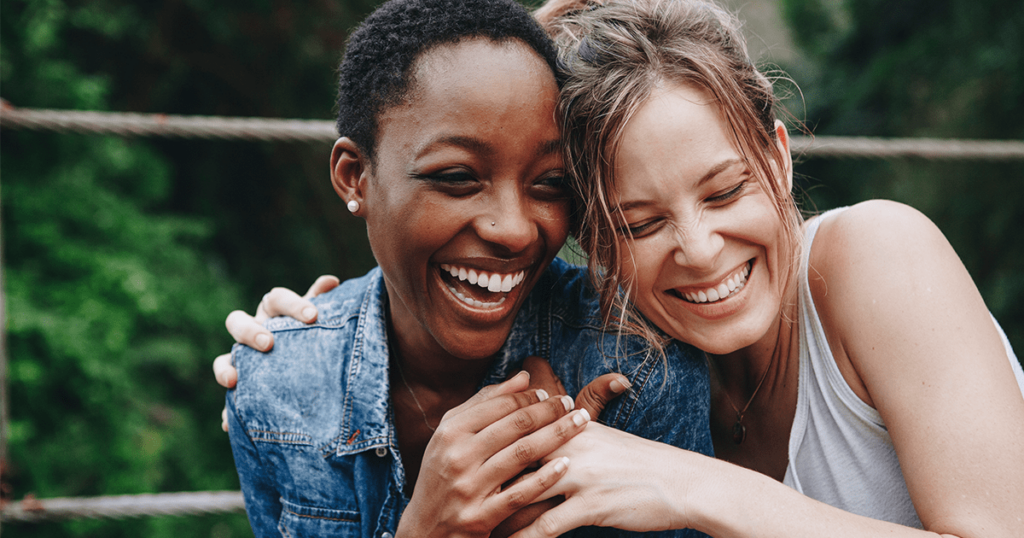 Our Partners
Are you covered for life in Canada?
Protect what's most important to you with Cigna's exceptional health insurance coverage.
Get a quote today
March 6, 2023
By Shelby Thevenot
Tags