July 14, 2023
By Shelby Thevenot
Canada is giving $2 million to JVS Toronto, a service that helps new immigrants find jobs in Canada.
The government will provide $60 million until 2025 to help newcomers with settlement services before they arrive. JVS Toronto is one of 15 service providers that are benefitting. Others are based in the provinces of British Columbia, Manitoba, Nova Scotia, and Ontario. There are also service providers stationed abroad.
JVS Toronto is a Toronto-based service provider that offers information, orientation, and referrals to newcomers.  Newcomers can take advantage of JVS Toronto's services even before arriving in Canada. Through JVS Toronto, they can get information about the Canadian workplace, soft skills development, employment counselling, as well as employment services for refugees.
On July 14, Canada's former immigration minister, Marco Mendicino, announced the $2 million investment from Toronto.
"Pre-arrival services provide permanent residents with the resources to make informed decisions about their new life in Canada," Mendicino said in a government media release. "This new funding will deliver consistent, high­quality, client-centred services to people around the world. With our investment, this organization can continue supporting the needs of newcomers by offering helpful online and in-person services."
Mendicino stood in for Canada's current minister of immigration, Sean Fraser, who noted that pre-arrival services are "critical to successful integration."
"These services help newcomers make decisions about the life they want to live in Canada as early as possible in their immigration journey and helps them contribute to the economy more quickly," Fraser said in the release. "The success of newcomers in Canada is down to the hard work and efforts of groups like JVS Toronto. Ensuring that early success is critical to our economy and to ensuring long-term prosperity for Canada and its people."
Allison Steinberg, the CEO of JVS Toronto, states that they have been assisting newcomers for more than 75 years. Additionally, they have been providing pre-arrival services since the early 2000s.
"In recent years, we have served over 10,000 people through these services, which are generously funded by Immigration, Refugees and Citizenship Canada," Steinberg said in the release. "We are proud to build connections between newcomers and local communities across the country, contributing to a vibrant and inclusive society."
Canada has offered funding to pre-arrival services since 1998. At first, these services were exclusively for refugees. However, in 2001, they were expanded to encompass other categories of immigrants—such as economic immigrants who come to Canada through Express Entry.
Find a job in Canada before arriving
The Canadian job market has its own unique culture, which may be different from the one in your country. To get ahead in your job search before you move, check out our article on transitioning to the Canadian job market.
If you need help transitioning your career to Canada, you can get a mentor to guide you through the process. Learn more about finding a career mentor in Canada.
Also, check out this video with Moving2Canada's own Hugo O'Doherty and Ligia Chiari from JVS Toronto.
Find a job in Toronto
Are you one of the many who want to make Toronto your new home?
We've compiled a list of resources to help you find jobs in Toronto. But we didn't stop there. If you want to learn more about this vibrant Canadian city, check out our Toronto Destination Guide. There you'll find info on life in Toronto, and get an idea of what to expect before you arrive.
Are you looking for a job in Canada? Check out the listings on the Moving2Canada Job Board.
If you're interested in moving to Canada but not sure which program you may be eligible for, check your eligibility for more than 20 different Canadian immigration programs by taking Moving2Canada's free Canada Immigration Quiz.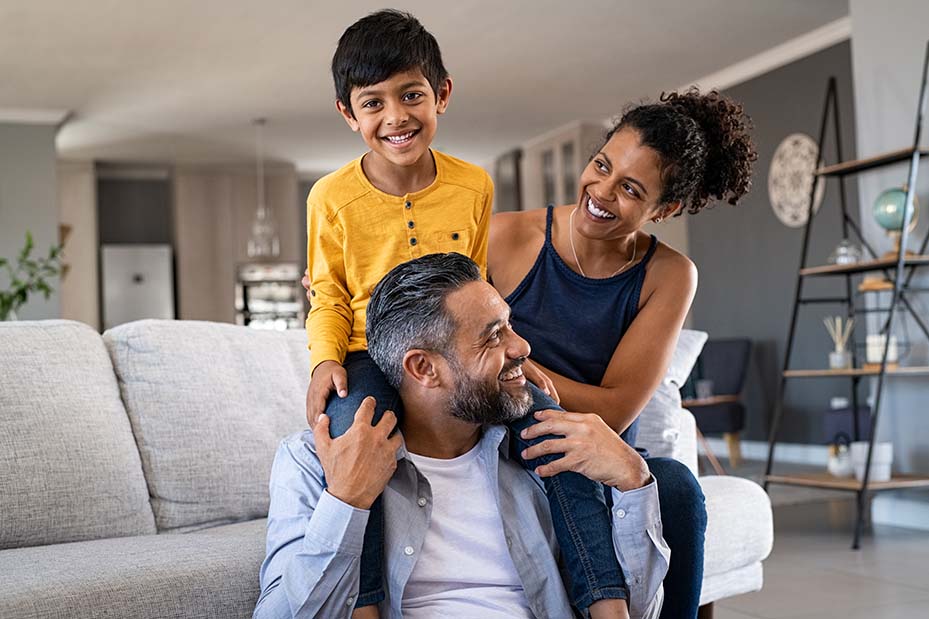 Free
Find the best immigration program for your family
Take our free immigration quiz and we'll tell you the best immigration programs for you!
Take the quiz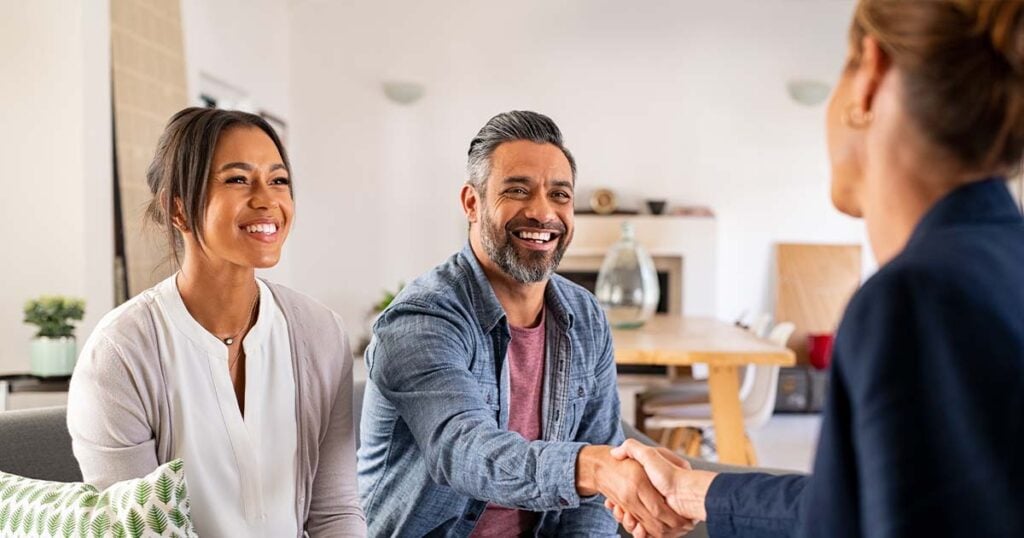 Our Partners
Get immigration help you can trust
Book a consultation with one of Moving2Canada's recommended Canadian immigration consultants. You deserve the best in the business.
Learn more
July 14, 2023
By Shelby Thevenot
Tags