November 3, 2023
By Shelby Thevenot
Saskatchewan is providing new pathways to permanent residency for workers in intermediate and lower-skilled occupations.
In an effort to bolster its workforce, the Saskatchewan government has announced that an additional 279 occupations will now be eligible for the Saskatchewan Immigrant Nominee Program (SINP).
The Existing Work Permit stream will now be available to eligible farm labourers, truck drivers, retail sales, nurses aides, and equipment operators, among other occupations classified in TEER 4 and 5 of the National Occupation Classification (NOC) system. These individuals may be eligible if they hold a Canada Ukraine Authorization for Emergency Travel (CUAET) work permit; a work permit supported by a Labour Market Impact Assessment (LMIA), or a Francophone Mobility Work Permit.
"Through this expansion, our government is improving worker retention and directly addressing labour market gaps that Saskatchewan employers currently face," Martensville-Warman MLA Terry Jenson said in a media release. "Creating more permanent residency opportunities for displaced Ukrainians and other international workers, is just another way our government is further supporting Saskatchewan's businesses and economy."
Previously, only newcomers in high-skilled occupations and designated trades were eligible for the Existing Work Permit stream. With this program expansion, newly eligible workers can now pursue permanent residency through the Provincial Nominee Program (PNP) provided they meet the program criteria.
Eligibility for the Existing Work Permit pathway includes but is not limited to:
work experience in Saskatchewan
language requirements
having a permanent, full-time job offer
"This expansion is a positive step forward in tackling labour shortages by aiding our employees through the immigration process and filling crucial roles," said Brennen Mills from Saskatoon Fire and Flood.
Saskatchewan's government is among the provinces that have recently negotiated an increase in the annual allocation of provincial immigration nominees for the next few years. The province is also advocating for the federal government to provide Saskatchewan further autonomy to shape immigration policies tailored to its needs.
The move to expand immigration pathways aligns with the increasing demand for labour in Saskatchewan, which currently has over 16,000 job vacancies posted on platforms like SaskJobs and the National Job Bank. A projection of 112,260 job openings within the next five years underlines the urgency for initiatives like these to address the labour deficit.
SINP expands as PNP targets increase
Saskatchewan's announcement came on the heels of the Immigration Levels Plan 2024-2026. On November 1, Canada announced that it was going to maintain overall immigration levels, with 485,000 newcomers to immigrate to Canada next year and 500,000 new permanent residents being targeted in 2025 and 2026.
The PNP is set to welcome the most new permanent residents of all economic programs in 2025 and 2026, following closely behind Express Entry in 2024. Which means, by 2025 it will be the largest economic immigration program to Canada.
Resources to get jobs in Saskatchewan
If you are looking for a job in Saskatchewan—or anywhere in Canada—be sure to check out the many resources for jobseekers on the Moving2Canada website. We offer expert tips from Canadian recruiters who know the job market inside and out. Be sure to check our jobs board for new postings.
Getting a job may not be the only deciding factor when it comes to where you want to move in Canada. To learn more about Saskatchewan, and compare it to other Canadian provinces, be sure to check out our article: How to choose the right Canadian province.
If you're interested in moving to Canada but not sure which program you may be eligible for, check your eligibility for more than 20 Canadian immigration programs by taking Moving2Canada's free Canada Immigration Quiz.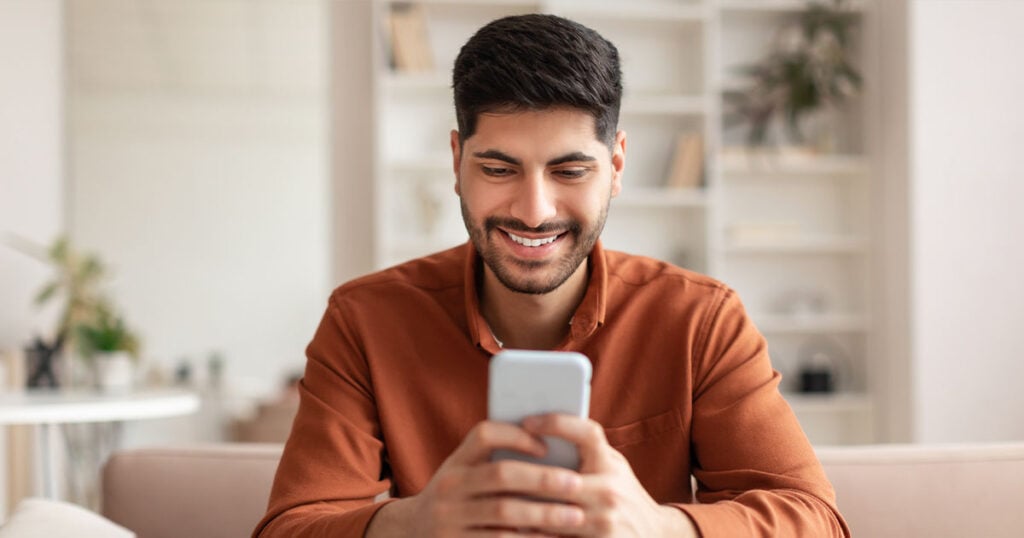 Free
Stop. Here's your next step.
A Moving2Canada account uses your goals to match you to the resources you need. Choose the best immigration program, get matched with jobs, and access exclusive events & resources.
Create a free account
November 3, 2023
By Shelby Thevenot
Tags