June 16, 2019
By Dane Stewart
The legislation also lays the groundwork for the introduction of a 'values test' which will be required for permanent residence applications in the future.
The Canadian province of Quebec, home to the city of Montreal, has a unique immigration agreement with the federal government whereby Quebec selects its own economic immigrants.
Bill 9 was initially introduced by Simon Jolin-Barrette, Quebec's Minister of Immigration, in February 2019. With the new legislation, Quebec will be able to quickly transition to its new immigration selection and application system, Arrima, which Jolin-Barrette purports will reduce processing times from three years to only six months and will allow Quebec to be more selective of skilled worker immigrants.
Arrima is an electronic application management system used to manage applications for the Quebec Skilled Worker program. Similar to the federal Express Entry system, Arrima uses a points-based system to assign candidates points for various criteria designed to assess their ability to integrate into the Quebec labour force.
While Jolin-Barrette touts this new immigration system as the "tinder of immigration", it is noteworthy that the system was not introduced by his Coalition Avenir Quebec (CAQ) government, but was actually introduced by the former Liberal Government in August 2018.
Bill 9 has been sharply criticized due to its provision to cancel a backlog of QSW applications that were submitted prior to the new Arrima system. When Bill 9 was introduced in February, there were approximately 18,000 applications in the backlog, but approximately 2,000 have been processed in the months since, leaving nearly 16,000 applications in the backlog to be thrown out. This plan to scrap so many applications was heavily criticized by opposition party members as well as by a group of Quebec immigration lawyers who has already taken the province to court over Bill 9.
As the legislation only passed in the recent hours, it is unclear at this time exactly how the legislation will come into effect and when the QSW backlogged applications will be officially cancelled. This story is developing and new details will be released when they become available.
Notably, this legislation will not affect the popular Quebec Experience Program (PEQ) for French-speaking immigrants with previous work experience or education in Quebec.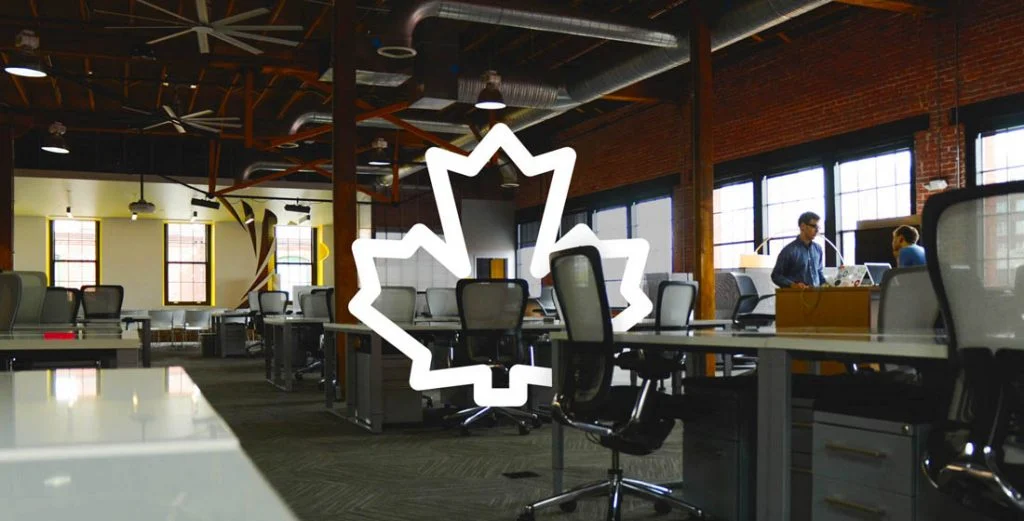 Stay up-to-date!
Create a Moving2Canada account to get the latest updates on employment in Canada.
Find out more
June 16, 2019
By Dane Stewart