March 14, 2023
By Shelby Thevenot
Provincial immigration programs in Canada are going to be accepting more and more newcomers in the years ahead.
Under what's more formally known as the Provincial Nominee Program (PNP), Canadian provinces can nominate immigration candidates for permanent residence.
In Canada, the federal government—specifically, Immigration, Refugees, and Citizenship Canada (IRCC)—makes the final decision on who gets to become a permanent resident. IRCC also tells the provinces how many PNP nominations they can issue in a given year.
This year—for the first time ever—Canada has provided the provinces with multi-year allocations. The Multi-Year Allocation Plan includes an unprecedented 44 percent growth in PNP allocations for 2023. It also includes potential allocation numbers for 2024 and 2025.
Although the federal government did not release the Multi-Year Allocation Plan publicly, the provinces have been publishing their allocations on their own government websites.
Alberta is one of the provinces that recently unveiled its expected number of nominations that it will issue this year and in the years ahead. In 2023, Alberta will be able to issue 9,750 nominations, up from 6,500 in 2022. Then, the province expects to be able to issue 10,140 nominations in 2024 and 10,849 nominations in 2025.
Manitoba also shared its allocations for 2023, reporting a 50 percent increase to 9,500 nominations.
Saskatchewan received its largest allocation ever—7,250 nominations. The province estimates this increase will result in approximately 18,000 newcomers to the province this year including nominees, their spouses and dependents. Saskatchewan is expecting 8,000 nominees in 2024, and 8,500 in 2025.
More provinces are expected to unveil their allocations in the coming weeks. Ontario will be a province to watch as the province's immigration minister, Monte McNaughton, has been lobbying the government to double the province's allocation from 9,000 to 18,000.
In 2023, Canada is expecting to welcome more new immigrants through the PNP than any immigration program alone, a total of 105,500 new immigrants, according to the 2023-2025 Immigration Levels Plan.
That number is expected to go up to 110,000 in 2024 and 117,500 in 2025.
Immigrants who come to Canada through a PNP tend to fare better in the labour market than other immigration programs, according to a Statistics Canada study. This is because these immigrants have typically been selected for their ties to a province, or for their ability to succeed in a province's labour market.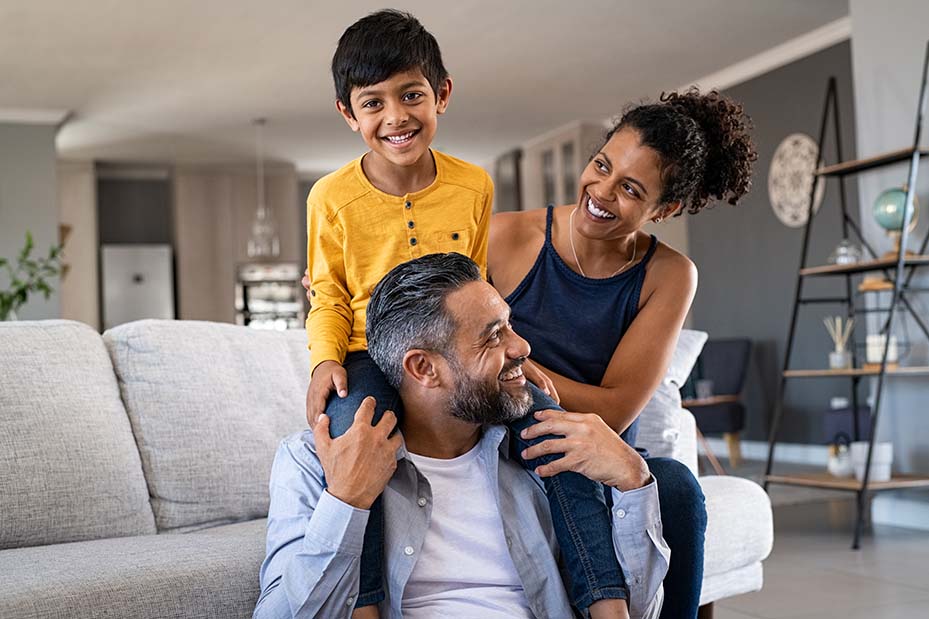 Free
Find the best immigration program for your family
Take our free immigration quiz and we'll tell you the best immigration programs for you!
Take the quiz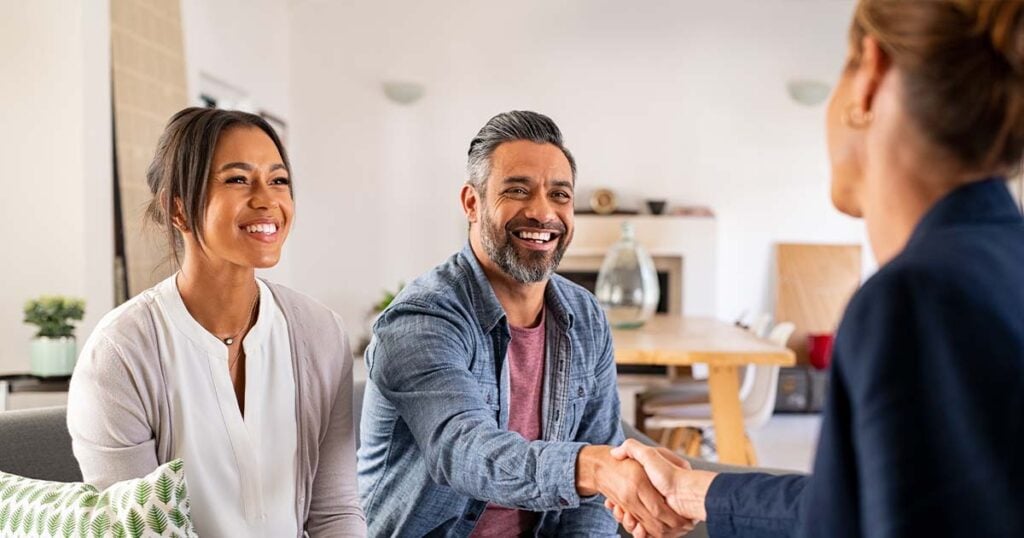 Our Partners
Get immigration help you can trust
Book a consultation with one of Moving2Canada's recommended Canadian immigration consultants. You deserve the best in the business.
Learn more
How to immigrate to Canada through a PNP
The first step is to determine which Canadian province you wish to live in. Besides Quebec and Nunavut, all other Canadian provinces and territories have a PNP.
The PNP is a two-step process. You apply for the provincial nomination, then you apply for Canadian immigration. You may have to pay fees at each step. Some provinces, such as Newfoundland and Nova Scotia, do not require a fee for provincial nominations, but Ontario and B.C. applications can set you back more than $1,000 CAD.
There are two broad categories of PNPs. You can either apply for a base PNP, or you can create an Express Entry profile and apply for an enhanced PNP—provided you qualify for one of the three Express Entry-managed programs: Canadian Experience Class (CEC), Federal Skilled Worker Program (FSWP), or the Federal Skilled Trades Program (FSTP).
Although you do not necessarily need to have Canadian work or study experience or even a job offer to qualify for a PNP, it does help open the doors to more programs. Check out Moving2Canada's Job Board for Canadian job opportunities.
For more information on the eligibility requirements and how to apply for a PNP, check out the dedicated pages below:
You can also keep up to date with the latest PNP news on Moving2Canada's PNP Canada Live Tracker.
If you're interested in moving to Canada but not sure which program you may be eligible for, check your eligibility for more than 20 different Canadian immigration programs by taking Moving2Canada's free Canada Immigration Quiz.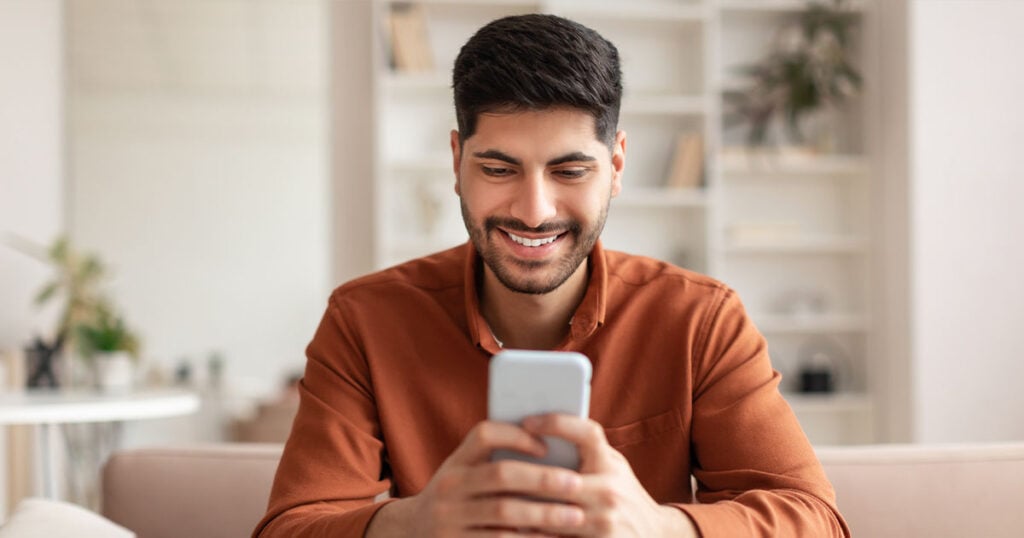 Stay up to date with our free newsletter.
Get immigration updates & new resources to help you move to Canada and succeed after arrival.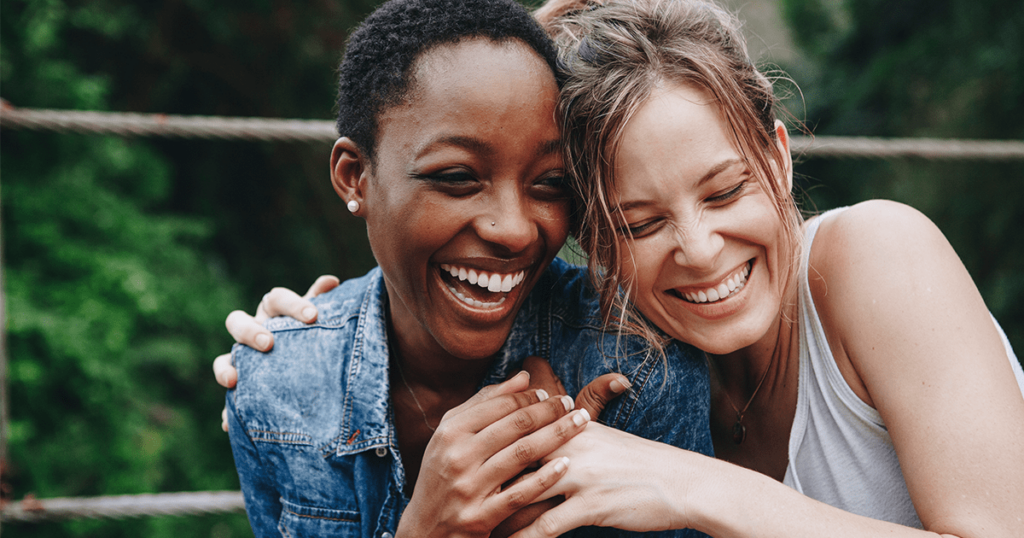 Our Partners
Are you covered for life in Canada?
Protect what's most important to you with Cigna's exceptional health insurance coverage.
Get a quote today