November 25, 2022
By Shelby Thevenot
"When the Immigration Levels Plan 2023-2025 was announced on November 1, it said there were more spots allocated for PNPs than for the Federal High Skilled category.
Federal High Skilled programs are all managed by the Express Entry system. They include the Federal Skilled Worker Program, the Canadian Experience Class, and the Federal Skilled Trades Program."
The online Express Entry system also manages certain PNPs. Each of the nine participating provinces and territories has at least one PNP that invites candidates from the Express Entry pool to apply for a nomination.
Express Entry candidates all start out as Federal High Skilled candidates, because they have to first be eligible for one of the programs. If they get a provincial nomination while they are in the Express Entry pool, then they are considered PNP applicants when they apply for permanent residency.
The Federal High Skilled category has historically had the highest targets of all economic programs. The PNP category has typically come in second.
That changed in the 2022-2024 levels plan, where PNP targets outnumbered Express Entry for this year and the next. With the new plan, Canada is expecting the trend to continue into 2025.
In the government media release, Immigration, Refugees, and Citizenship Canada (IRCC) suggested the reason for the increase was to focus more on regional immigration in the 2023-2025 Immigration Levels Plan.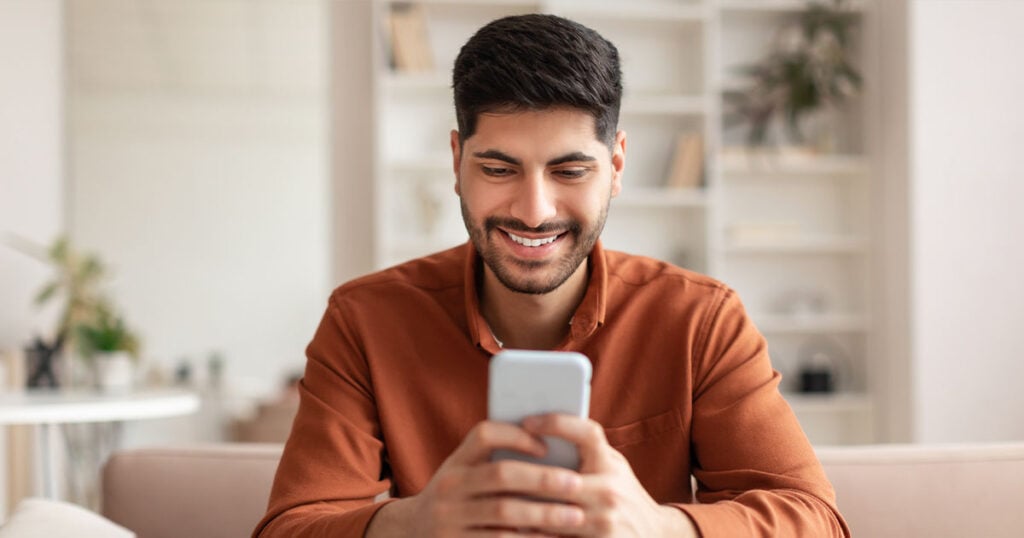 Stay up to date with our free newsletter.
Get immigration updates & new resources to help you move to Canada and succeed after arrival.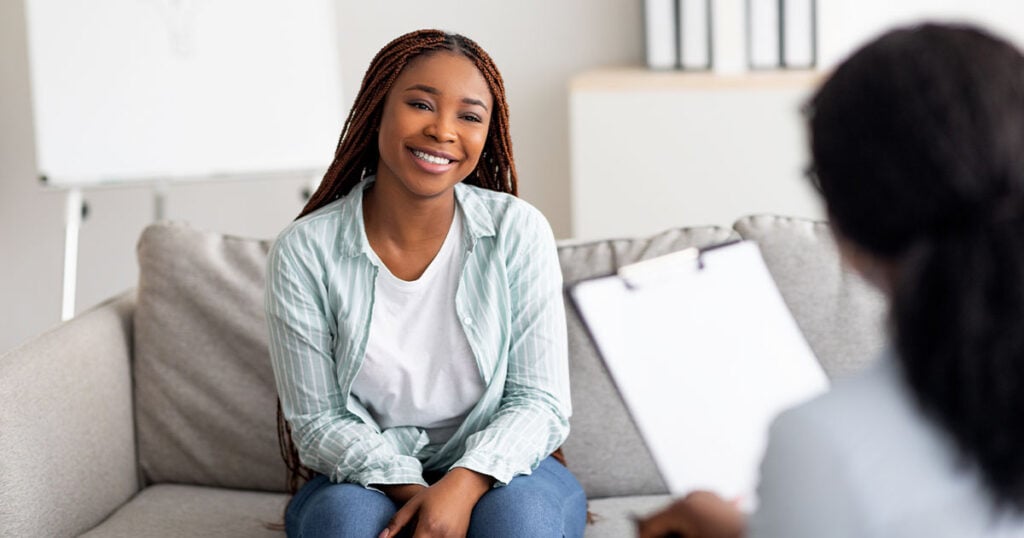 Our Partners
Get your questions answered by an expert
Speak with a regulated Canadian immigration consultant to help plan your immigration. Moving2Canada is happy to recommend a handful of exceptional consultants.
Find a consultant
Express Entry still a major pathway
The Federal High Skilled category comes in second to the PNP over the next three years.
IRCC did not break down the PNP targets by whether candidates apply through Express Entry or a base PNP stream. The IRCC media department did not respond to Moving2Canada's request for a disaggregation in time for publication.
There is still a possibility that Express Entry, when referred to collectively as the system that manages the Federal High Skilled and some PNPs, could still be a larger immigration pathway than the PNP on its own.
The 2022 Annual Report to Parliament on Immigration says in 2021 there were 139,459 permanent residents admitted under Federal High Skilled programs and 54,020 admitted under the PNP.
The point is—Canada is focusing on regional immigration
Express Entry has historically not been very good at attracting immigrants outside of large urban centres. This is because some Express Entry programs, such as the Federal Skilled Worker Program, don't necessarily require candidates to have any Canadian experience. Prior to the pandemic, the Federal Skilled Worker Program was the biggest driver of new immigrants from the Express Entry system.
That could change in early 2023 when IRCC starts inviting Express Entry candidates based on criteria other than the Comprehensive Ranking System (CRS). IRCC will be able to invite candidates based on regional criteria, among other economic factors such as French language ability outside Quebec, and occupation.
The PNP, however, was specifically created to meet provincial needs. Manitoba was the first province to join the PNP in 1998. Since then, a large share of its immigrants have come through its PNPs.
Immigration programs that have region-specific requirements open up immigration to lesser-known areas of Canada. Otherwise, immigrants are relying on availability heuristics—aka the places they've heard of such as Toronto, Vancouver, Montreal etc.—to choose their destinations.
Other than the PNP, the Atlantic Immigration Program and the Rural and Northern Immigration Pilot (RNIP) also have regional criteria. The Atlantic Immigration Program is expected to bring in 8500-14,500 newcomers each year for the next three years. The RNIP is still a pilot and IRCC will accept a maximum of 2,750 applications each year until 2024. After that, it could become a program or not be renewed at all.
Provinces calling for more immigration
In Canada, immigration is chiefly handled by the federal government, but provincial governments are allowed to have a say. The federal government, IRCC, has the final say on who gets permanent residency, but the provinces can support immigration applications through creating their own programs under the PNP, or—in Quebec's case—its own immigration ministry.
Canadian provinces have been calling on the federal government to increase their allocation of immigrants, and—in the case of Saskatchewan—to provide more immigration authorities.
Quebec has the most immigration authority thanks to the Canada-Quebec Accord. The province sets its own immigration levels and if a federal immigration program is created—such as the TR2PR pathway— Quebec is not automatically included, the province has to opt in. It is also why Express Entry and PNPs do not cover Quebec.
This past summer, Saskatchewan's minister of immigration, Jeremy Harrison, called for more immigration authority for the province.
"When it comes to immigration Saskatchewan expects the same deal as Quebec. Immigration is a key component of our government's plan to grow the province to 1.4 million people and create an additional 100,000 jobs by 2030," Harrison said in a July media release. "Provincial governments are in the best position to respond to local labour market needs with new Canadians. The provinces should not be limited by economic categories or caps on provincial nominee programs set by the federal government."
Ontario's immigration minister, Monte McNaughton, has long been calling for the federal government to double the province's allocation of immigrants under its PNP. The minister reinforced this sentiment in a tweet following the tabling of the 2023-2025 Immigration Levels Plan.
Today, Ottawa released Canada's immigration targets for the next 3 years.

I spoke with @SeanFraserMP and made clear Ontario is ready to help.

We won't solve our labour shortage if it takes four years for newcomers to come here. #OnPoli #CdnPoli pic.twitter.com/AKQgNXcaUI

— Monte McNaughton (@MonteMcNaughton) November 1, 2022
Canada's Immigration Minister Sean Fraser said the provinces will receive their new allocations in March 2023.
Want to be the first to find out about the latest Canadian immigration news? Create a free Moving2Canada account and sign up for our newsletter!"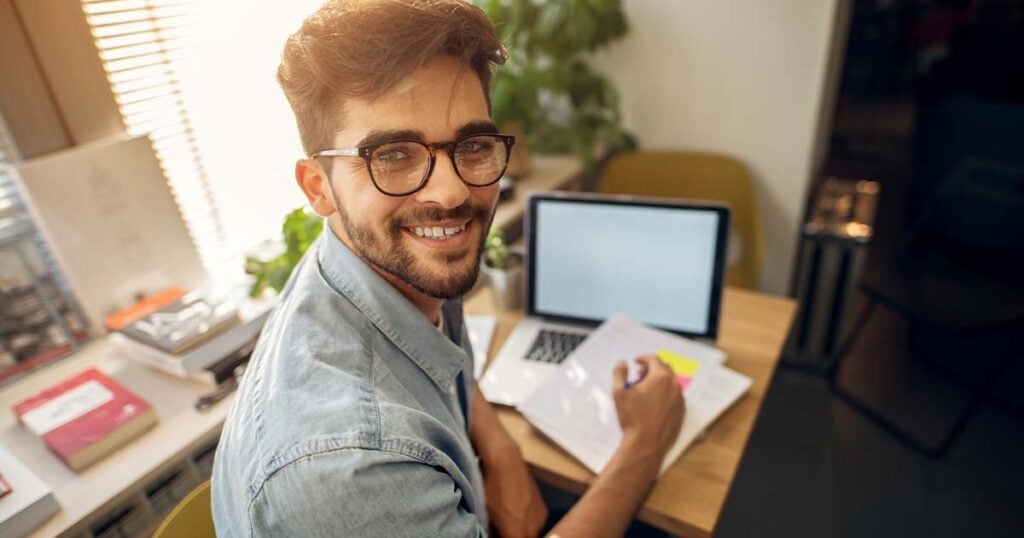 Free
Find the best immigration program for you
Take our free immigration quiz and we'll tell you the best immigration programs for you!
Take the quiz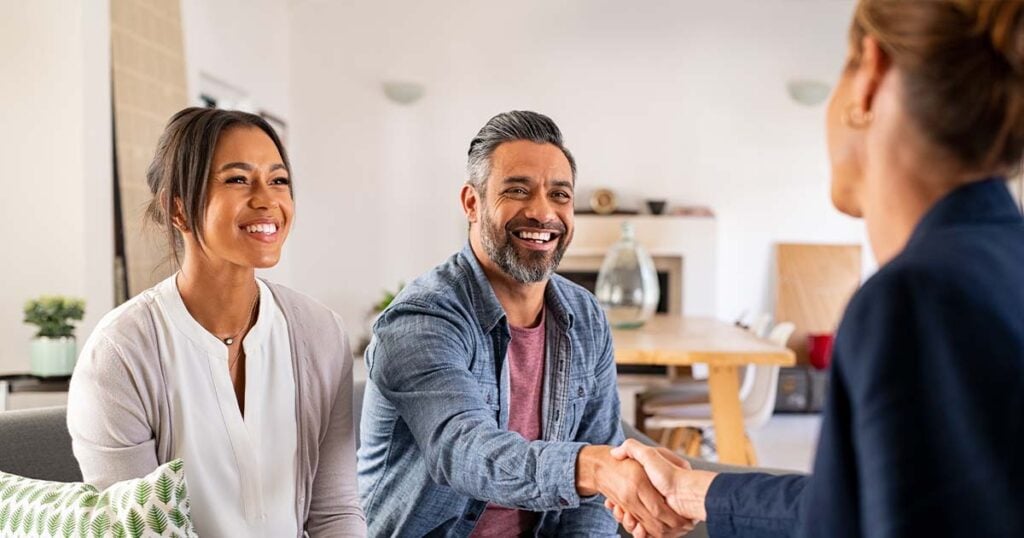 Our Partners
Get immigration help you can trust
Book a consultation with one of Moving2Canada's recommended Canadian immigration consultants. You deserve the best in the business.
Learn more
November 25, 2022
By Shelby Thevenot