May 25, 2023
By Shelby Thevenot
Major regulatory changes to Quebec's immigration system are forthcoming. By 2026, Quebec wants 100 percent of economic-class principal applicants to know French.
On May 25, the Premier of Quebec, Mr. François Legault, and the Minister of Immigration, Francisation and Integration, Mrs. Christine Fréchette, announced proposals for major regulatory changes to Quebec's immigration system. The changes are intended to allow Quebec to reach a proportion of nearly 100% of French-speaking principal applicants in the economic category by 2026.
Regulatory amendments are proposed so that a knowledge of French will be required in all economic immigration programs in Quebec. These measures are intended to encourage the arrival of people who can fully integrate into the Quebec nation and participate in community life in French.
The Quebec government also announced the public consultation that will lead to the next multi-year immigration plan.
Quebec's new French requirement
A minimum knowledge of oral French will now be required for adults wishing to be selected in all economic immigration programs in Quebec.
Quebec will also create a new permanent immigration program for skilled workers, the Skilled Worker Selection Program. This new program offers four components to allow selection of all types of workers in the sectors that need labour. For three of these sectors, knowledge of French will be required of principal applicants and their accompanying spouses.
The programs for investors, entrepreneurs and self-employed workers will also be revised to require knowledge of oral French for principal applicants. The proportion of people selected in these programs who master French is currently very low, the government says in a media release.
Quebec is also removing work experience from the requirements of the Quebec Experience Program (PEQ) in the Graduate stream. This measure is intended to speed up the permanent selection of foreign students who have graduated from a French-language study program.
Changes will also be made in the category of family reunification in order to make it mandatory for the sponsor to submit a reception and integration plan in which they will undertake to support the learning of French for the person they are sponsoring.
Multiannual immigration planning for the period 2024-2027
The Government of Quebec has also submitted its proposals for twelve orientations to launch the Multi-Year Planning for Immigration to Quebec for the period 2024-2027.
The guidance on permanent immigration thresholds presents two scenarios. One of them would allow a gradual increase in immigration thresholds to reach 60,000 admissions in 2027. This scenario also proposes the continuous admission of people selected in the PEQ for the Graduates component. The other scenario would keep annual admissions the same at 50,000.
The public as well as organizations will be able to participate in the consultation on the multi-year planning of immigration to Quebec for the period 2024-2027 by submitting a brief or by answering the questionnaire available on the National Assembly website. The consultation will culminate with the holding of a parliamentary committee lasting several days.
"As Premier of Quebec, my first responsibility is to defend our language and our identity," says François Legault, Premier of Quebec, in the release. "As we have seen for several years, French is in decline in Quebec. Since 2018, our government has acted to protect our language, more than other successive governments since the adoption of Bill 101 under the Lévesque government. But if we want to reverse the trend, we must go further. By 2026, our goal is to have almost entirely Francophone economic immigration. We all have a duty, as Quebecers, to speak French, to transmit our culture on a daily basis, and to be proud of it."
As of June 7, the date of the pre-publication of the draft regulatory changes in the Gazette officielle du Québec, civil society will have 45 days to submit their comments.
The parliamentary consultation on multi-year planning will be held at the National Assembly on dates and terms that will be specified later.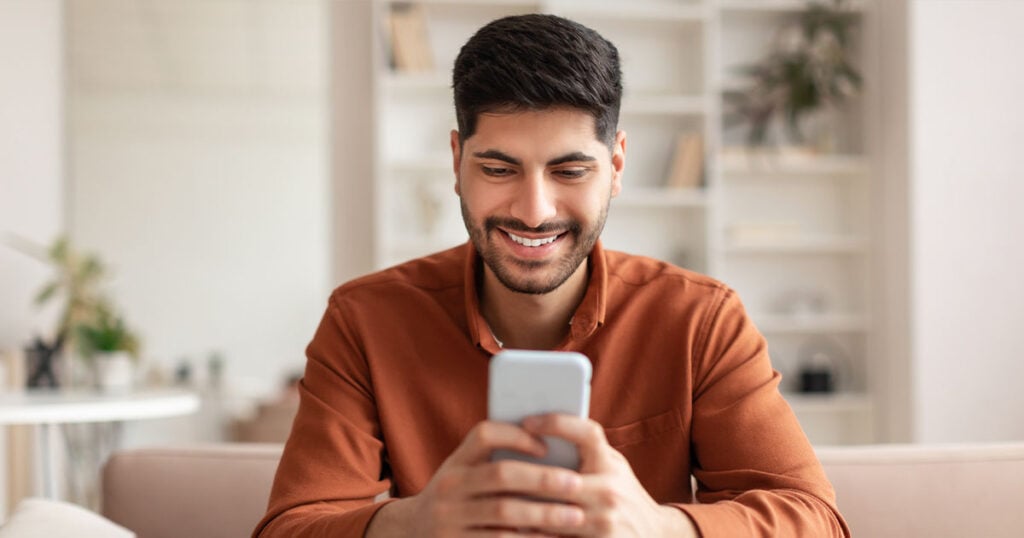 Stay up to date with our free newsletter.
Get immigration updates & new resources to help you move to Canada and succeed after arrival.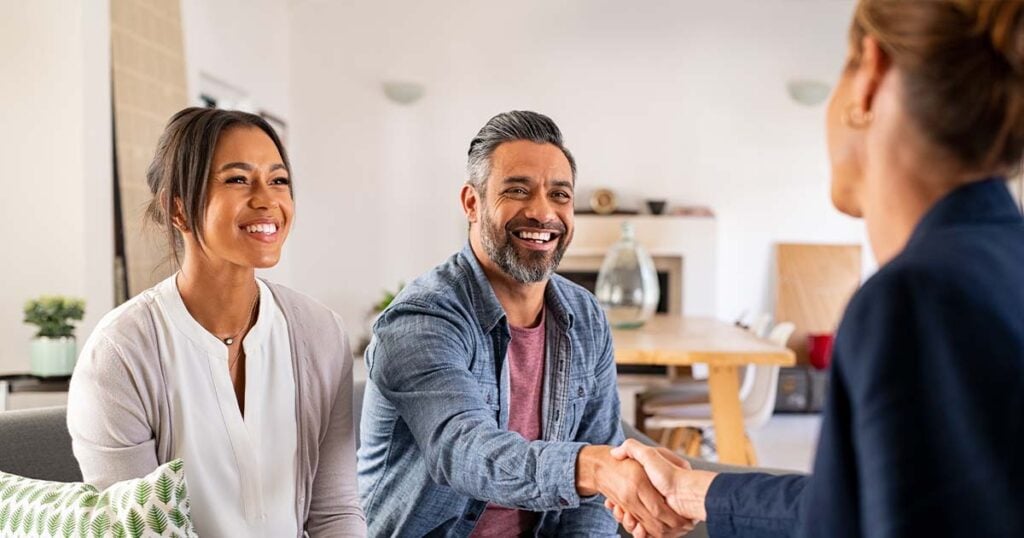 Our Partners
Get immigration help you can trust
Book a consultation with one of Moving2Canada's recommended Canadian immigration consultants. You deserve the best in the business.
Learn more