May 23, 2023
By Shelby Thevenot
Engineers trained outside of Canada will no longer need Canadian experience to get licensed in Ontario.
The new law is meant to alleviate the barriers that prevent internationally trained engineers from working in their professions in Ontario. Regulatory bodies have until December 2, 2023 to remove Canadian work experience as a licensing requirement.
As of May 23, Professional Engineers Ontario is the first professional regulatory body to remove the requirement. PEO represents about 85,649 members.
Jennifer Quaglietta, CEO of Professional Engineers Ontario, says decisions on most applications for engineering licenses will be provided within six months of submitting a completed application.
Before the change, lack of Canadian work experience was a key barrier for international engineers seeking work in Ontario.
Ontario's immigration minister, Monte McNaughton, says only a quarter of internationally trained immigrants in the province are working in the professions they studied for.
McNaughton also says roughly 300,000 jobs continue to go unfilled across Ontario every day, costing the province billions in lost productivity. Quaglietta says up to 60 percent of Ontario's engineering licence applications each year are from internationally trained engineers.
In recent years, Ontario has been taking steps to make it easier for workers in regulated professions to work in the province. During the pandemic in 2021, Ontario introduced new regulations to force some regulators to drop Canadian work experience requirements from their licensing criteria, and to speed up processing times.
The amended law covers 36 non-health-related professions and trades, such as architecture, teaching, social work, plumbing, electricians, autobody repair, and hairstyling.
Regulatory bodies have until Dec. 2 to remove the Canadian work experience requirement. Unless an exemption is granted for public health and safety reasons, regulators could be fined up to $100,000 for non-compliance.
Internationally trained engineers will still have to demonstrate their knowledge and competencies in technical communication, project management and professional accountability. They will still need 48 months of professional experience in engineering and to pass a national professional practice exam on ethics, professional practice, engineering, law, and professional liability.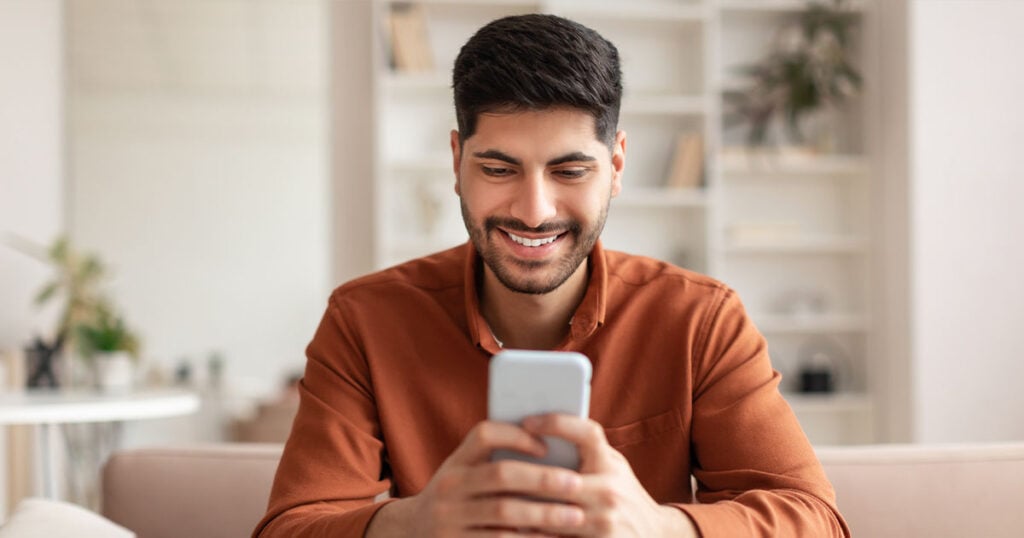 Stay up to date with our free newsletter.
Get immigration updates & new resources to help you move to Canada and succeed after arrival.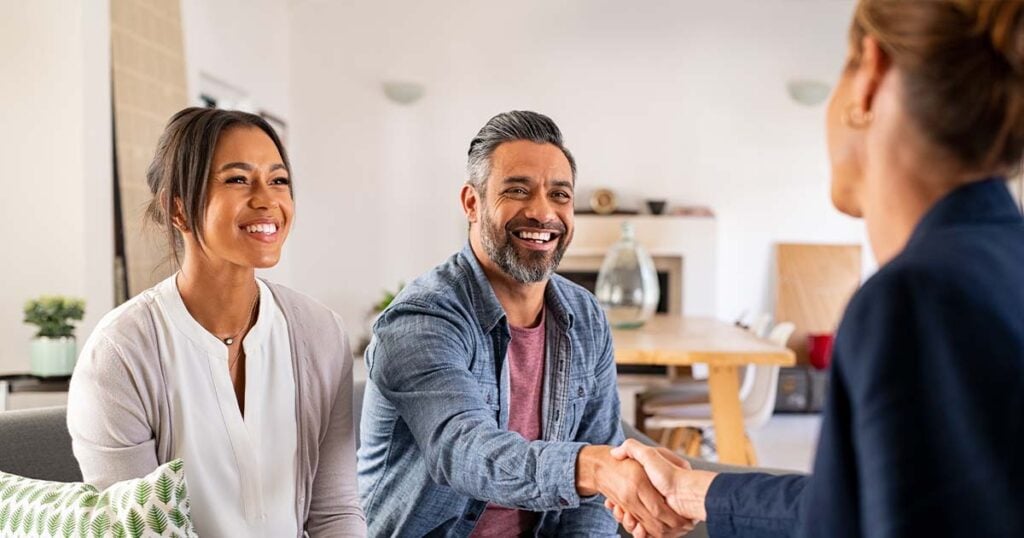 Our Partners
Get immigration help you can trust
Book a consultation with one of Moving2Canada's recommended Canadian immigration consultants. You deserve the best in the business.
Learn more
May 23, 2023
By Shelby Thevenot