February 2, 2023
By Shelby Thevenot
Canada has approved a new English language proficiency test.
Pearson's Test for English (PTE) Essential will be a third option for Canadian immigration applicants to demonstrate their English skills, alongside IELTS and CELPIP.
Both Immigration, Refugees and Citizenship Canada (IRCC) and Pearson say the change will come into effect in late 2023, but no specific date is available.
According to Pearson's media release, the PTE Essential has a "more vocational, real-life and non-academic focus that meets IRCC's language proficiency requirements" in contrast to it's similar product, the PTE Academic, which is geared towards students.
Jennifer Bell, a media liaison, told Moving2Canada that Pearson worked with the Canadian government to ensure that the test contained language that people would actually be using. She also said the language would be geared toward a Canadian market as opposed to British or Australian-style English.
"It's more real-life examples and the kind of wording is at a level that would be appropriate for people who have English as a second language. It's not too elevated," Bell said.
PTE Essential will be offered across Pearson's existing network, with more than 400 PTE centres in 118 countries. In Canada, there are currently eight Pearson testing centres: Burnaby, Calgary, Edmonton, Montreal, Ottawa, and three in Toronto. More are expected to be rolled out.
Test takers will go to a Pearson centre to take the test, which is delivered by Person VUE, a program that uses AI to mark tests. The AI marking is reviewed by a human before final scores are administered to the test takers, and it helps Pearson deliver results in less than 48 hours.
Pearson also collects biometric data at the centres and uses voice recognition software for the speaking portion of the test to ensure the integrity of the test taker and provide an impartial and accurate test, the release says.
PTE Essential test takers can book online up to 24 hours in advance. Test centre slots are available year-round world-wide. Results can be retrieved within 1-3 days.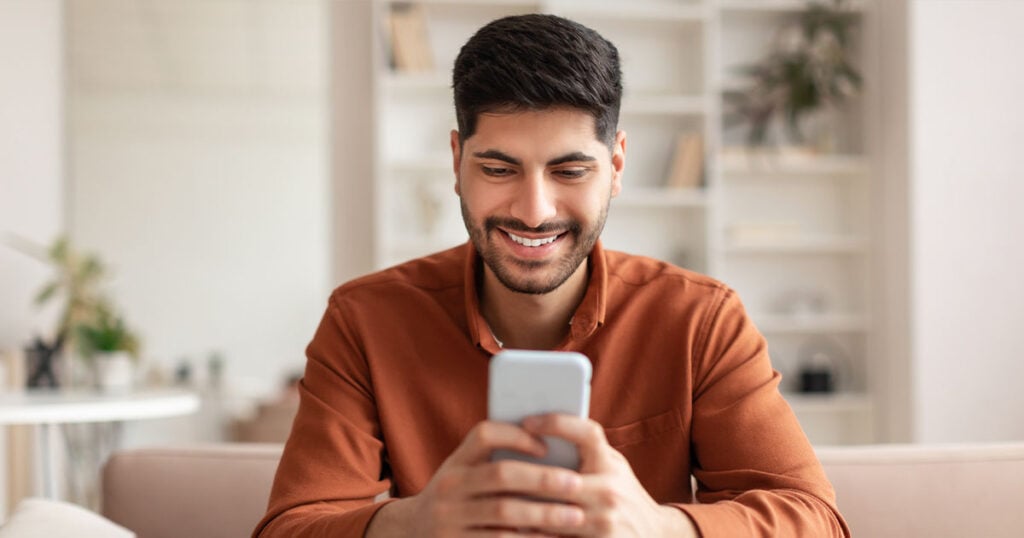 Stay up to date with our free newsletter.
Get immigration updates & new resources to help you move to Canada and succeed after arrival.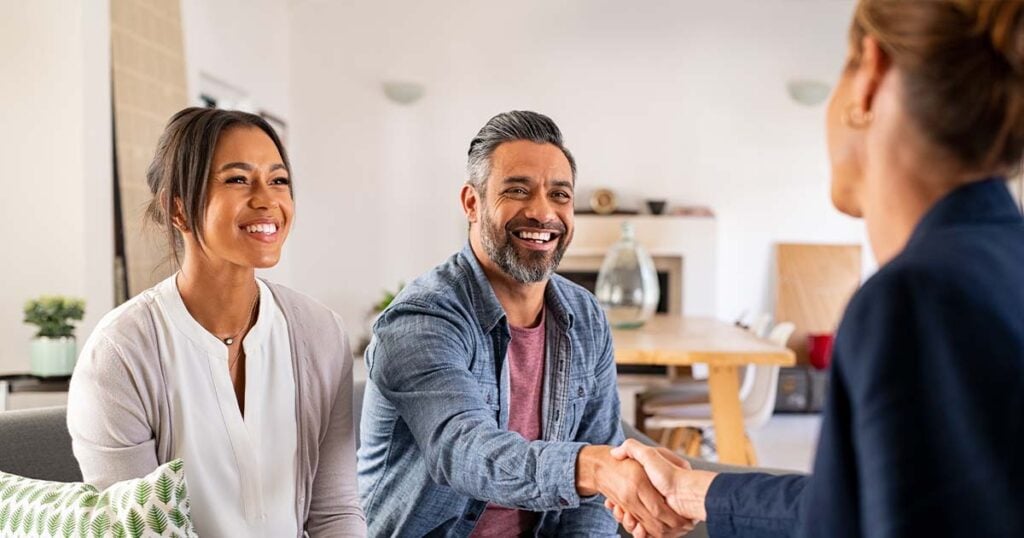 Our Partners
Get immigration help you can trust
Book a consultation with one of Moving2Canada's recommended Canadian immigration consultants. You deserve the best in the business.
Learn more
Another Pearson product, the PTE Academic, is already accepted at more than 90 percent of universities in Canada as well as Australia, Ireland, New Zealand, and the UK. It is also accepted for all visa applications to the UK, Australia, and New Zealand. PTE Academic Online, however, is not accepted for work and migration purposes. Whereas, the PTE Essentials cannot be used for academic purposes.
"We've already seen how PTE Academic can help people take a huge stride towards being themselves in English in whichever country they choose to work or study," said Andy Bird, CEO, Pearson, in the release. "I'm delighted PTE Essential is now accepted in Canada for economic visas and proud of the innovation and rigor that sits behind the quick and high-quality experience our test provides to test takers."
The announcement of a new test provider comes as IRCC works to admit 465,000 new permanent residents this year as part of a larger effort to welcome 1.45 million over the next three years. The majority of these newcomers are likely coming through economic-class programs that require a language test. Although both English and French proficiency tests are accepted for Canadian immigration, there is more demand for English tests.
How to find a Canadian immigration program
If you want to discover the right immigration program for you, take the new Moving2Canada immigration quiz. You can see what pathway you may be eligible for and access exclusive offers and content full of tips and tricks to help you on your journey.
Want to be the first to find out about the latest Canadian immigration news? Create a free Moving2Canada account and sign up for our newsletter.
February 2, 2023
By Shelby Thevenot
Tags