July 26, 2023
By Shelby Thevenot
Former minister of Indigenous services, Marc Miller, will be taking over as Canada's new immigration minister.
Marc Miller is the Member of Parliament for Ville-Marie—Le Sud-Ouest—Île-des-Soeurs in Montreal, Quebec.
On July 26, Canadian Prime Minister Justin Trudeau is conducting a cabinet shuffle, which would mean a number of government departments would get a new minister. Canada's former immigration minister, Sean Fraser, is moving to be the new minister of housing.
About Canada's new immigration minister
Before his political career, Minister Miller was a practising lawyer specializing in mergers and acquisitions, with a focus on international and commercial law. He also served as an infantry soldier in the Canadian Armed Forces, according to the government website.
In 2017, Minister Miller delivered a statement in the House of Commons entirely in Mohawk, an Indigenous language that had never been spoken in Canadian Parliament since Confederation. Miller has advocated for increased federal investment in affordable housing, public transit, and the Canada Child Benefit.
Minister Miller has degrees in Political Science from the Université de Montréal, as well as Common Law and Civil Law from McGill. He was born and raised in Montreal.
Why is Canada changing its immigration minister
Prime Minister Trudeau is changing the ministers of the cabinet in an effort to emphasize the government's economic priorities including the housing crisis, CBC reports.
A cabinet shuffle allows new faces to come in to heads of departments. Cabinet ministers are responsible for their respective segments of the executive branch of government, as well as advising the head of government on the areas of their purview. In Canada, the immigration minister is responsible for Immigration, Refugees, and Citizenship Canada (IRCC), which includes passport services, immigration, and temporary residence.
How a the change will affect Canadian immigration
In the short term, not much will change. There will still be category-based Express Entry draws, for example. This is because the new immigration minister is operating within the priorities of the federal government.
Canada is still expecting to welcome 1.45 million newcomers within the next three years, because this is a mandate set by the Canadian government, which is overseen by the Liberal Party.
Immigration policy is more likely to change if a new political party wins an election. In this case, Minister Miller is a member of the Liberal party and therefore will continue with the mandates set by the federal government.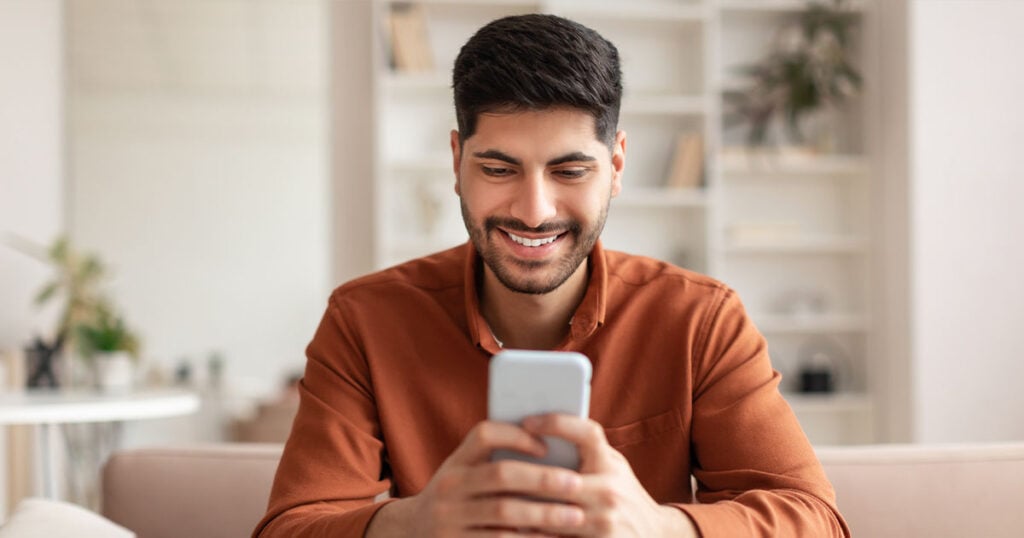 Stay up to date with our free newsletter.
Get immigration updates & new resources to help you move to Canada and succeed after arrival.
July 26, 2023
By Shelby Thevenot
Tags