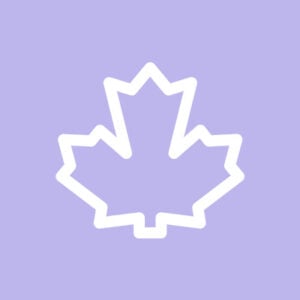 May 17, 2023
By Moving2Canada
Candidates for immigration to Canada may soon be able to retake a single module of the IELTS test, instead of needing to retake all four modules if they wish to improve their overall score.
The IELTS test is delivered by three providers, namely IDP, British Council, and Cambridge English.
Speaking with Moving2Canada, a representative from one of these providers outlined how retaking a single module may work. In the event where a candidate does not achieve the necessary scores to make themselves eligible or competitive for a Canadian economic immigration program, they would be able to retake a single module within 60 days of having sat the full test. The result of that single module could then be swapped in for the previous result in that module, potentially making that candidate eligible or more competitive within Canada's points-based system.
In many cases candidates in Canada's Express Entry immigration system aim for a score equivalent to Canadian Language Benchmark (CLB) 9 or better. This threshold can trigger a heap of extra points for Express Entry candidates, potentially launching them into a position where they would receive an invitation to apply for permanent residence when Immigration, Refugees and Citizenship Canada conducts an Express Entry draw.
In a hypothetical situation where a candidate scored a CLB 9 or better in some modules, but not all, they would then be able to retake a specific module, or modules, instead of retaking the test. This may save the candidate time, money, and effort, while providing peace of mind that their stronger scores are "locked in" and not reassessed. Current and potential candidates can use the CRS Calculator to explore how changing specific scores across speaking, reading, listening, and writing may affect a candidate's points total.
According to our trusted source, this change is currently being assessed by Immigration, Refugees and Citizenship Canada (IRCC).
At this time, there are no details on when this IELTS product might be approved or rolled out, or how much it may cost.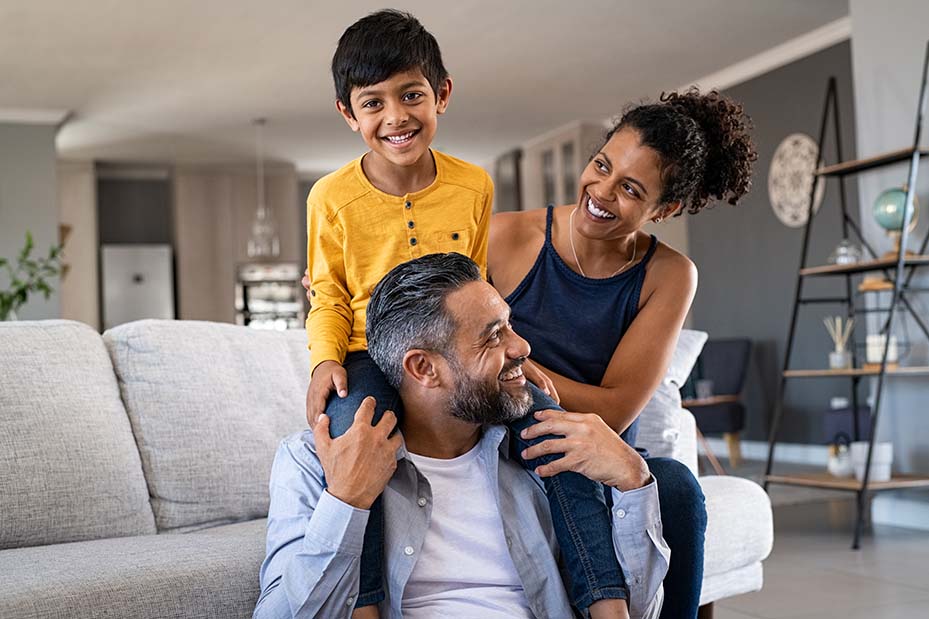 Free
Find the best immigration program for your family
Take our free immigration quiz and we'll tell you the best immigration programs for you!
Take the quiz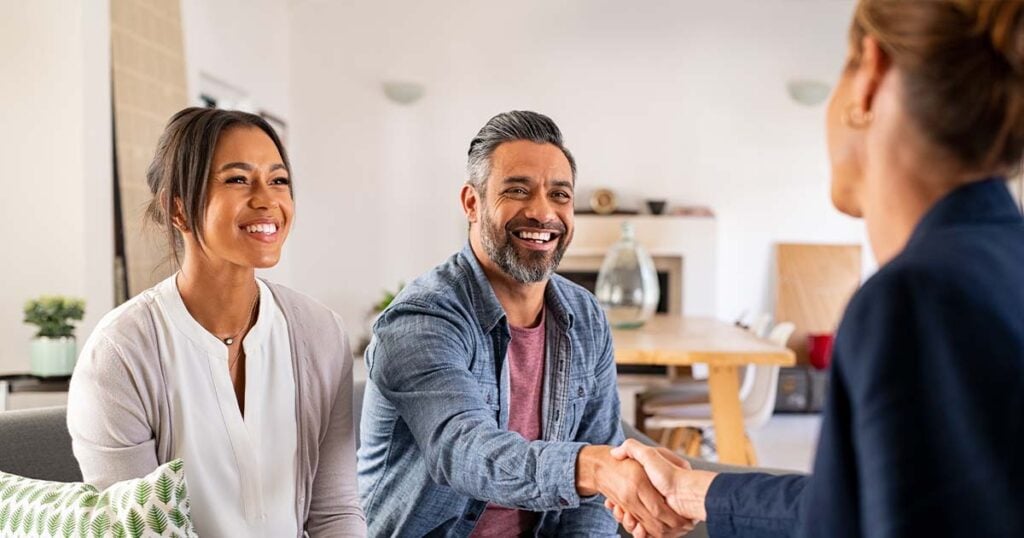 Our Partners
Get immigration help you can trust
Book a consultation with one of Moving2Canada's recommended Canadian immigration consultants. You deserve the best in the business.
Learn more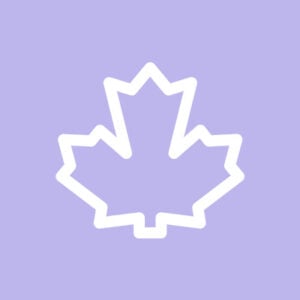 May 17, 2023
By Moving2Canada
Tags