May 1, 2023
By Shelby Thevenot
Immigration, Refugees, and Citizenship Canada (IRCC) workers are back at work today, May 1, after the union reached a tentative agreement with the Treasury Board.

The Public Service Alliance of Canada (PSAC), the union representing 155,000 public services workers including those at IRCC, says on its website it has secured a contract that provides wage increases and protections around remote work.
PSAC has reached a tentative agreement for the PA, SV, TC and EB bargaining units at Treasury Board.

Members in the PA, SV, TC and EB bargaining groups are required to return to work for their next scheduled shift, beginning May 1 at 9 a.m. ET

Read more: https://t.co/sgsgv65FBl

— PSAC-AFPC (@psac_afpc) May 1, 2023
The strike began on April 19, and lasted 12 days. Immigration Minister Sean Fraser told reporters the stoppage resulted in 100,000 cases not processed. However, now that employees have returned to work, public servants will be able to process these applications.
Fraser says he's hopeful they'll be able to make up the gap in productivity soon, especially after the lessons they learned through tackling the pandemic backlog.
Services at both IRCC and at Employment and Social Development Canada (ESDC) were impacted. No draws were held for International Experience Canada (IEC) candidates during the strike. However, there was one Express Entry draw.
Some IRCC services were fully or partially disrupted. According to the Government of Canada's webpage, the following services were impacted:
processing applications
in-person appointments or events including citizenship ceremonies
contacting IRCC via email, phone or social media
consular citizenship and passport services
passport services in Canada
The following IRCC services were available during the strike:
apply online
mail applications to IRCC
use your online accounts
access some emergency services
Among services that will be resuming, IRCC's social media team is once again available to answer questions.
The IRCC Social Media team has returned to full capacity and will answer questions received via Direct Message (DM) as of May 1 at 9:00 am EST.

— IRCC (@CitImmCanada) May 1, 2023
PSAC began negotiations for better wages and working conditions in December 2020. Public service workers were asking for better wages, addressing systemic racism in the workplace, the ability to work from home, and better job security.
Processing delays still impacted by the pandemic
You can view the current estimated processing times on IRCC's webpage. Keep in mind, the figures are based on the government's performance over the last six months and may not necessarily reflect the reality for new applications.
Want to be the first to find out about the latest Canadian immigration news? Create a free Moving2Canada account and sign up for our newsletter!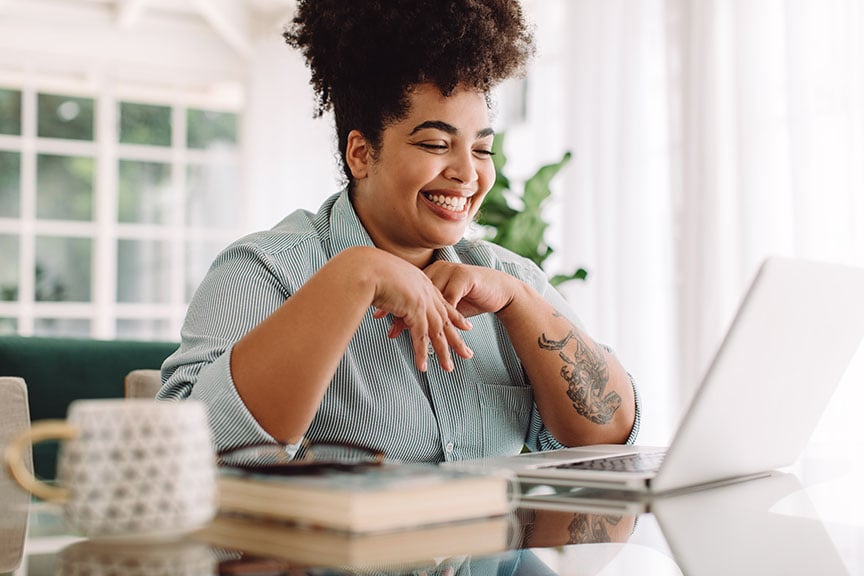 Free
Not sure which immigration program to choose? Take this quiz.
Take our free immigration quiz and we'll tell you the best immigration programs for you!
Take the quiz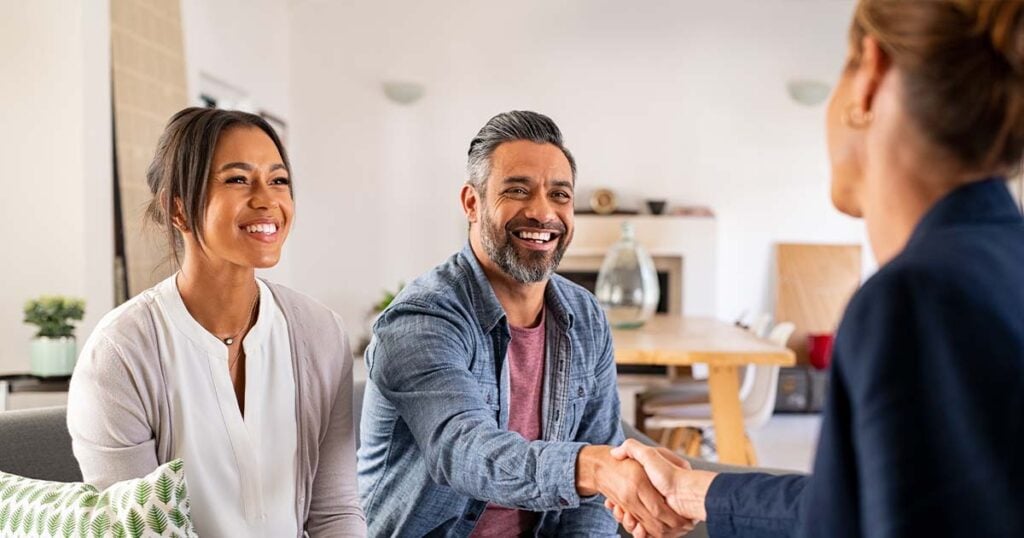 Our Partners
Get immigration help you can trust
Book a consultation with one of Moving2Canada's recommended Canadian immigration consultants. You deserve the best in the business.
Learn more