April 21, 2023
By Shelby Thevenot
In a news conference, Immigration Minister Sean Fraser discussed the ongoing strike causing service disruptions at IRCC.
"I do expect that the impact will be severe depending on the length of any work stoppage," Fraser said. "However the full scale of the disruption has certain unknown facts that make it difficult to assess with certainty the precise timelines or delays an applicant may face."
In the week before the strike officially began, IRCC released a webpage explaining that clients can still submit applications, and access online accounts and emergency services. However, clients will experience delays in processing applications, citizenship ceremonies, in-person appointments, consular citizenship services, and contacting IRCC via email or phone.
Recently, IRCC has also published an FAQ page with more specifics on what is and is not available. Here's an overview of what we know.
IRCC support centre
Clients can still contact the IRCC support centre, which is staffed by essential workers. That being said, IRCC warns to expect longer delays due to reduced capacity.
For those who have submitted official documents to IRCC, such as a passport or birth certificate, you can request for IRCC to return them through the support centre or the online webform.
Appointments
If you have immigration-related appointments in Canada, IRCC will contact you to re-schedule or cancel if needed. Citizenship events will be rescheduled but overseas interviews will proceed as scheduled unless otherwise advised by the IRCC office abroad.
Consular assistance
Foreign nationals who are abroad and require urgent consular assistance, such as replacement visas, should contact the nearest IRCC office with the webform.
There will be delays with passport services as well. In Canada, IRCC will only process applications for humanitarian and emergency reasons. Outside Canada, IRCC will still process applications, but expect delays.
Citizenship services delivered at missions will still be available, but again there may be delays.
Humanitarian
Even those who qualify for "priority processing" will experience delays. This includes applications from clients impacted by the earthquakes in Türkiye and Syria.
Non-governmental organizations across Canada will continue to support Ukrainians and their family members throughout their journey to Canada. A core team of essential IRCC staff will continue operations during the labour disruption to confirm client eligibility for temporary accommodation, and ensure government-assisted refugees receive income support payments.
Eligible clients will be able to access health coverage through the Interim Federal Health Program as usual. Registered health service providers will also continue to be reimbursed for services delivered to eligible clients according to regular service standards.
If your status is expiring
You can still apply for an extension to maintain your temporary residence status in Canada. Extension applications must be submitted before their expiry date and must be complete, including biometrics, fees and other requirements, as needed.
If these conditions are not met, you may be able to benefit from maintained status and stay in Canada until a decision is made on your file.
Grant and contribution recipients
IRCC's webpage says it is working now to ensure grant and contribution recipients receive their first advance payments of 2023–2024, and will have some workers available to respond to urgent requests from funded recipients.
About the strike
The bargaining process between the Public Service Alliance of Canada (PSAC) and the government began in December 2020, with PSAC workers calling for better working conditions and pay to keep up with inflation. On April 19, the strike officially began after two years of back and forth.
PSAC represents about 155,000 federal public service workers, 100,000-110,000 of which are deemed non-essential and eligible to walk off the job. This strike is being called the largest in Canadian history against a single employer. It is affecting departments beyond IRCC including the Canada Revenue Agency (CRA), which oversees taxation in Canada, among others.
PSAC representatives have said the strike will end once an agreement has been reached. The federal government may be able to enact back-to-work legislation, but it would require support from other parties.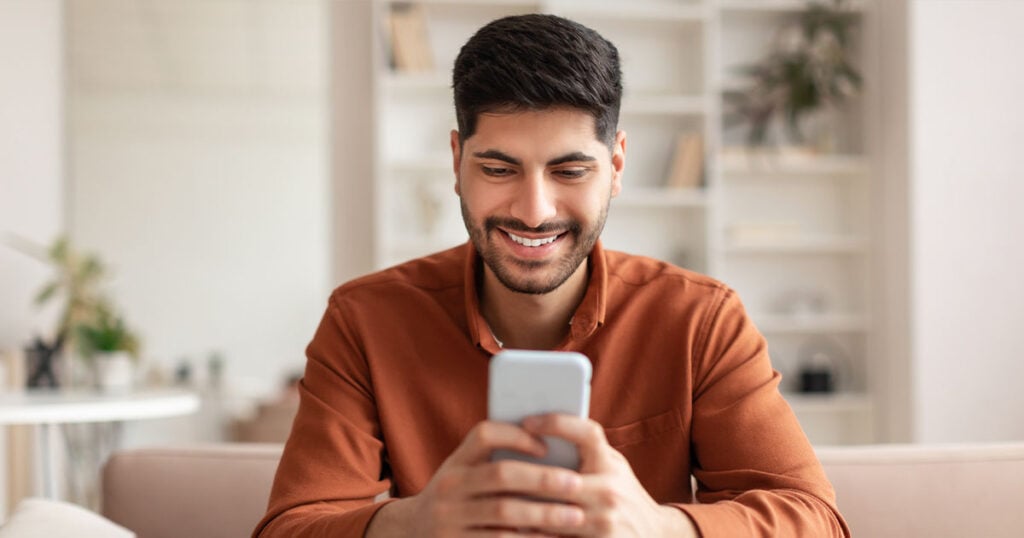 Stay up to date with our free newsletter.
Get immigration updates & new resources to help you move to Canada and succeed after arrival.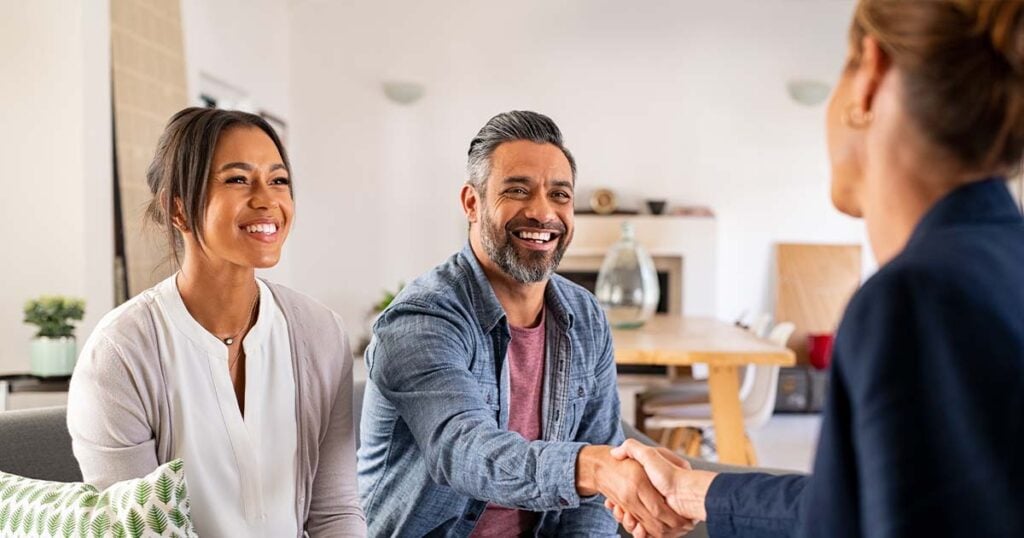 Our Partners
Get immigration help you can trust
Book a consultation with one of Moving2Canada's recommended Canadian immigration consultants. You deserve the best in the business.
Learn more
April 21, 2023
By Shelby Thevenot
Tags