July 17, 2023
By Shelby Thevenot
Canada is expanding opportunities for British youth who want to work in Canada in 2024.
Canada and the UK have reached a new youth mobility agreement that will provide pathways for more British youth to take part in the International Experience Canada (IEC) program. The IEC is a temporary work permit that allows foreigners from participating countries to live and work in Canada.
Each country has its own unique set of eligibility criteria. Before Canadian Immigration Minister Sean Fraser and UK Minister of Immigration Robert Jenrick announced the expansion, British youth could were only eligible to participate if they were between the ages of 18 and 30. Furthermore, they could only apply for a Working Holiday Visa under the IEC, and work in Canada for up to two years.
Starting in 2024, British youth between the ages 18 to 35 will also be able to take part in the Young Professionals and International Co-op programs. The eligibility age will expand from 18 to 30 to 18 to 35. Participants will also be able to stay in Canada for up to three years.
"The UK is one of the most popular countries for Canadian youth working and travelling abroad," Fraser said in a government media release. "Canada is equally a top destination for UK youth participating in IEC. This new arrangement makes it more accessible for Canadian and British youth to work and travel in each other's country, while enjoying the benefits of international youth mobility. I encourage youth from both countries to embrace the opportunities this program offers and explore new cultures, learn new skills and gain international experience and perspectives."
"As close Commonwealth partners, the ties between the UK and Canada are historic and deep," Jenrick said in the release. "We are proud to welcome so many Canadians to the UK under the Youth Mobility scheme, while thousands of Brits have similarly benefited from the opportunity overseas.
"The expansion opens up opportunities for even more young people to make lasting connections, build their skills and use the experience to contribute both to their host country and once they return home."
About the IEC
The International Experience Canada (IEC) program allows Canadian and international youth to work and travel in each other's country. It has three categories:
Working Holiday : an open work permit that allows youth to work anywhere in Canada.
International Co-op: an employer-specific work permit that allows students to gain work experience in their field of study.
Young Professionals: an employer-specific work permit to gain professional experience within their field of study or career trajectory.
Canada has signed youth mobility agreements or arrangements with more than 30 countries. In 2023 alone, Canada is expecting to welcome nearly 90,000 youth through IEC. As of July 14, there are still more than 21,000 spots left for youth from all participating nations.
Learn more about how to apply for IEC on this dedicated page or sign up for a Moving2Canada account to get a free checklist and exclusive offers.
Keep up-to-date with IEC News
Get all the latest IEC updates, including draw information, from Moving2Canada's IEC New Hub.
Also, when you sign up for a Moving2Canada account, you can get access to exclusive resources and offers that will help you apply for the IEC and prepare you for your move. If working and travelling in Canada is on your bucket list, start by taking the free Canada Immigration Quiz to see which programs you may be eligible for.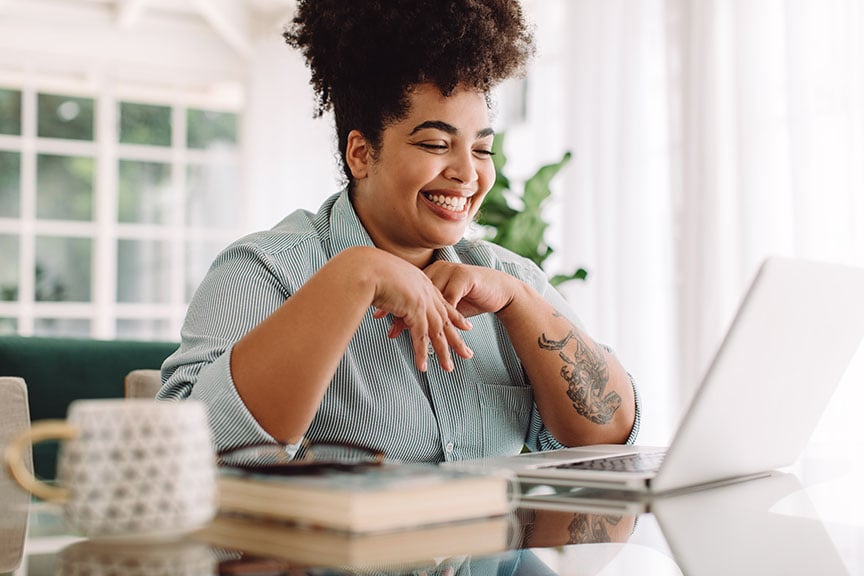 Free
Not sure which immigration program to choose? Take this quiz.
Take our free immigration quiz and we'll tell you the best immigration programs for you!
Take the quiz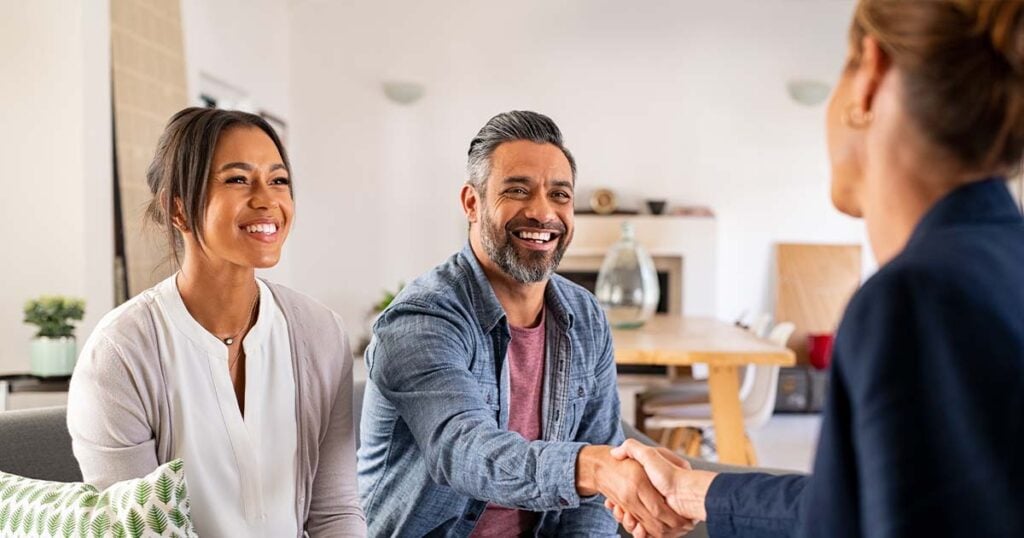 Our Partners
Get immigration help you can trust
Book a consultation with one of Moving2Canada's recommended Canadian immigration consultants. You deserve the best in the business.
Learn more