November 18, 2022
By Shelby Thevenot
Canada and Italy have signed a new mobility agreement, allowing Italians to stay longer and be eligible for two new International Experience Canada (IEC) programs.
For years, Italians have only been able to get an IEC work permit for up to six months. Now Italians aged 18 to 35 can get back-to-back work permits for 12 months at a time, for a total of 24 months.
Also, Italians may now participate in all IEC streams, including the International Co-op and Young Professionals. Before, Italians were only eligible for the Working Holiday Visa.
"I'm very pleased to celebrate this agreement with Italy, which will provide Canadian and Italian youth with more opportunities to live, travel and work abroad for longer than ever before," Immigration Minister Sean Fraser said in a media release. "This will give young people even more opportunity to benefit from the diversity and economic strengths of Italy and Canada, deepening the ties between our two countries."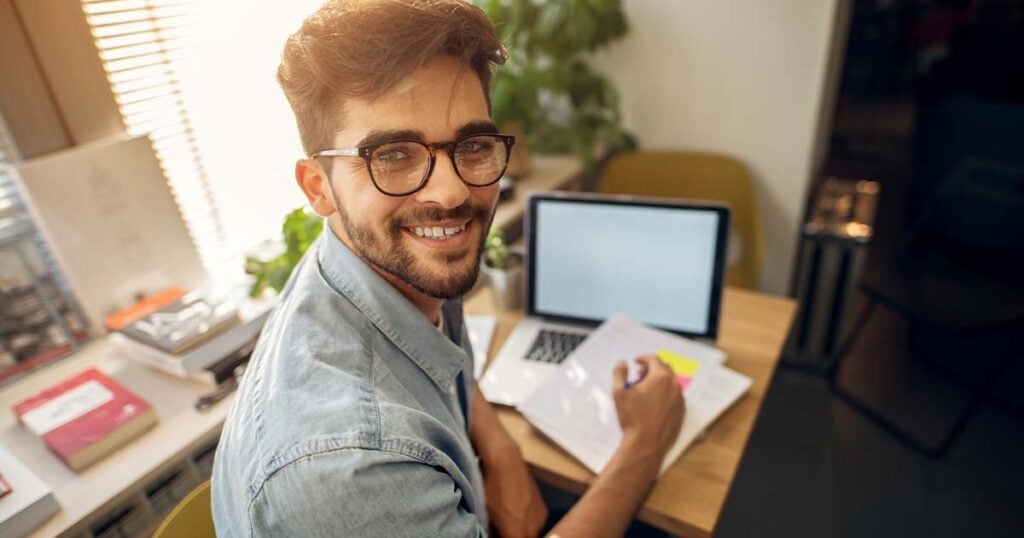 Free
Find the best immigration program for you
Take our free immigration quiz and we'll tell you the best immigration programs for you!
Take the quiz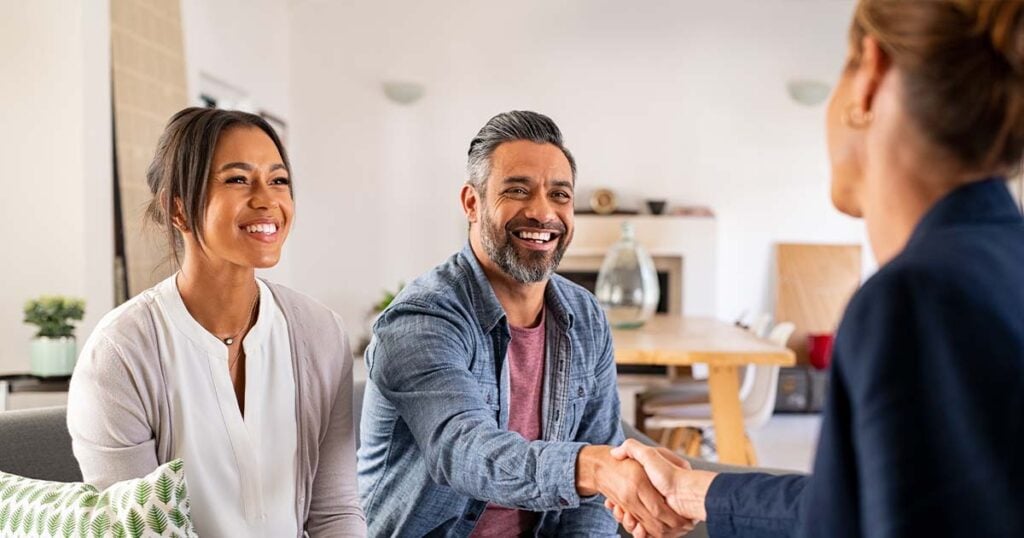 Our Partners
Get immigration help you can trust
Book a consultation with one of Moving2Canada's recommended Canadian immigration consultants. You deserve the best in the business.
Learn more
About International Experience Canada (IEC)
Canada supports reciprocal bilateral youth mobility agreements with other countries through IEC. These agreements allow Canadians to work in partner countries, and allows international youth to do the same in Canada.
The IEC has three categories:
Working Holiday, which provides an open work permit allowing participants to work anywhere in Canada.
International Co-op participants get an employer-specific work permit that allows students to gain work experience in their field of study.
Young Professionals participants also get an employer-specific work permit to get professional work experience within their field of study or career path.
Canada has formal youth mobility agreements with 36 countries and foreign territories, including:
Andorra
Australia
Austria
Belgium
Chile
Costa Rica
Croatia
Czech Republic
Denmark
Estonia
France
Germany
Greece
Hong Kong
Ireland
Italy
Japan
Latvia
Lithuania
Luxembourg
Mexico
Netherlands
New Zealand
Norway
Poland
Portugal
San Marino
Slovakia
Slovenia
South Korea
Spain
Sweden
Switzerland
Taiwan
Ukraine
United Kingdom
The 2022 IEC season closed on October 17. The 2023 IEC season will likely open in late December or January. Create a free Moving2Canada account and sign up for our newsletter to be notified when the 2023 season is announced.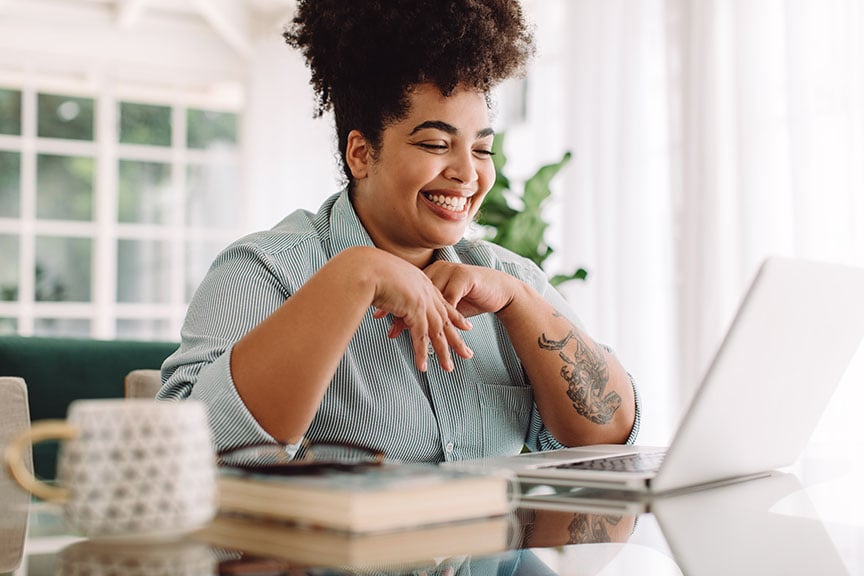 Free
Not sure which immigration program to choose? Take this quiz.
Take our free immigration quiz and we'll tell you the best immigration programs for you!
Take the quiz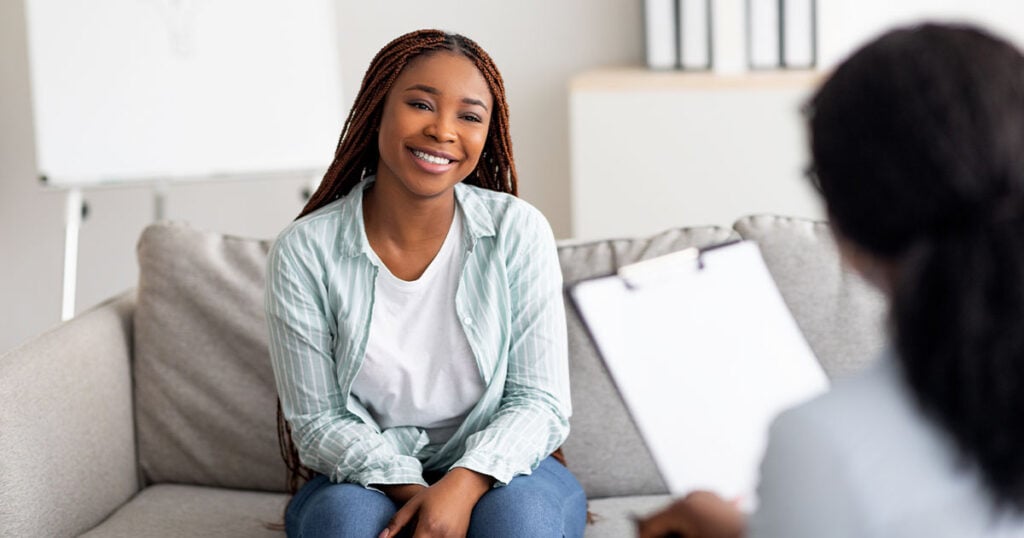 Our Partners
Get your questions answered by an expert
Speak with a regulated Canadian immigration consultant to help plan your immigration. Moving2Canada is happy to recommend a handful of exceptional consultants.
Find a consultant
November 18, 2022
By Shelby Thevenot
Tags