February 8, 2020
By Hugo O'Doherty
As a result, IEC applicants — most of whom apply through the popular Working Holiday category — can expect a quick decision on their application. The Working Holiday allows eligible applicants from more than 30 countries to live and work in Canada for up to 12 or 24 months, depending on their citizenship.
More than 35,000 invitations have been issued during the opening few weeks of the IEC season. IEC communities, such as those on Facebook and government of Canada has made the four-week IEC processing time official.
Moving2Canada GO
People planning their move to Canada through IEC can get personalized guidance about how to succeed, as well as resources on how to make the most of your experience in Canada with Moving2Canada GO, a free interactive tool that enables you to organize your move and settle in Canada simply, while avoiding potentially costly errors along the way.
As you plan your move, you'll get information and advice on what you need to do next. Once you land, you'll get answers, advice and guidance as you navigate life in a new country.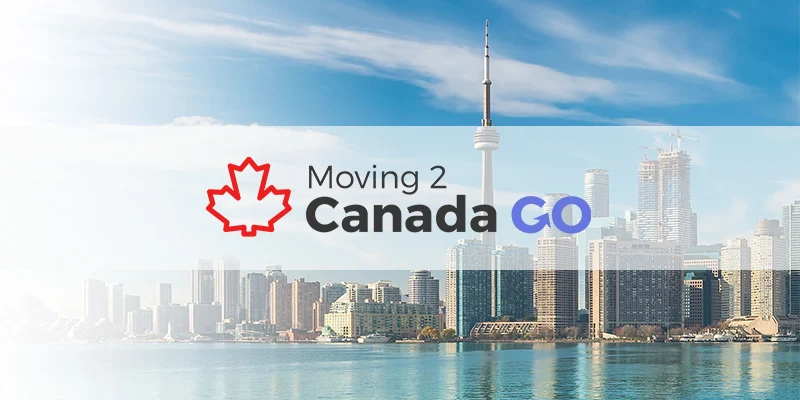 February 8, 2020
By Hugo O'Doherty