July 18, 2022
By Dane Stewart
Health insurance is a mandatory requirement for International Experience Canada (IEC), including the popular Working Holiday program, but some of the rules around IEC health insurance can be confusing.
Last week, the Canadian government officially clarified their policy surrounding a single IEC participant using multiple IEC health insurance policies.

Who needs IEC health insurance?
Without exception, all IEC applicants must obtain valid IEC health insurance for the entire duration of their work permit. If an IEC participant is eligible for a 24 month work permit, but only purchases IEC health insurance for 12 months, their work permit will only be valid for 12 months, until the expiry day of their insurance policy. 
At a minimum, IEC health insurance must cover medical care, hospitalization, and repatriation. Some participants may want to purchase more robust coverage for things like winter sports.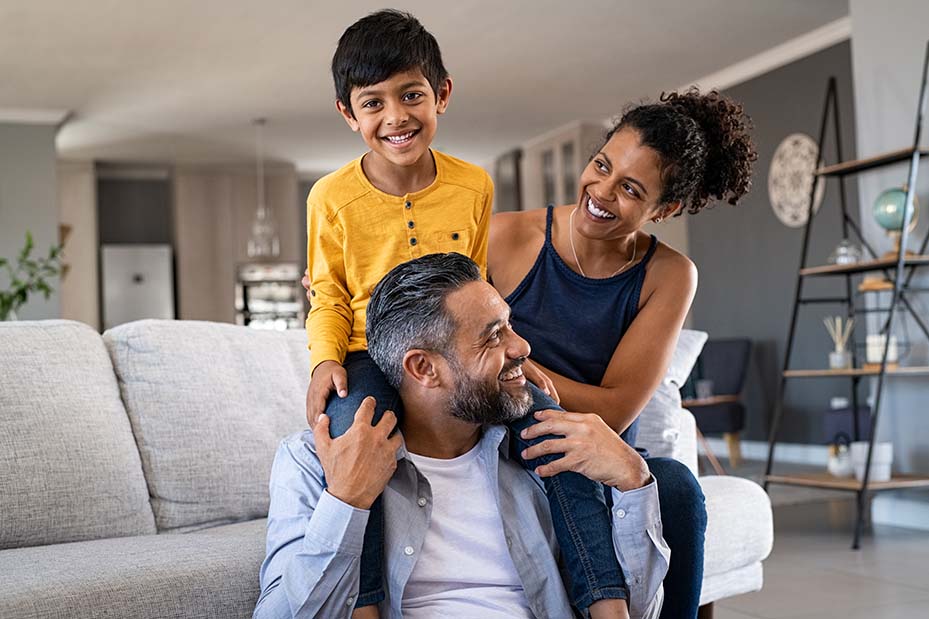 Free
Find the best immigration program for your family
Take our free immigration quiz and we'll tell you the best immigration programs for you!
Take the quiz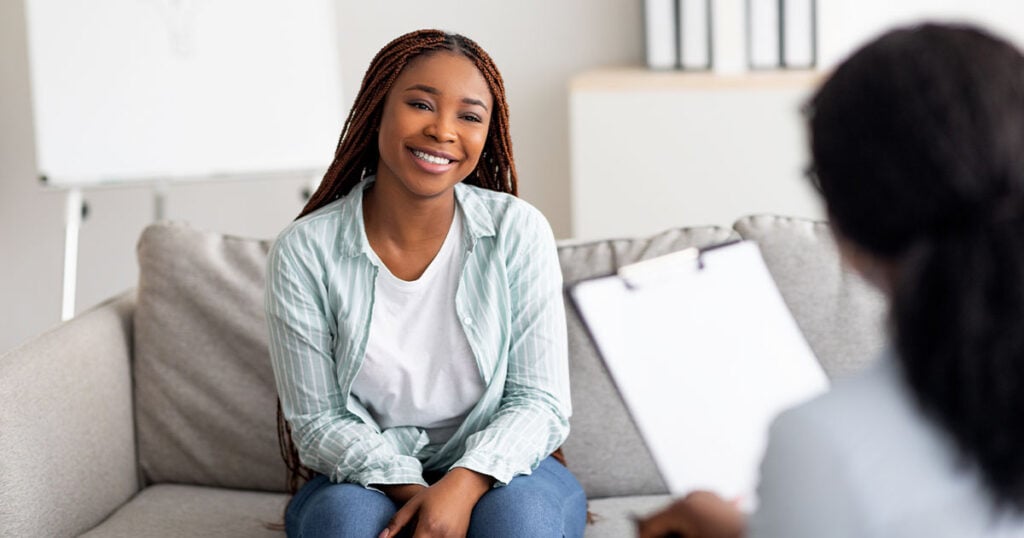 Our Partners
Get your questions answered by an expert
Speak with a regulated Canadian immigration consultant to help plan your immigration. Moving2Canada is happy to recommend a handful of exceptional consultants.
Find a consultant
Can IEC participants purchase two consecutive insurance policies?
IEC clarified that participants can present two consecutive IEC health insurance policies if they were not able to purchase one policy to cover the entire length of their work permit. For example, if a participant is eligible for a 24 month work permit, they can purchase two consecutive 12 month health insurance policies. 
Crucially, however, the IEC participant must have purchased both policies prior to landing in Canada to activate their work permit. Both policies must be purchased in advance and available to show at the Canadian port of entry. 
If a participant only purchased one policy, intending to buy the second one later, they will only be granted a work permit matching the duration of their initial IEC health insurance policy, without the option to extend this work permit later.
Where is the best place to get IEC health insurance?
Every person's needs and circumstances are different, so there is no single best option for IEC health insurance. Here at Moving2Canada, we recommend getting started with BestQuote — they allow you to compare the coverage and cost of different IEC health insurance policies in order to find the policy that best suits your needs. Get started with a free quote from BestQuote here.
July 18, 2022
By Dane Stewart