July 11, 2023
By Shelby Thevenot
Canada is making it easier for Hong Kongers with Canadian work experience to get permanent residence.
Canada is removing the education requirement under the Hong Kong permanent residence pathway. The change is slated to come into effect on August 15, 2023.
The change applies to Stream B of the Hong Kong permanent residence pathways that were put in place in June, 2021, and have since been extended until August 31, 2026. These programs include:
Stream A (for in-Canada graduates)
Stream B (for individuals with Canadian work experience)
"Removing the education requirement under Stream B is a win-win situation: it means that we can welcome more Hong Kongers to Canada who need our support, while simultaneously helping Canadian businesses fill labour gaps with workers who already have work experience here," Immigration Minister Sean Fraser said in a media release.
The removal of the education requirement under the Canadian work experience stream means that more Hong Kongers with Canadian work experience will no longer be restricted by their education status. It also makes the application process easier since applicants no longer need to submit proof of education.
In February, 2021, IRCC launched a new open work permit that allows eligible Hong Kong residents to work in Canada. With the Canadian work experience gained from this policy, Hong Kongers may become eligible for even more Canadian immigration programs. This work permit measure is open until February 7, 2025.
In order to receive permanent residence under the immigration pathways for Hong Kongers, applicants must intend to live in any Canadian province or territory other than Quebec. Hong Kongers in Quebec may consult Quebec's immigration ministry to learn more about their options.
According to the Canadian government's statistics, Canada has welcomed 3,122 new permanent residents through the pathways for Hong Kongers. As of April 30, most of these new PRs have passed through Stream A (2,358) compared to Stream B (746).
Other Canadian immigration options for Hong Kongers
Hong Kongers may also be eligible for Canada's other immigration pathways including Express Entry and the Provincial Nominee Program (PNP). For temporary residence options, Hong Kongers may also be able to work in Canada under the International Experience Canada (IEC) program.
Hong Kong residents who are at risk of persecution and who have fled to another country may also be eligible under Canada's resettlement programs. These programs include the Private Sponsorship of Refugees Program and the Government-Assisted Refugees Program.
If you're interested in moving to Canada but not sure which program you may be eligible for, check your eligibility for more than 20 different Canadian immigration programs by taking Moving2Canada's free Canada Immigration Quiz.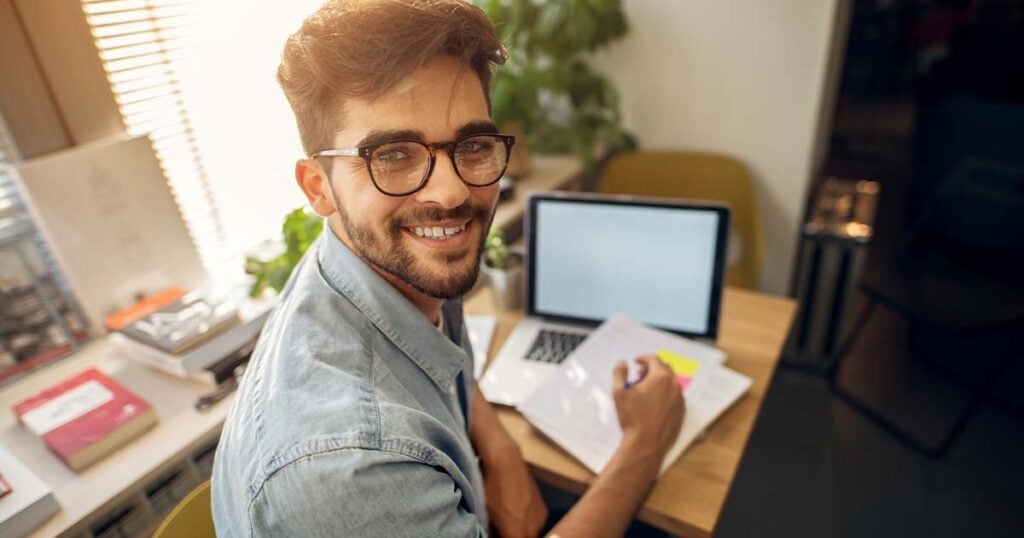 Free
Find the best immigration program for you
Take our free immigration quiz and we'll tell you the best immigration programs for you!
Take the quiz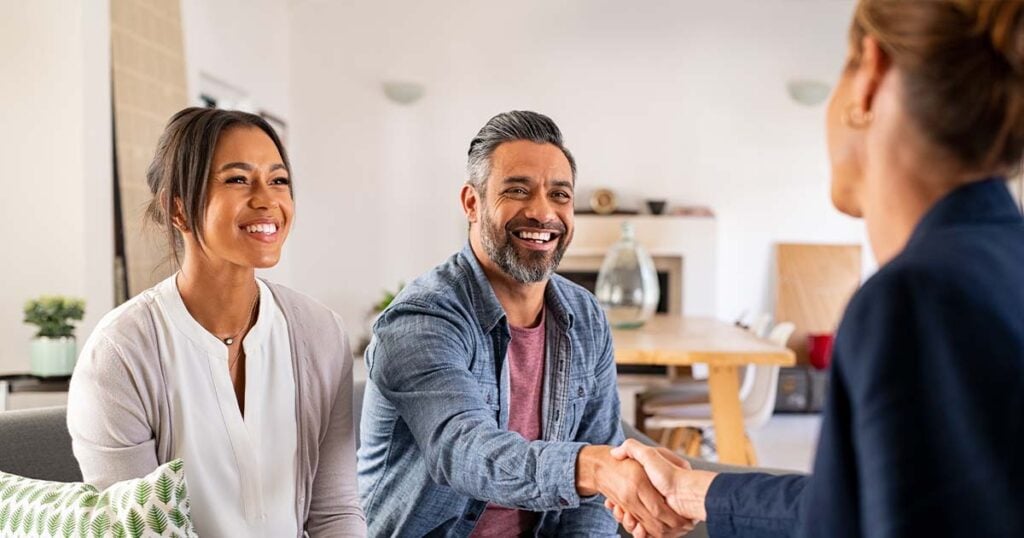 Our Partners
Get immigration help you can trust
Book a consultation with one of Moving2Canada's recommended Canadian immigration consultants. You deserve the best in the business.
Learn more