May 31, 2019
By Hugo O'Doherty
The government of Canada today announced several new measures to protect certain workers and newcomers who moved to Canada, but who face vulnerable situations upon arrival.
Open work permits
Starting next week on June 4, foreign workers with an employer-specific work permit who find themselves in abusive job situations will be able to apply for an open work permit. This will allow migrant workers to leave that employer immediately, maintain their status, and find another job in Canada.
In contrast to employer-specific work permits, open work permits allow workers to work for any employer, in any location in Canada. Open work permits also allow workers to switch jobs.
The opening of the labour market to foreign workers who face workplace abuse counters situations where migrant workers with employer-specific work permits end up enduring mistreatment and are fearful of workplace punishment, as well as fear of losing their job.
The government has acknowledged that such employer-employee relationships continue to exist in Canada; indeed, a Globe and Mail investigation published just hours before today's announcement outlines a series of cases in which unscrupulous employers, agents, and consultants together ask foreign workers for sums as high as $40,000 in exchange for a job offer. According to that article, workers are then made to work unpaid overtime or pay back a portion of their wages. It is illegal to charge a worker for a job.
When an application is approved for an open work permit for a vulnerable worker, the employer will also face an employer compliance inspection. To date, more than 160 employers have been found non-compliant and received a monetary penalty and/or a ban on hiring foreign workers. Cases that involve potentially criminal behaviour are referred to Canada Border Services Agency or the appropriate police force.
Newcomers who face family abuse
Starting July 26, 2019, newcomers experiencing family violence will be able to apply for a fee-exempt temporary resident permit that will give them legal immigration status in Canada and includes a work permit and health care coverage.
The expedited temporary resident permit process for victims of family violence is only available to foreign nationals in Canada who have not yet obtained their permanent residence and whose status in Canada is dependent on their abusive spouse or partner. It is not available to foreign nationals outside Canada.
In addition, the government is expediting the process for those in urgent situations of family violence who apply for permanent residence on humanitarian and compassionate grounds.
Family reunification
Another new measure aims to help newcomers sponsor family members that they didn't initially declare.
When a person applies to immigrate to Canada, they are required to declare all of their family members. The consequence for failing to declare a family member is a lifetime bar on the principal applicant being able to sponsor that family member in the future.
As of September 9, 2019, the government plans on launching a two-year pilot project where a person who is resettled refugee, was conferred refugee protection in Canada, or were themselves sponsored as a spouse, partner or dependent child who came to Canada can now sponsor undeclared immediate family members. Applications that are already in process will also benefit from this pilot project.
Speaking in Winnipeg, Canada's Minister of Immigration, Refugees and Citizenship stated:
"Newcomers who failed to declare immediate family members as they first came to Canada were barred to sponsor them. Today, we right that wrong. No worker should fear losing their job when they are being mistreated in their place of work. No partner should be more fearful of losing their immigration status instead of escaping abuse. Today, we say, fear no more."
If you are facing family abuse as a newcomer to Canada, please visit this page.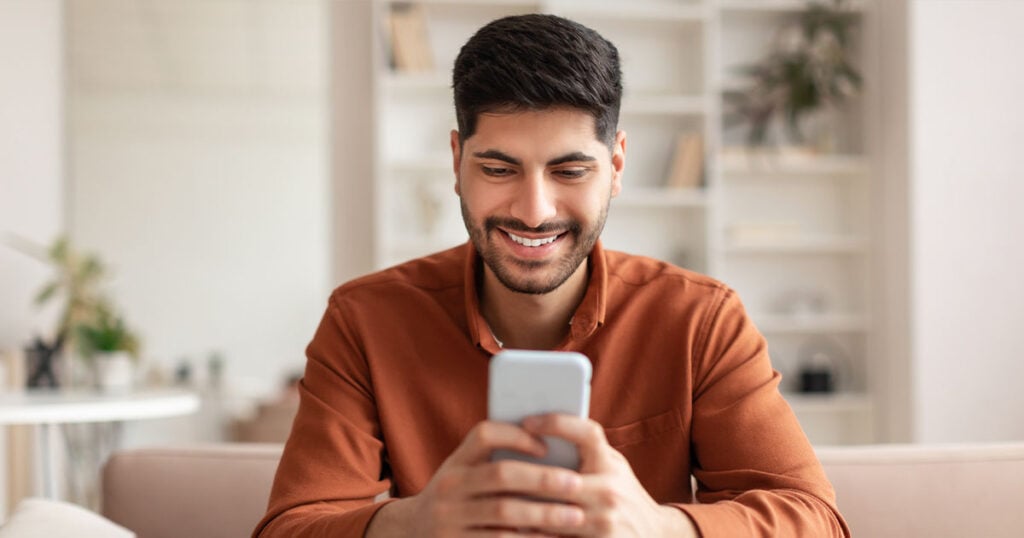 Free
Stop. Here's your next step.
A Moving2Canada account uses your goals to match you to the resources you need. Choose the best immigration program, get matched with jobs, and access exclusive events & resources.
Create a free account