June 4, 2019
By Dane Stewart
Immigration, Refugees and Citizenship Canada (IRCC) has announced that temporary residents inside Canada who wish to extend their temporary status now must apply electronically, unless they qualify for one of a handful of exceptions.
Effective June 4, 2019, this new regulation will eliminate a high volume of paper-based applications, furthering Canada's transition to a predominantly electronic immigration application system.
Temporary residents may include foreign workers on a work permit, international students, and visitors to Canada.
Over the past decade, Canada has made many immigration applications available online through IRCC's web portal. The latest regulation, an amendment to previous policies, requires that temporary residence applicants residing in Canada must apply electronically if online applications are an option.
The following categories of applications will be subject to the mandatory electronic applications:
Extensions of temporary resident status made from within Canada;
Study or work permit applications made from within Canada; and
Renewals of study or work permits made from within Canada.
Exceptions will be made for applicants with certain disabilities, as well as in certain outage situations where the system is taken offline. Additionally, IRCC will continue accepting paper applications from a handful of temporary residence applicants residing in Canada. Applicants can use IRCC's Come to Canada tool to verify the procedure for their application.
Online applications to the IRCC web portal are generally processed more quickly than paper-based applications. To find out the latest processing standards for any type of application, please visit this tool.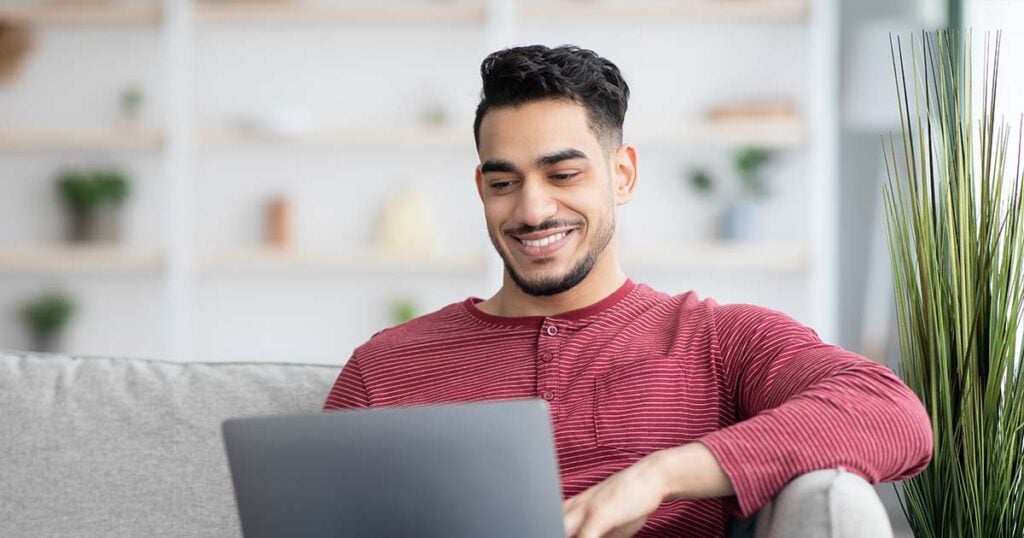 Free
Get personalized immigration help — for free!
Create a Moving2Canada account to get free immigration resources matched to your goals and profile. Find the right program, plus get access to Canadian jobs, exclusive events, and more!
Create your account
PR applications not affected by latest change
Notably, permanent residence applicants are not affected by this regulatory amendment. Many permanent residence applications, including Quebec's immigration programs and certain Provincial Nominee Program (PNP) streams, require applicants to submit paper-based applications by regular mail or courier
This new policy is part of a larger trend in Canadian immigration where electronic applications are preferred over paper-based. This trend is best exemplified by the 2015 introduction of the Express Entry system which manages the bulk of Canada's economic immigration applications. The Express Entry system is purely electronic, and its online structure has been credited with its ability to process 80 percent of permanent residence applications in six months or less.
To keep up to date with other Canadian immigration changes, sign up for a Moving2Canada account. We will keep you updated with the latest in Canadian immigration news, plus you'll gain access to our resources, including our popular Getting Started Guide.
June 4, 2019
By Dane Stewart