May 26, 2023
By Shelby Thevenot
Canada has announced new measures to allow foreign spouses of Canadian permanent residency applicants to come to Canada faster.
Watch the announcement here:
Canada is introducing four key measures to strengthen family reunification, including:
Temporary resident visa (TRV) processing times for spousal applicants will be 30 days;
new and dedicated processing tools for spousal TRV applicants;
a new open work permit for spousal and family class applicants; and
open work permit extensions for open work permit holders expiring between August 1 and the end of 2023.
Canada has already begun processing TRVs for spousal applicants under the new measure, and applicants have seen an approval rate of 93 percent.
Immigration Minister Sean Fraser also announced that spouses, partners, and dependents will be able to apply for an open work permit as soon as they complete a permanent residency application under the spouse or common-law partner in Canada class or other family class programs.
Starting June 7, many open work permit holders whose current permit expires between August 1 and the end of 2023 will be able to extend their permits for 18 months. This measure is similar to a measure already in place for Post-Graduation Work Permit (PGWP) holders. It includes spouses and dependents of most temporary workers, international students, and permanent residency applicants.
"Family reunification through immigration is not only a matter of compassion; it is a fundamental pillar of Canadian society," reads a quote attributed to Sean Fraser in a government media release. "Today's announcement is a mandate commitment to help build inclusive and resilient communities. We are supporting Canadians and newcomers by reuniting families faster, and also allowing them to work and support themselves more quickly once they're here. By doing so, Canada is helping newcomers achieve their true potential, while also strengthening Canada's economy and social fabric."
The new announcement falls in line with  Minister Fraser's mandate letter.
In Canada, the prime minister issues mandate letters to all ministers of the Cabinet. One of the items on Minister Fraser's mandate letter states that during his term as minister he should:
"Work to strengthen family reunification by introducing electronic applications for family reunification and implementing a program to issue temporary resident status to spouses and children abroad while they wait for the processing of their permanent residency application."
With today's announcement, Canada has now completed both of these items.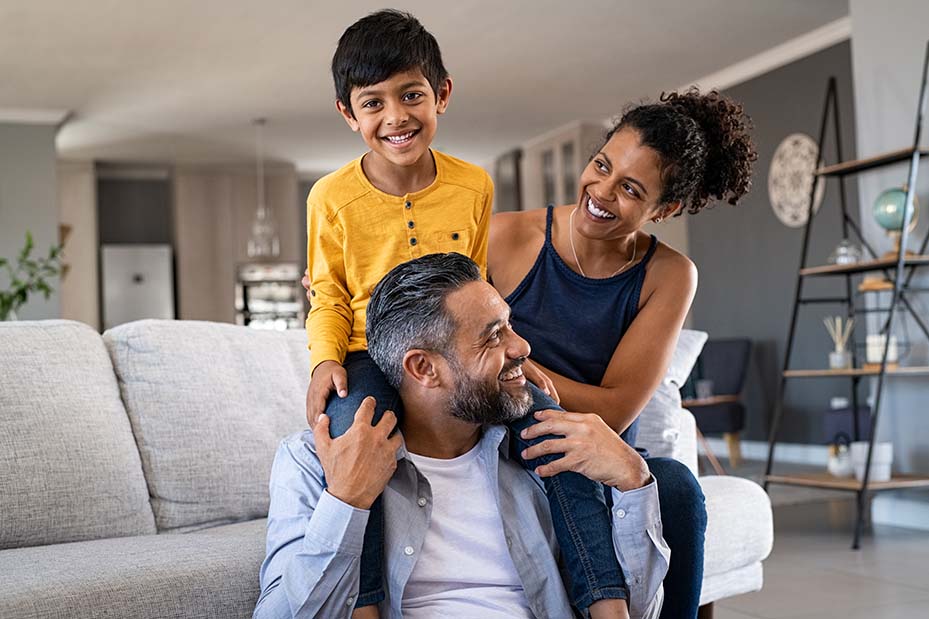 Free
Find the best immigration program for your family
Take our free immigration quiz and we'll tell you the best immigration programs for you!
Take the quiz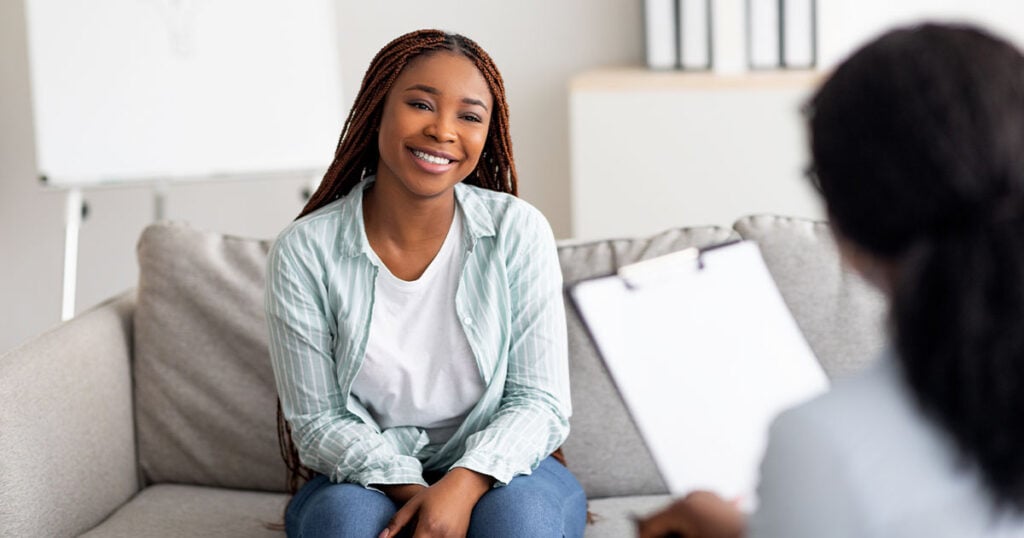 Our Partners
Get your questions answered by an expert
Speak with a regulated Canadian immigration consultant to help plan your immigration. Moving2Canada is happy to recommend a handful of exceptional consultants.
Find a consultant