February 8, 2023
By Shelby Thevenot
Canada has enhanced its Express Entry tracker.
As part of Immigration, Refugees and Citizenship Canada's (IRCC) move to modernize the Canadian immigration process, IRCC has expanded the current Application Status Tracker to four Express Entry Program Lines of Business:
· Federal Skilled Worker Program;
· Federal Skilled Trades Program; and,
Express Entry candidates and representatives are now able to view the history of their Express Entry applications under the previously-mentioned lines of business.
You will be able access to follow the progress of your application, as well as to check:
your application status
any next steps you need to take
IRCC's progress with your application
a timeline of your application history
IRCC's modernization efforts
Having trackers on immigration applications allows users to see where they are in the process and take any actions needed to keep the application moving along. It also aids in transparency by giving them the same information they would get if they contacted an IRCC client service agent.
The tracker will support efficiency on IRCC's end as well. IRCC regularly receives a high volume of application update requests by phone and by email at their Client Support Centre. The tracker is meant to help clients  get timely answers to their application inquiries.
The pandemic accelerated IRCC's need to boost modernization. As such, over the past two years the Canadian government has made efforts to improve the immigration system.
For example, as of this past October, most PR application processes that were previously paper-based are now online.
IRCC's new updated Express Entry and PNP tracker comes one year after IRCC launched a tracker for spousal sponsorship applicants.
The development of online application trackers is part of IRCC's efforts to provide meaningful and transparent information to clients, and to digitize services for newcomers of the present and future.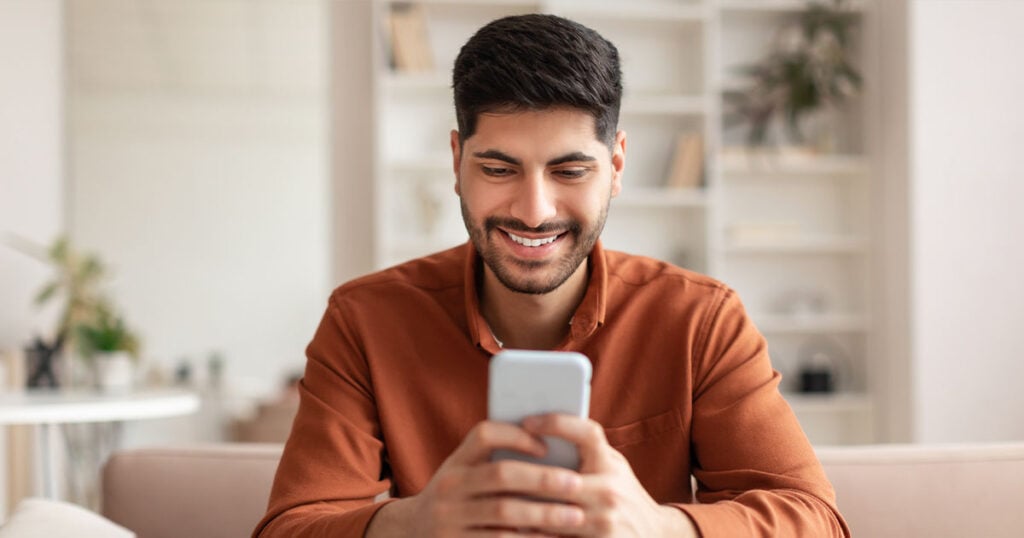 Stay up to date with our free newsletter.
Get immigration updates & new resources to help you move to Canada and succeed after arrival.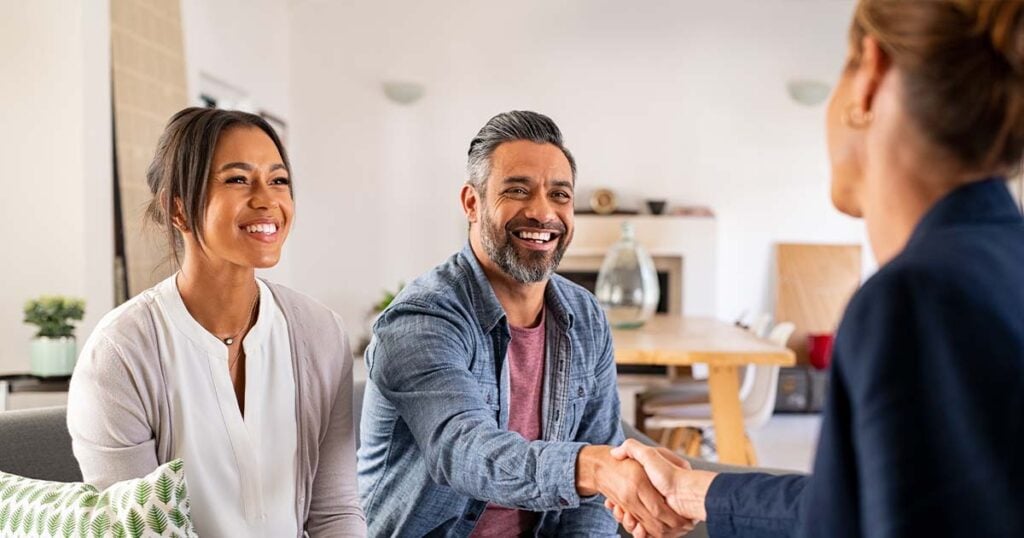 Our Partners
Get immigration help you can trust
Book a consultation with one of Moving2Canada's recommended Canadian immigration consultants. You deserve the best in the business.
Learn more
February 8, 2023
By Shelby Thevenot
Tags