September 27, 2023
By Shelby Thevenot
The Canadian population continues to grow thanks to immigrants and temporary residents. On the heels of reaching 40 million in June, 2023, Canada's population stands at 40,097,761 as of July 1.
Compare that to July 1, 2022, when Canada's population was 38,939,056. The population increase of 1,158,705 people year-over-year is equivalent to a 2.9 percent growth rate.
This is the highest growth rate recorded in Canada for a 12-month period since 1957. For historical context, the population growth rate in 1957 was 3.3 percent, during the Hungarian refugee crisis and the peak of the baby boom.
The absolute increase observed in the past year surpasses the 1957 figure by more than double, standing at about 555,000 more people. If this rate of population growth were to continue, Canada's population would double within 25 years, which highlights the significance of this demographic surge.
Canada's population growth thanks to international migration
Looking at a full year of growth, between July 1, 2022 to July 1, 2023, close to 98 percent of Canada's population increase was thanks to net international migration—which includes temporary residents as well as permanent residents. Only 2 percent of the increase was attributable to the difference in births and deaths.
The new Canadian demographic estimates were released Sept. 27 by Statistics Canada. The new data tables includes the 1 million temporary residents that were previously not being accounted for. They include family members living with permit holders and account for delays incurred after permits expire.
The estimated population of non-permanent residents stands at about 2.2 million. An increase in work and study permits accounts for most of the 46 percent increase from 2022.
Tens of thousands of Ukrainians relocated to Canada due to the ongoing Russian invasion of Ukraine. Many of them hold permits, and others are family members of permit holders.
With these figures, the non-permanent resident population now exceeds the count of 1.8 million Indigenous people counted during the 2021 Census.
Canadian population growth by province
Alberta experienced the fastest demographic growth among all provinces and territories with a 4 percent year-over-year increase. This growth is attributed not only to international migration but also to record net gains resulting from migratory exchanges between provinces. The province witnessed 56,245 more people moving in than leaving, setting a record for the highest annual net interprovincial gains ever recorded since data collection began in 1971-1972.
Several other provinces, including Prince Edward Island, Nova Scotia, New Brunswick, Quebec, Ontario, Manitoba, and Saskatchewan, saw population increases at rates not previously observed.
In fact, Prince Edward Island led the way in growth in the Maritime provinces with 3.9 percent growth, followed by Nova Scotia (3.2 percent), and New Brunswick (3.1 percent).
Ontario and British Columbia recorded growth rates of 3 percent ranking behind Alberta and the Maritimes. The Prairie Provinces of Manitoba and Saskatchewan followed closely behind at 2.9 percent growth and 2.6 percent growth, respectively.
Although Quebec had its highest population growth rate in over 50 years at 2.3 percent, the province had the second lowest growth among all Canadian provinces. Newfoundland and Labrador saw the lowest growth at 1.3 percent, despite having its highest population growth in more than five decades.
The overarching trend of strong population growth across Canada can be largely attributed to the increase in temporary residents.
As of July 1, 2023, Ontario, Quebec, and British Columbia had the largest populations of non-permanent residents. Ontario alone was home to close to 1 million non-permanent residents, with Quebec housing nearly half a million, and British Columbia hosting around 400,000.
Canada's demographic challenges persist
Fertility rates reached a record low in 2022, with an average of 1.33 children born per female. In 2021, the average was 1.44 births. In order to grow a population by birth, the average birthrate needs to be at least 2.1 births per female.
The population aged 65 and older is growing rapidly, particularly as the largest cohorts of baby boomers reach age 65. In recent years, the number of individuals aged 65 and older has outnumbered those aged 0 to 14.
Canada's low birth rate and aging population have long been used to justify high levels of immigration. Without newcomers moving from abroad, Canada's population would not grow from births. This would leave gaps in the labour market as more baby boomers enter into retirement.
Statistics Canada will provide an update on Canada's population aging on February 21, 2024, with demographic estimates by age and gender as of July 1, 2023.
Implications on Canadian immigration policy
Understanding Canada's changing demographics remains essential for policymakers, businesses, and communities across the nation.
Canada has experienced a period of immense population growth. Not only has it achieved a historic milestone of more than 40 million people, Canada has recorded the highest population growth rate since 1957.
It's surge in population is driven by international migration, particularly the rise in non-permanent residents such as work and study permit holders. The diverse growth patterns across provinces underscore the evolving demographic landscape of Canada.
All these factors will certainly play into discussions on the 2024-2026 Immigration Levels Plan, coming out by November 1, 2023.
If you're interested in moving to Canada but not sure which program you may be eligible for, check your eligibility for more than 20 Canadian immigration programs by taking Moving2Canada's free Canada Immigration Quiz.
Want to be the first to find out about the latest Canadian immigration news? Create a free Moving2Canada account and sign up for our newsletter!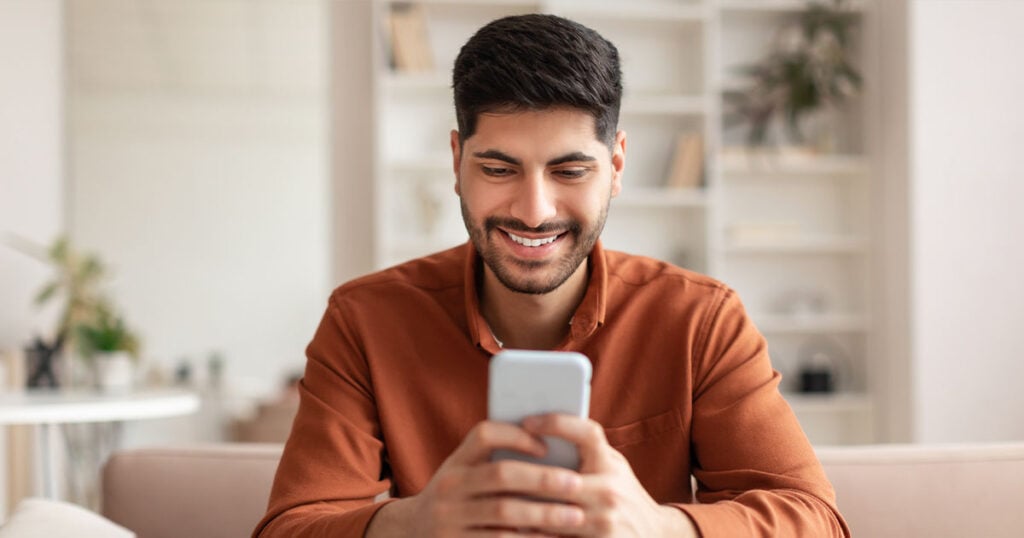 Stay up to date with our free newsletter.
Get immigration updates & new resources to help you move to Canada and succeed after arrival.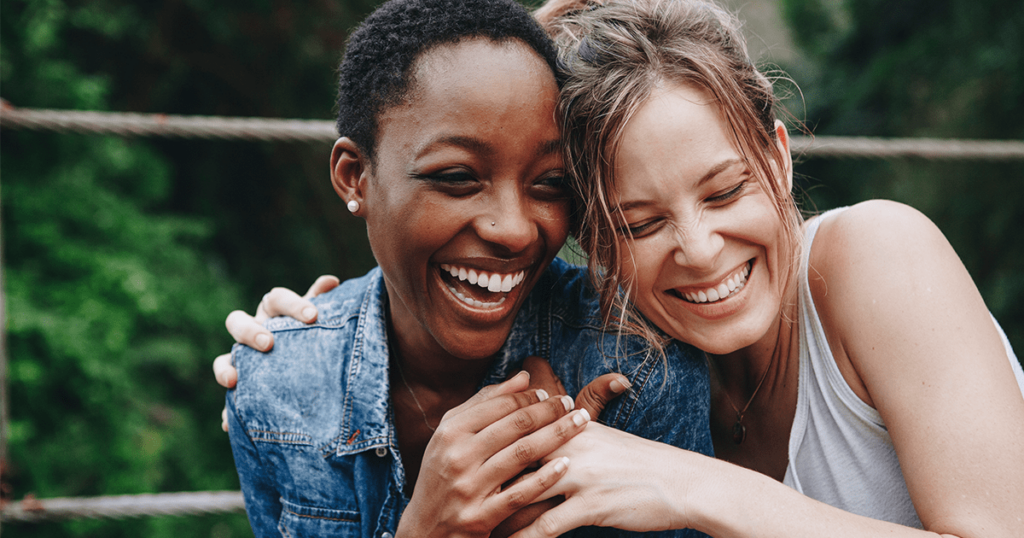 Our Partners
Are you covered for life in Canada?
Protect what's most important to you with Cigna's exceptional health insurance coverage.
Get a quote today