March 28, 2023
By Shelby Thevenot
It's that time of year, the finance minister has bought new shoes (as is tradition) and rolled out the federal government's Budget 2023.
In anticipation of welcoming 500,000 new permanent residents by the year 2025, Canada is budgeting $1.6 billion over six years and $315 million ongoing.
In addition, Budget 2023 includes an extra $50 million for Immigration, Refugees, and Citizenship Canada (IRCC) to address immigration backlogs.
In a bid to build a "stronger immigration system" Canada has outlined four priorities, namely: Francophone immigration, citizenship applications, visitors, and asylum seekers.
French immigration
As part of Canada's plan to support the French language, $123.2 million has been allocated to support Francophone immigration.
The funds are partially allocated for Canadian employers to recruit French-speaking foreign workers, as well as increased settlement support for these newcomers once they arrive in Canada.
Improving citizenship applications
With the doors open to 1.4 million immigrants over the next three years comes the need for what the government is calling a "safe and efficient" immigration system.
Currently, Canada uses name-based searches for screening citizenship applicants, rather than biometric tools.
"Name-based searches are slower and less accurate, and lead to increased processing times," the Budget 2023 document says.
Canada is proposing $10 million over five years starting in fiscal year 2023-2024, with $14.6 million in remaining amortization for IRCC and the Royal Canadian Mounted Police to implement biometrics, which will help expedite the processing of citizenship applications.
This funding will build on Canada's changes to the immigration system, including the introduction of online citizenship testing and ceremonies.
Simplifying and expediting visitor travel to Canada
As tourism continues to recover from the pandemic, Budget 2023 contains a provision to simplify and expedite the application process for those seeking to visit Canada.
Citizens of countries require a visitor visa to Canada, while others require an Electronic Travel Authorization (eTA).
It proposes to expand eligibility for the eTA Program to low-risk, trusted travellers from visa-required countries. Currently, this service is only available in Brazil.
This initiative is intended to make Canada a more attractive destination for trusted travellers. Visitors to Canada generate billions of dollars in revenue for the Canadian economy. They also strengthen Canada's commercial and social ties with other countries.
The cost of this measure is $50.8 million over four years in forgone revenue. Details on eligible countries will be announced in the coming weeks.
Supporting Legal Aid for Asylum Seekers
The federal government in partnership with the provinces and territories helps fund legal aid services for asylum seekers who are unable to pay for legal support.
Budget 2023 proposes $43.5 million in 2023-2024 to Justice Canada to support immigration and refugee legal aid services.
The Canadian government says access to legal representation, information, and advice ensures that Canada's asylum process is fair and efficient.
Watch the tabling of Canada's Budget 2023.
A number of groups called on Canada to support workers in the budget
Leading up to the announcement, key Canadian industry players called on the government to address labour shortages by supporting skilled worker immigration.
The Canadian Federation of Independent Businesses, for example, asked for the government to help businesses "deal with the shortage of labour by simplifying immigration processes, incentivizing investment in automation and introducing fiscal measures to bring more seniors in the workforce."
The Canadian Manufacturing Coalition also spoke up, calling for Canada to support the industry by attracting the workers it needs through increased and targeted immigration, and enhancing training supports.
Canadian Chartered Professional accountants said Canada should: "Improve service delivery within Canada's immigration system to help address labour market needs by speeding up the application process, cutting backlogs and doing more to ensure the success of newcomers after arrival."
Canada is expecting to welcome record-breaking numbers of immigrants each year for the next three years. The country's labour shortage is a key driver in promoting high levels of immigration.
Of the 1.4 million new permanent residents expected over the next three years, the majority are slated to come through economic streams such as Express Entry and the Provincial Nominee Program (PNP).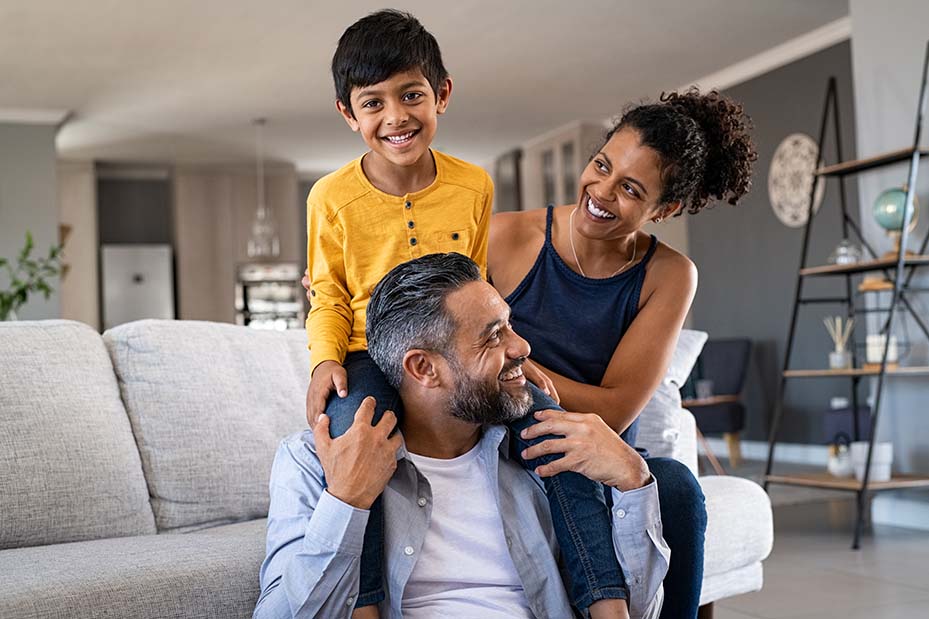 Free
Find the best immigration program for your family
Take our free immigration quiz and we'll tell you the best immigration programs for you!
Take the quiz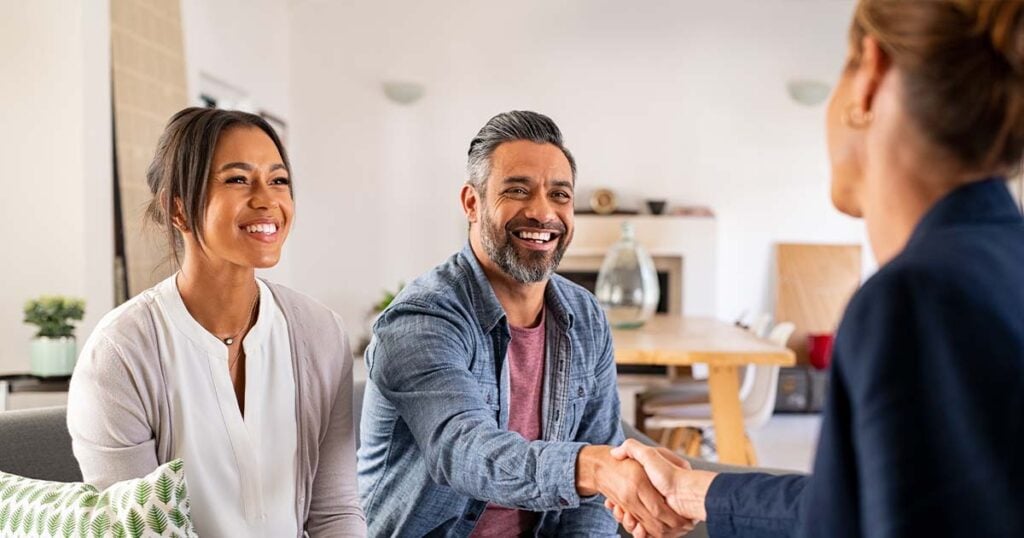 Our Partners
Get immigration help you can trust
Book a consultation with one of Moving2Canada's recommended Canadian immigration consultants. You deserve the best in the business.
Learn more