January 3, 2023
By Shelby Thevenot
For the second year in a row, Canada has welcomed a record-breaking number of new immigrants.
In 2022, Canada met its preset target of 431,645 new permanent residents, breaking the 2021 record of 405,999. Before then, Canada had not welcomed more than 400,000 newcomers since 1913.
"Today marks an important milestone for Canada, setting a new record for newcomers welcomed in a single year. It is a testament to the strength and resilience of our country and its people," read a quote attributed to Immigration Minister Sean Fraser in a media release. "Newcomers play an essential role in filling labour shortages, bringing new perspectives and talents to our communities, and enriching our society as a whole."
In order to meet this target, staff at Immigration, Refugees and Citizenship Canada (IRCC) had to process a record number of immigration applications. Across all lines of business, including temporary residence and citizenship applications, IRCC processed 5.2 million applications in 2022.
The number of new permanent residents that Canada accepts each year is determined by the Immigration Levels Plan. The 2023-2025 Immigration Levels Plan calls for the records to reach new heights over the next three years. Canada is expecting to welcome 465,000 new immigrants in 2023, and continue on an upward trend to 500,000 new permanent residents in 2025.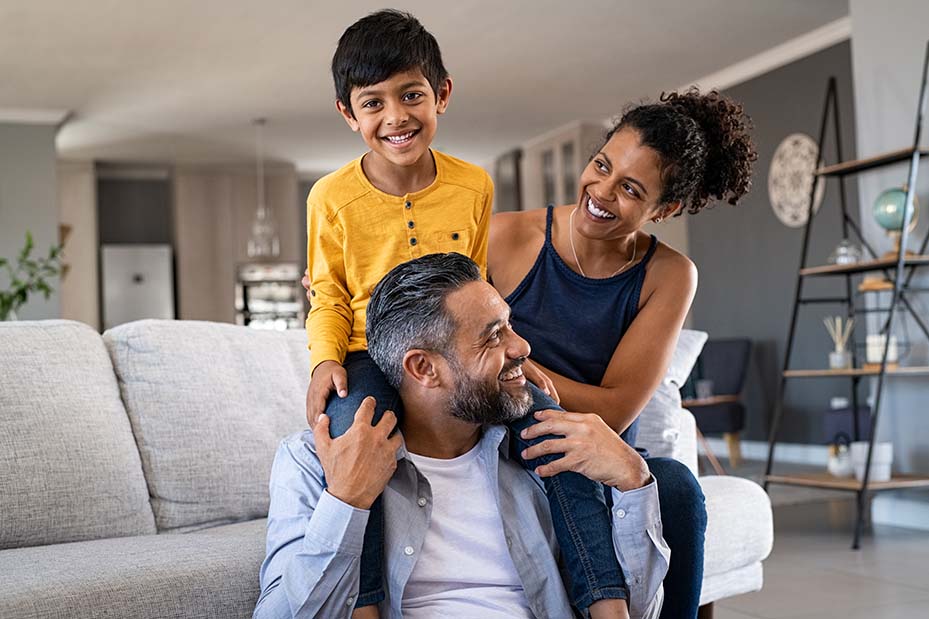 Free
Find the best immigration program for your family
Take our free immigration quiz and we'll tell you the best immigration programs for you!
Take the quiz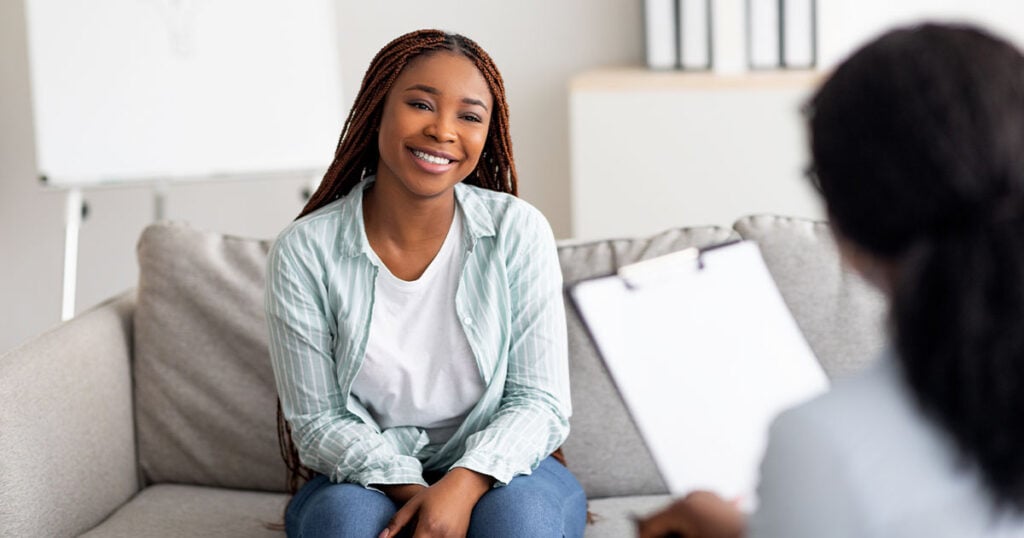 Our Partners
Get your questions answered by an expert
Speak with a regulated Canadian immigration consultant to help plan your immigration. Moving2Canada is happy to recommend a handful of exceptional consultants.
Find a consultant
Why Canada needs high numbers of immigrants
In Canada, immigration accounts for nearly all of the nation's labour force growth, according to government statistics.
The majority of new immigrants come through economic-class programs such as the Provincial Nominee Program (PNP) and Express Entry-aligned programs. As a result, immigrants account for 36% of physicians, 33% business owners with paid staff, and 41% of engineers in Canada.
Immigration is also a population driver. About three quarters of Canada's population growth comes from immigration.
The government expects that by 2036, immigrants will represent up to 30% of Canada's population, compared to about 23% in 2021.
Canada has long been facing demographic challenges such as an aging population and a declining birth rate. The worker-to-retiree ratio is expected to be 2 to 1 by 2035, meaning there are 2 workers for every retired person. 50 years ago, it was 7 workers for every 1 retiree.
Canada has committed $50 million in 2022-23 for IRCC to address ongoing application backlogs, speed up processing, and allow skilled newcomers to immigrate to Canada.
For the latest updates on processing times and other Canadian immigration news, register for a free Moving2Canada account and sign up for our newsletter.
January 3, 2023
By Shelby Thevenot