September 18, 2023
By Shelby Thevenot
Canada will hold an Express Entry draw for transportation workers this week.
During the week of September 18, Canada will invite candidates from the Express Entry pool who have work experience in transport occupations. Eligible occupations could include commercial truck drivers, pilots, and aircraft assembly workers among others.
The transportation draw is an effort by Canada to fill labour shortages in the transportation sector across the country. It is part of Canada's category-based Express Entry draws, which launched this year.
Express Entry draw for transportation workers eligible occupations
The following occupations are eligible for the Express Entry draw for transport workers.
| Occupation | 2021 NOC code | 2021 TEER category |
| --- | --- | --- |
| Aircraft assemblers and aircraft assembly inspectors | 93200 | 3 |
| Transport truck drivers | 73300 | 3 |
| Railway traffic controllers and marine traffic regulators | 72604 | 2 |
| Engineer officers, water transport | 72603 | 2 |
| Deck officers, water transport | 72602 | 2 |
| Air traffic controllers and related occupations | 72601 | 2 |
| Air pilots, flight engineers and flying instructors | 72600 | 2 |
| Aircraft mechanics and aircraft inspectors | 72404 | 2 |
| Railway carmen/women | 72403 | 2 |
| Managers in transportation | 70020 | 0 |
As part of their work experience requirement for the category-based draw, eligible candidates need at least six months of full time work experience in one of the above occupations.
Canadian Immigration Minister, Marc Miller, made the announcement of the new draw on September 18.
"As Canada grows its economy, we're committed to improving transport and infrastructure to ensure the safe and efficient movement of goods and passengers across the country," Miller said in a media release.
"Category-based selection helps us invite newcomers with experience in transport occupations to fill significant labour gaps and ensure the future success of the Canadian transport sector. I look forward to welcoming more skilled workers to our country, as their knowledge and expertise are invaluable, to meet our labour market needs."
About category-based Express Entry draws
Canada officially launched category-based Express Entry draws at the end of May, 2023. The goal of inviting Express Entry candidates from targeted occupations, and who speak French, is to address labour shortages in Canada and support economic goals set out by Immigration, Refugees, and Citizenship Canada (IRCC).
So far, Canada has held draws for French-speakers, occupations in healthcare, STEM, and trades. Following the transport draw this week, the only category left will be agriculture workers.
According to a recent report, Canada will mainly target STEM workers through category-based selection. Transport and agriculture workers will make up 1-2 percent of Invitations to Apply (ITAs) in 2023.
Canada to hold first Express Entry draw in more than one month
The previous Express Entry draw was held on August 15. It was an all-program draw with a minimum Comprehensive Ranking System (CRS) score cut-off of 496.
Before category-based draws began this past summer, Express Entry draws were typically held two weeks apart. These days, Express Entry draws have become more unpredictable.
We went deeper into how IRCC determines when to hold Express Entry draws in our story last week called, "Why was there no Express Entry draw this week?" Basically, it is a combination of internal an external factors including IRCC's processing capacity, Canadian politics, and the economy.
How to be eligible for the Express Entry draw for transportation workers?
The first step to be selected for this draw, and any category-based Express Entry draw, is to first be eligible for an Express Entry program.
We're talking about these three Canadian immigration programs:
Check the links for more info on eligibility for each program.
Once IRCC determines you are eligible for any of these Express Entry programs, you will receive your CRS score based on your documents provided, are then open to receive an invitation to apply for Canadian permanent residence.
IRCC may issue your invitation through an all-program draw, a program-specific draw, or a category-based draw like the transportation draw happening during the week of September 18.
If you have at least six months of full time work experience in an occupation that is eligible for the transportation category, then there is a chance you will be invited in a transportation draw.
Canada selects a certain number of candidates in each draw, and those with the highest scores receive an ITA. Invited candidates get 60 days to send in their application for Canadian permanent residence, and IRCC aims to process these applications in six months.
In recent months, it has been evident that the CRS score requirements are lower for those who are eligible for category-based selection.
However, if you are not eligible for category-based selection, and you are worried your score might not be high enough, see if getting a provincial nomination from a Provincial Nominee Program (PNP) might be a good option for you.
To see your possible CRS score, check out Moving2Canada's CRS Score Calculator.
If you're interested in moving to Canada but not sure which program you may be eligible for, check your eligibility for more than 20 different Canadian immigration programs by taking Moving2Canada's free Canada Immigration Quiz.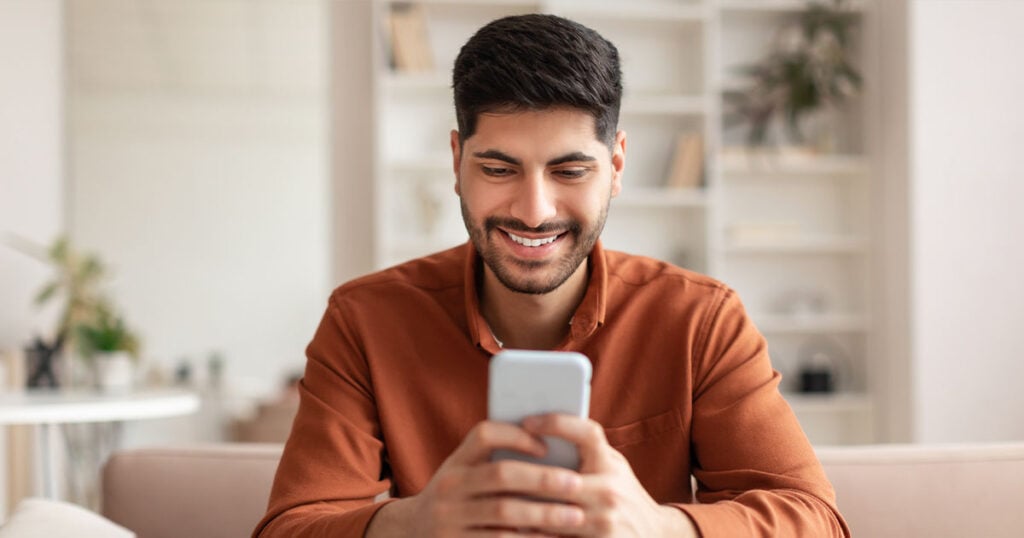 Stay up to date with our free newsletter.
Get immigration updates & new resources to help you move to Canada and succeed after arrival.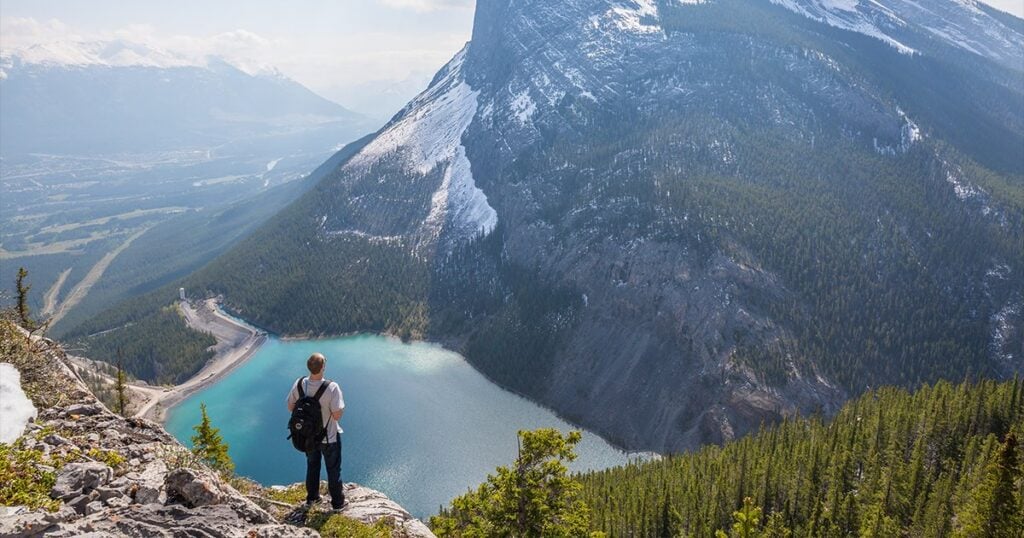 Our Partners
Enjoy exceptional health coverage
Make sure you're fully protected in Canada with an international health insurance plan from Cigna.
Get a free quote