August 1, 2023
By Shelby Thevenot
Canada will hold its first category-based Express Entry draw for trades workers this week.
The trades draw will target candidates in professions such as carpentry, plumbing, and welding. Express Entry candidates who are already in the pool will need a minimum of six months of eligible work experience in order to qualify for this category-based Express Entry draw.
On August 1, Canada's new immigration minister, Marc Miller, announced the first category-based draw for trades workers would take place within the week. Miller did not specify the date and time of the upcoming draw. The announcement came as Canada held a new all-program Express Entry draw.
Immigration, Refugees, and Citizenship Canada (IRCC) will be holding the category-based Express Entry draw for trades workers to meet the rising demand for talent and fill key positions that contribute to Canada's economic growth.
Canada's Express Entry system has undergone significant changes in recent months. On May 31, the former immigration minister, Sean Fraser, launched category-based selection through Express Entry. The change in Canadian law that allows for category-based draws to happen dates back to Bill C-19, which received royal assent in June 2022.
These changes in the Express Entry system are intended to address labour shortages in Canada. The draws allow IRCC to support Canada's economic goals by inviting candidates with eligible work experience or French language ability to apply for permanent residence.
Throughout the year, these category-based draws will run alongside general invitation rounds, with the goal of meeting Canada's immigration targets.
"It's absolutely critical to address the shortage of skilled trades workers in our country, and part of the solution is helping the construction sector find and maintain the workers it needs," Miller said in a media release. "This round of category-based selection recognizes these skilled trades workers as essential, and I look forward to welcoming more of these talented individuals to Canada."
The following graph shows which occupations may be eligible for the category-based Express Entry draw for trades workers.
| Occupation | 2021 NOC code | 2021 TEER category |
| --- | --- | --- |
| Carpenters | 72310 | 2 |
| Construction millwrights and industrial mechanics | 72400 | 2 |
| Contractors and supervisors, other construction trades, installers, repairers and servicers | 72014 | 2 |
| Electricians (except industrial and power system) | 72200 | 2 |
| Elevator constructors and mechanics | 72406 | 2 |
| Heating, refrigeration and air conditioning mechanics | 72402 | 2 |
| Machine fitters | 72405 | 2 |
| Plumbers | 72300 | 2 |
| Residential and commercial installers and servicers | 73200 | 3 |
| Welders and related machine operators | 72106 | 2 |
Express Entry Canada requirements
In order to immigrate to Canada through Express Entry, you must be eligible for any of the following three Canadian immigration programs:
If you are eligible for any of these programs, it may also open you up to being eligible for a number of Provincial Nominee Programs (PNPs) that invite candidates through the Express Entry system.
Once you are deemed eligible by submitting your documents to the government's website, you will get what is called a Comprehensive Ranking System (CRS) score. The higher your score, the more likely it is that you will be invited to apply for Canadian permanent residence.
If you are eligible for a category-based draw, you may find that you don't need as high of a CRS score in order to receive an Invitation to Apply (ITA). This is because when IRCC holds an Express Entry draw it invites the top-scoring candidates of whatever category is being invited.
With fewer people in a given category, IRCC will draw deeper into the pool of candidates. Compare the July 12 draw that invited 3,800 candidates with scores of 375 to the August 1 all-program draw where 2,000 candidates were invited and the CRS cut-off was 517.
To put it in an equation: More invitations + fewer competitors in the pool = lower CRS cut-off.
Check to see if you meet the Express Entry requirements, by trying Moving2Canada's CRS Calculator.
If you're interested in moving to Canada but not sure which program you may be eligible for, assess your eligibility for more than 20 different Canadian immigration programs by taking Moving2Canada's free Canada Immigration Quiz.
Want to be the first to find out about the latest Canadian immigration news? Create a free Moving2Canada account and sign up for our newsletter!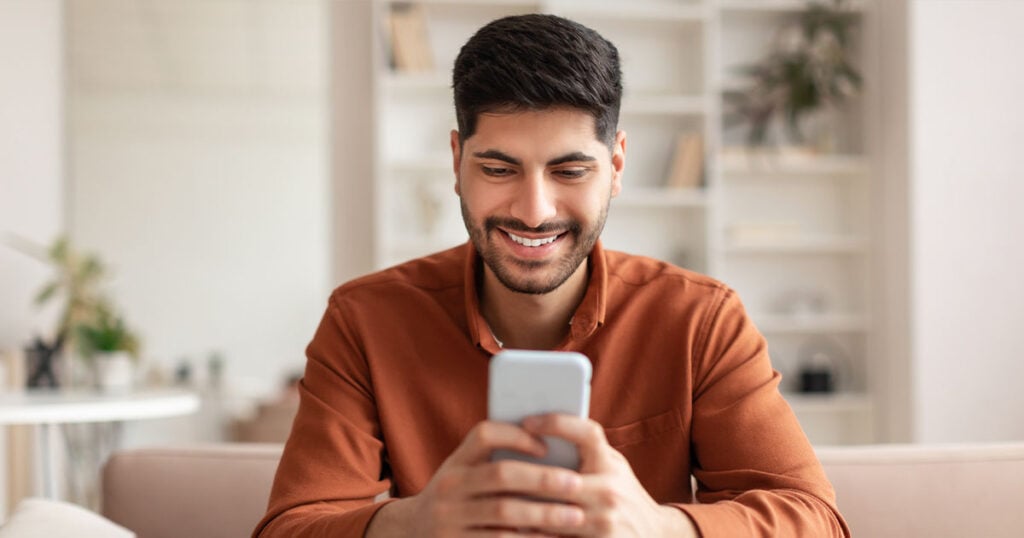 Stay up to date with our free newsletter.
Get immigration updates & new resources to help you move to Canada and succeed after arrival.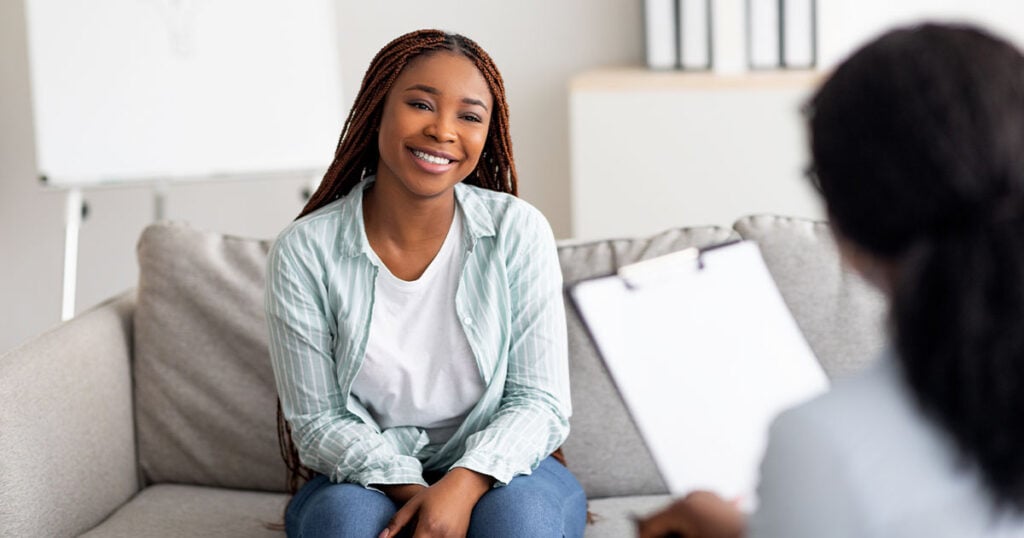 Our Partners
Get your questions answered by an expert
Speak with a regulated Canadian immigration consultant to help plan your immigration. Moving2Canada is happy to recommend a handful of exceptional consultants.
Find a consultant
August 1, 2023
By Shelby Thevenot
Tags