March 12, 2019
By Hugo O'Doherty
This increase aims to provide more opportunities for temporary foreign workers already in Canada at the intermediate skill level (National Occupational Classification code C) to transition to permanent residence, and help to address worker vulnerability.
According to Immigration, Refugees and Citizenship Canada (IRCC), the additional 2,000 spaces for workers in NOC C occupations are meant to provide a net increase in the number of temporary foreign workers who transition to permanent residence through a PNP.
Provincial and territorial governments will continue to determine which workers may be nominated through their respective PNP streams.
"Temporary foreign workers fill long-term labour market needs and contribute to the growth of our economy. We recognize the need to provide opportunities for them to transition to permanent residence – and these additional spaces under the Provincial Nominee Program will do just that," stated Canada's Minister of Immigration, Ahmed Hussen.
These additional PNP spaces complement other Canadian immigration programs, including initiatives such as the recently-renewed Atlantic Immigration Pilot and the new Rural and Northern Immigration Pilot, both of which can also help temporary foreign workers become permanent residents.
Workers in NOC C occupations are not eligible to immigrate to Canada through Express Entry, unless they can also show recent work experience in a NOC 0, A or B occupation.
NOC 0, A or B occupations are considered skilled.
NOC C occupations are considered intermediate jobs that usually call for high school and/or job-specific training, such as, but not limited to:
Industrial butchers
Long-haul truck drivers
Food and beverage servers
General office workers
Retail salespersons
Key resources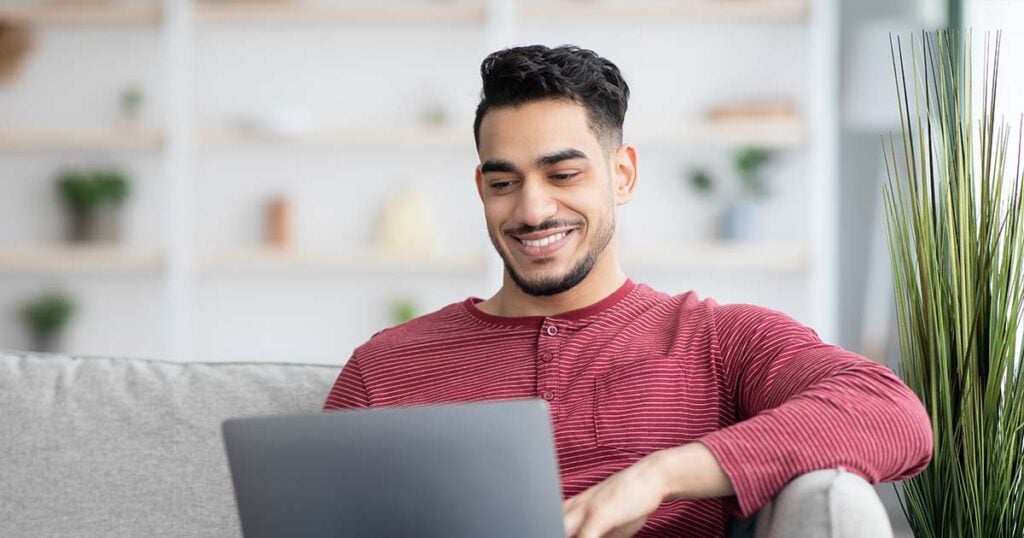 Free
Get personalized immigration help — for free!
Create a Moving2Canada account to get free immigration resources matched to your goals and profile. Find the right program, plus get access to Canadian jobs, exclusive events, and more!
Create your account
March 12, 2019
By Hugo O'Doherty