September 21, 2023
By Shelby Thevenot
The people have spoken—Canada is the second-best country in the world, according to a new global opinion survey.
These findings are part of the 2023 Best Countries rankings from U.S. News, which gather insights from more than 17,000 global citizens across 36 nations.
In this survey, a country's perceived global standing is tied to 10 categories that include power, cultural influence, heritage and social purpose, among others. Within these categories there are almost 100 unique ranking factors.
The categories in which Canada received top-tier placements amongst 87 competing countries include:
Agility (#2) — Canada is perceived as being adaptable to change
Quality of life (#3) — Canada is perceived to have a good job market, be economically stable, and family friendly
Social purpose (#4) — Canada is seen as progressive, inclusive, and committed to social justice
Entrepreneurship (#5) — Canada is perceived to have innovative and enterprising citizens
U.S. News noted that Canada's reputation of welcoming immigrants plays a large role in its identity. Canadians pride themselves on multiculturalism policies that celebrate the nation's diversity, and encourages residents to honour their own cultures.
It could be for these reasons that Canada scored 100/100 in the ranking factors of "Religious freedom" and "Racial equity" under the category "Social purpose"— easily its top marks alongside "Responsive" under "Agility" and "Not corrupt" under "Open for business."
Canada's shortcomings on the global stage
And where did Canada fall short? Well, its lowest overall score was under the "Movers" category at 17.8/100. Top ranking countries in this group are perceived globally to be poised to weather global economic challenges. Subranking factors under "Movers" include attributes like "Different," "Distinctive," "Dynamic," and "Unique." Canada did not score above 50 in any of these.
There there is the "Power" category where Canada also only scored 41.9/100. This category considers a country's influence on world politics. Countries that score highly in "Power" have foreign policies and military budgets that shape global economic activity. The U.S. scored number one in the world for this category.
Although, Canada did not score particularly high in "Power" it got decent marks in the subranking factors "Economically influencial" and "Strong international allies," which drove up the overall ranking. For the latter, it probably helps that Canada is such a strong ally with the U.S.
With that, we come to Canada's lowest score, which falls under the "Adventure" category. Although Canada scored 54.5/100 overall, it only got 3.3/100 under the "Sexy" factor…Maybe it's because of all the snowsuits?
Oh, well. No country is perfect. But, the fact that global citizens perceive Canada as one of the best countries in the world speaks volumes about its international reputation. People generally think Canadians have a good quality of life, an inclusive society, and that Canada is a good place to do business. Check out our dedicated page to read more about business immigration.
Canada's quality of life boosted by job market
Canada scored a whopping 98.4 points out of 100 on the attribute called "A good job market." This reputation is likely due to wide-reaching messaging about how immigrants can find jobs in Canada, which has an abundance of job vacancies.
In addition to the Canadian identity being tied to multiculturalism, diversity, and inclusion, Canada also wants to welcome immigrants because of labour shortages throughout the country.
According to Statistics Canada's newly-released Job Vacancies Survey, there are over 780,200 job vacancies in Canada, as of the second quarter in 2023. Although the labour market is showing signs of loosening, policymakers and economists oftentimes cite the importance of welcoming large numbers of immigrants for Canada's long-term labour force growth.
As a result, Canada welcomes high numbers of immigrants each year. In 2023, Canada is expected to break a new record of 465,000 new immigrants. The largest proportion of these newcomers will arrive through economic-class immigration programs like those under Express Entry and the Provincial Nominee Program (PNP).
Canada will release its Immigration Levels Plan 2024-2026 before November 1 of this year. By then, we will know what Canada's immigration priorities are for the new year.
How to get a job as an immigrant in Canada
Moving2Canada offers a number of free online resources for jobseekers wishing to work in Canada. Check out our jobs board for immigrant-friendly listings, and our dedicated pages to help immigrants find a job in Canada.
But, don't stop there.
To work in Canada you need what's called a work permit. You can get either an open work permit, which allows you to work anywhere for any employer, or a closed-work permit that is supported by a Labour Market Impact Assessment (LMIA).
There are a number of work permit options available. Your eligibility for them may depend on what country you are from, such as the case with International Experience Canada (IEC), whether you have qualifying study experience for a Post Graduation Work Permit (PGWP), or the type of job offer you have in Canada. For instance, having a Canadian job offer in certain tech occupations may qualify you for the Global Talent Stream, famous for completing work permit processing in as little as two weeks. These are just a few examples of Canada's many work permits.
Are you more of a visual person? Check out our video on getting a job in Canada from Moving2Canada's founder, Ruairi Spillaine.
If you're interested in moving to Canada but not sure which program you may be eligible for, check your eligibility for more than 20 Canadian immigration programs by taking Moving2Canada's free Canada Immigration Quiz.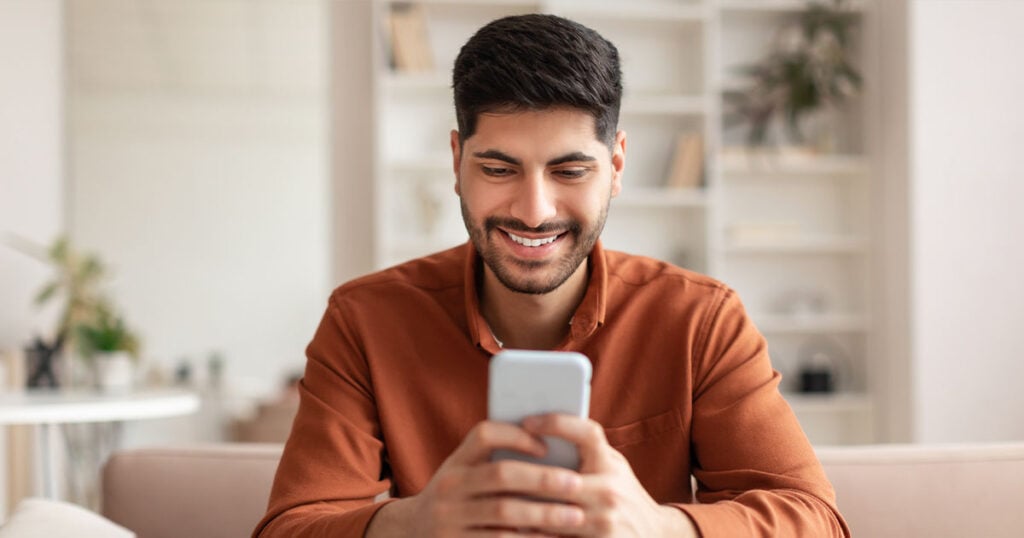 Stay up to date with our free newsletter.
Get immigration updates & new resources to help you move to Canada and succeed after arrival.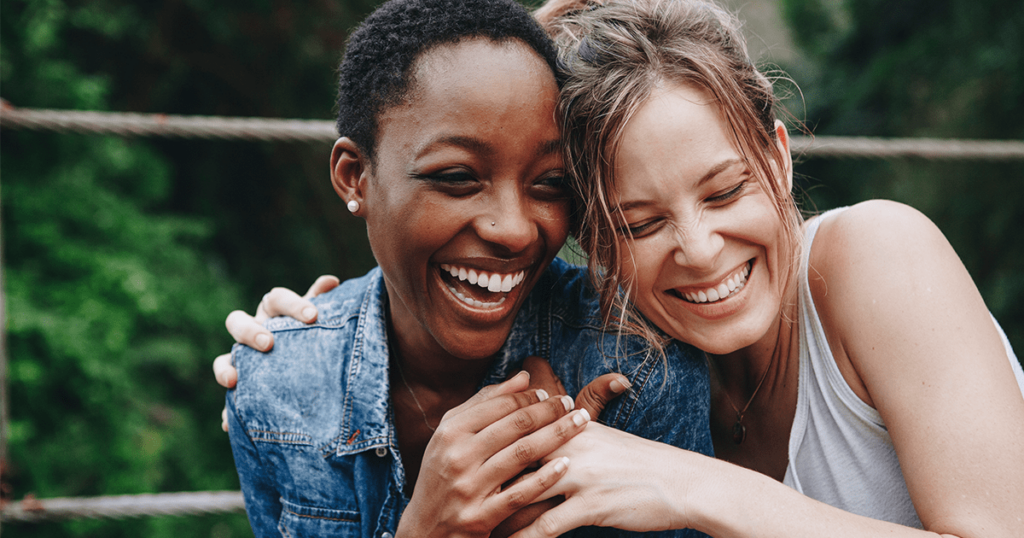 Our Partners
Are you covered for life in Canada?
Protect what's most important to you with Cigna's exceptional health insurance coverage.
Get a quote today