May 8, 2023
By Shelby Thevenot
Canada is making a number of changes to the Agri-Food Pilot, based on the recommendations of stakeholders in the industry.
Namely, Canada will be extending the pilot for two years until May 14, 2025, and removing annual limits for how many candidates can apply for specific occupations, to provide an opportunity for more people to apply.
Canada's immigration minister, Sean Fraser, announced the new measures on May 8. Immigration, Refugees, and Citizenship Canada (IRCC) intends to introduce the new changes to the pilot by the end of the year:
expanding open work permit access to family members of all participants in the Agri-Food Pilot—regardless of the participant's job skill level
allowing unions to attest to a candidate's work experience, as an alternative to employer reference letters
giving applicants residing in Canada the option to either meet the job offer requirement, including the median wage requirement for the job offer, or the education requirement, including educational credential assessment verification
accepting work experience gained under an open work permit for vulnerable workers, giving more workers an opportunity to qualify
Canada is making these changes in an effort to meet the longstanding labour market needs of employers in the meat processing, mushroom, greenhouse crop production and livestock-raising industries. The Agri-Food Pilot allows these employers to hire full-time, year-round employees.
The new measures are also intended to provide wider support to applicants and their family members, reduce barriers and vulnerability for candidates, and expand the pathway to permanent residence for experienced workers in these industries.
"Our farmers and food processors depend on the steady arrival of foreign workers so that planting, harvesting and food processing activities can take place throughout the year, and they need our continued support to attract and retain these talented workers," Fraser said in a media release. "Extending the Agri-Food Pilot helps these sectors find the employees they need, so we can be confident that our food security, economy and living standards for Canadians across the country will continue to improve and grow."
The agriculture and agri-food industry is an important contributor to Canada's economy. Canada is the fifth-largest exporter of agri-food and seafood in the world. In 2021, Canada exported nearly $82.2 billion in agriculture and food products to over 200 countries. That same year, the agri-food system provided one in nine jobs in Canada and employed 2.1 million people.
Originally launched in 2020, the Agri-Food Pilot is testing an industry-specific approach to provide a pathway to permanent residence for temporary foreign workers who have worked in the agri-food sector in Canada. A total of 2,750 principal applicants can be processed under the pilot annually.
The occupations and industries eligible under the pilot include:
meat product manufacturing
retail butchers
industrial butchers
farm supervisors and specialized livestock workers
food processing labourers
greenhouse, nursery and floriculture production, including mushroom production
farm supervisors and specialized livestock workers
general farm workers
harvesting labourers
animal production, excluding aquaculture
farm supervisors and specialized livestock workers
general farm workers
Since Quebec establishes its own economic immigration selection under the Canada-Quebec Accord, eligible applicants under the Agri-Food Pilot must intend to live and work outside of Quebec after obtaining permanent residence.
The Agri-Food Pilot is part of Canada's existing economic immigration programs, including the Atlantic Immigration Program, the Rural and Northern Immigration Pilot, the caregivers pilots, the Global Skills Strategy (including the Global Talent Stream), Express Entry, and the Provincial Nominee Program.
If you're interested in moving to Canada but not sure which program you may be eligible for, check your eligibility for more than 20 different Canadian immigration programs by taking Moving2Canada's free Canada Immigration Quiz.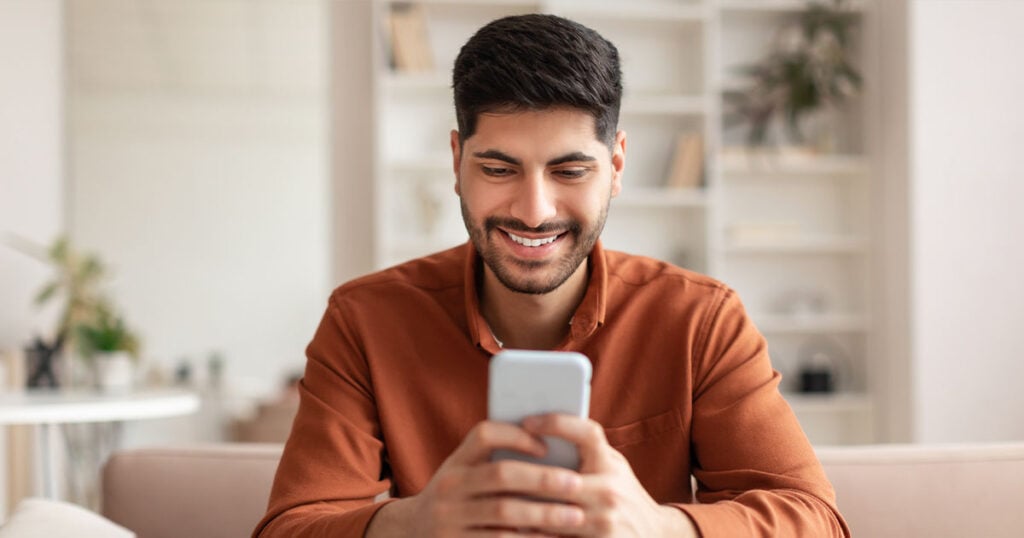 Stay up to date with our free newsletter.
Get immigration updates & new resources to help you move to Canada and succeed after arrival.
May 8, 2023
By Shelby Thevenot
Tags