February 3, 2020
By Dane Stewart
Canadians have long been proud of their education system for providing top-notch educational opportunities to Canadians and international students alike, and, according to a new study, the rest of the world has noticed.
The study, completed by U.S. News, ranked countries around the world on a range of factors, including education. Canada ranked third overall for education.
The study was a "perception-based global survey," meaning that results are based on how issues are perceived by respondents around the world. Regarding education, respondents were asked to respond to three central issues:
Does the country have a well-developed public education system?
Would you consider attending university there?
Does the country provide a top quality education?
According to the study, Canada was surpassed by only the United States and the United Kingdom for their education systems.
Why is Canada's education system so good?
There are two major reasons why Canada's education system is so well-liked around the world. First, Canada has an exceptional free public schooling system for all children in Canada up to the completion of high school. Second, Canada has a range of world-class universities and colleges, with a web of other post-secondary schools that give students professional as well as technical training.
Canada's education system begins with primary and secondary school. This typically consists of eleven or twelve years of study, commencing when a child turns five. Once a person completes their secondary schooling, they receive a high school diploma.
Many primary and secondary schools in Canada are free and open to the public, though there are private school options. Canada's public schools maintain a high-quality of education, which is likely a contributing factor to Canada's high placement in the U.S. News study.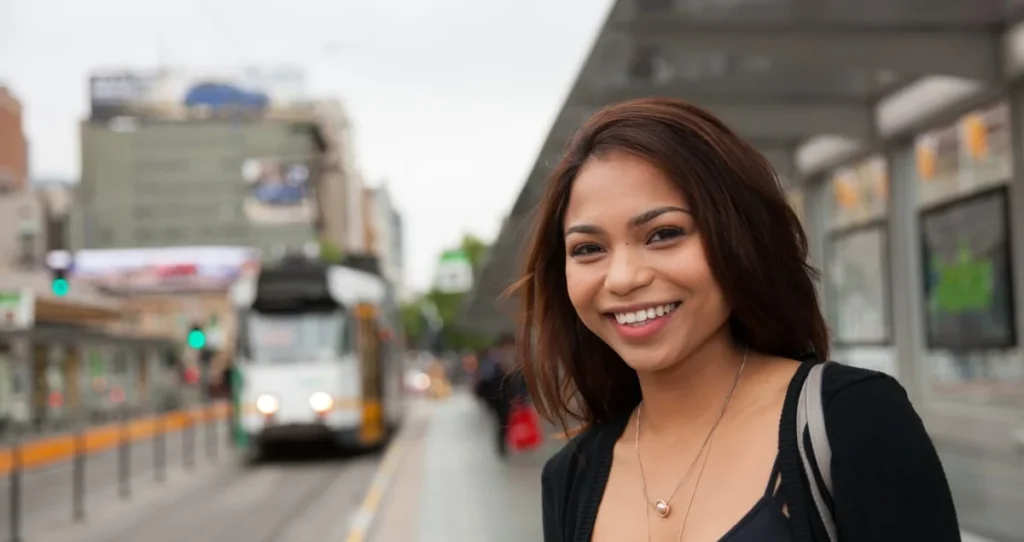 Free
Are you ready for Canada?
Get matched with resources, jobs, and more — create a Moving2Canada account!
Create your account
Canada's colleges and universities are also viewed as competitive around the world. Consistently, several Canadian schools rank in the top worldwide, including the University of Toronto, McGill University, and the University of British Columbia. There are also many options for those hoping to study in Canada, as well, including a range of other universities, more affordable community colleges, and technical schools.
The vast majority of Canada's post-secondary programs are not free, and tuition fees can be costly, especially for international students. However, this hasn't deterred international students from coming to Canada, with more than half a million students from other countries studying in Canada right now.
How do I study in Canada as an international student?
If you're interested in studying in Canada as an international student, first you need to figure out if you're a good candidate for a Canadian study permit. Start off by signing up for our International Student Roadmap, a free email-education service designed to teach you everything you need to know about studying in Canada.
You'll receive seven lessons delivered straight to your inbox teaching you everything you need to know about studying in Canada as an international student. Get started here!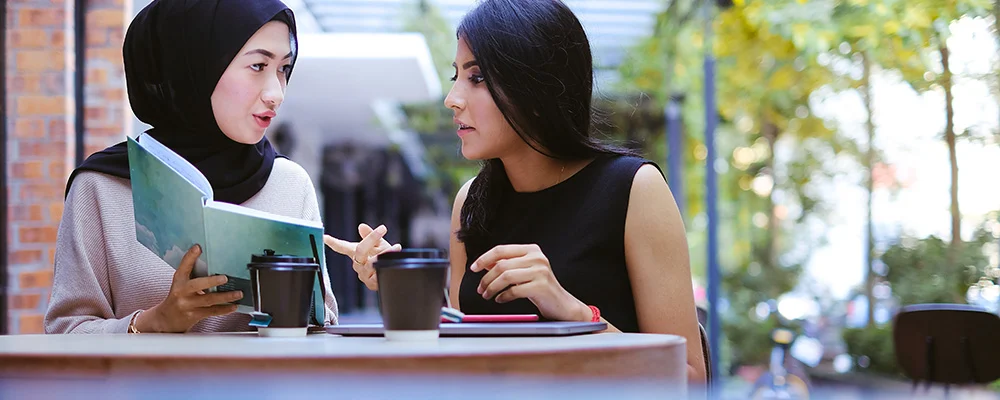 Want to study in Canada?
Sign up for the International Student Roadmap, our free email-education service designed to teach you all you need to know about studying in Canada.
Learn more
February 3, 2020
By Dane Stewart