April 21, 2023
By Sara Nielsen
Canada truly has something for everyone, and as we approach the summer season there's no better time to start planning your trip to the Great White North. To help you plan your journey, we've compiled a list of the top 10 must-see tourist destinations in Canada for 2023.
Tobermory, ON
If you're a fan of scuba diving or you simply enjoy the beauty of crystal-clear waters, Tobermory is a can't-miss destination. This small town, located on the Bruce Peninsula in Ontario, is home to many shipwrecks that are just waiting to be explored. If you prefer to stay above water, you can also hit the hiking trails of Tobermory and enjoy stunning views of the surrounding landscape.
Niagara Falls, ON
One of Canada's most iconic tourist destinations, Niagara Falls is a natural wonder located on the Niagara River, which serves as the border between Canada and the United States. Visitors can feel the mist on their face and take a thrilling boat tour to get up close and personal with the falls, or choose to explore the surrounding area and indulge in some good old-fashioned fun on the Niagara SkyWheel, at the amusement parks, or at the local waterparks.
Ucluelet, BC
You may have heard of Tofino's epic surf scene, but let's give a shoutout to its neighbour Ucluelet, where the waves are just as gnarly, and the vibe is just as chill. Surrounded by breathtaking wilderness and rugged coastline, Ucluelet has become a magnet for professional and newbie surfers alike. If surfing isn't your thing, fear not – Ucluelet offers a variety of other activities to satisfy your inner explorer. From hiking through old-growth forests to paddling in tranquil coves, this town is truly a paradise for nature lovers. After a long day of adventuring, you can unwind in the cozy cafes and eateries, where you'll find fresh seafood, craft beer, and friendly locals who will make you feel right at home.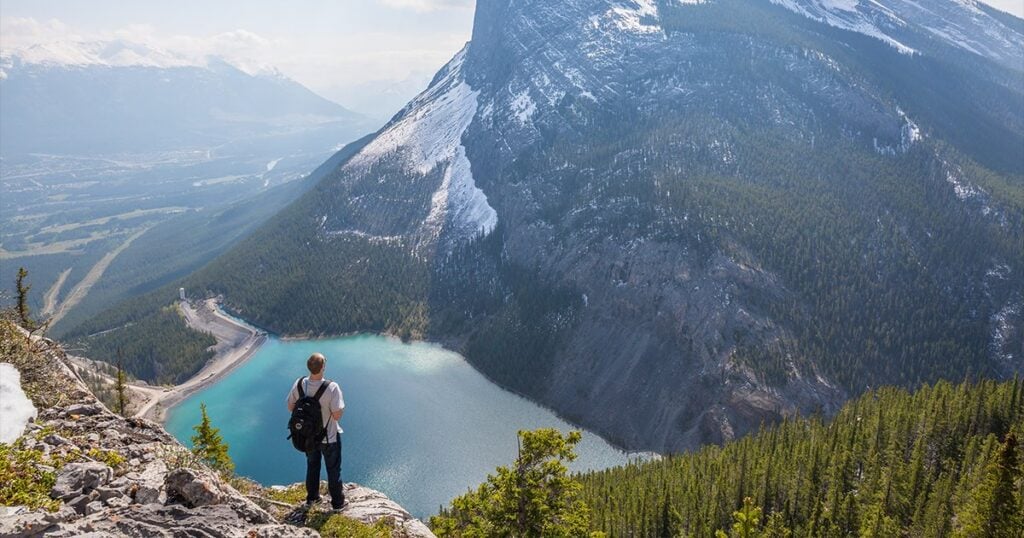 Our Partners
Enjoy exceptional health coverage
Make sure you're fully protected in Canada with an international health insurance plan from Cigna.
Get a free quote
Old Montreal, QC
Old Montreal is the crème de la crème of historic districts in Montreal, Quebec. With charming cobblestone streets and stunning architecture, this area is perfect for an Instagram-worthy stroll. Don't forget to check out the Notre-Dame Basilica and the Old Port of Montreal, two of the area's top attractions. If you're lucky, you might even catch one of the many festivals and events held in Old Montreal, like the Montreal International Jazz Festival or the Montreal International Fireworks Competition.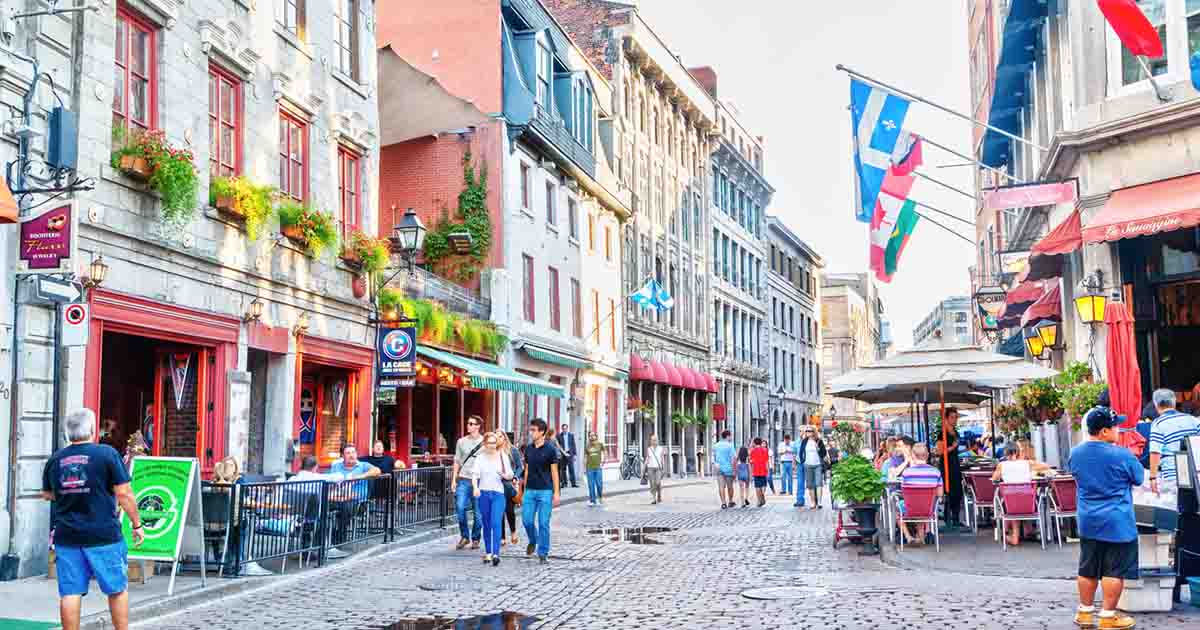 Stanley Park, BC
Looking for an urban oasis? Look no further than Stanley Park in Vancouver, the city's green jewel. With 1,000 acres of natural beauty, Stanley Park is a true playground for outdoor enthusiasts. Walk, jog, or cycle the famous Sea Wall that borders the park, while taking in the breathtaking views of the city skyline and the Pacific Ocean. With beaches, trails, an aquarium, and even a water park, Stanley Park truly has something for everyone.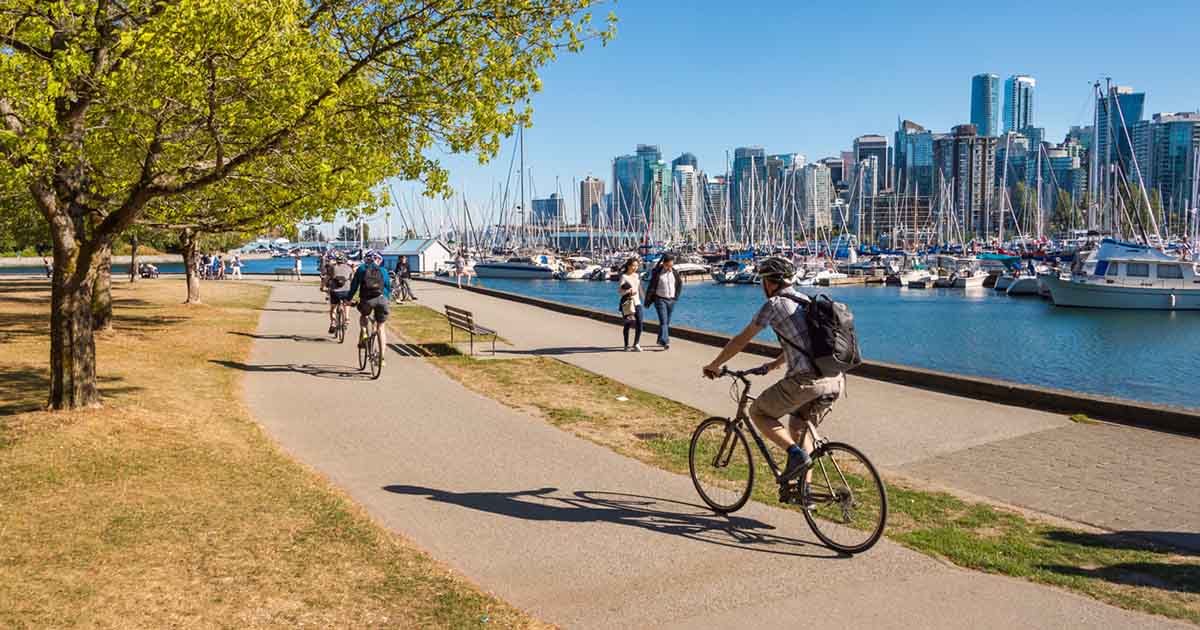 Banff Gondola, AB
If you're planning a trip to Banff National Park in Alberta, don't miss the opportunity to soar to the top of Sulphur Mountain on the Banff Gondola. From the comfort of the gondola, you'll be treated to some of the most breathtaking views of the Canadian Rockies. At the summit, take a stroll along the boardwalks, indulge in some delicious cuisine at the restaurant, and perhaps even stay until dusk to enjoy an unforgettable sunset at the mountain's peak.
La Malbaie, QC
Nestled in the heart of the beautiful Charlevoix region of Quebec lies the charming town of La Malbaie, a true hidden gem. Whether you're an outdoor enthusiast or a foodie, this town has something for everyone. Take a whale watching tour at the nearby Saguenay-St. Lawrence Marine Park and witness these magnificent creatures in their natural habitat. If you're up for a challenge, you can also hit the hiking and biking trails in the surrounding area for some heart-pumping adventure. After a long day of exploring, head back to town to check out the local shops or treat yourself to a delicious meal at one of the many restaurants La Malbaie has to offer.
Bay of Fundy, NB
The Bay of Fundy is not your average body of water. Located on the east coast of Canada, between New Brunswick and Nova Scotia, this bay is famous for having some of the world's highest tides. As long as you mind the tides, you'll love exploring the many beaches and hiking trails in the area. If you want to get out on the water, consider taking a whale watching tour or going sea kayaking. And when hunger strikes, be sure to visit one of the charming towns or villages for some fresh seafood and local hospitality.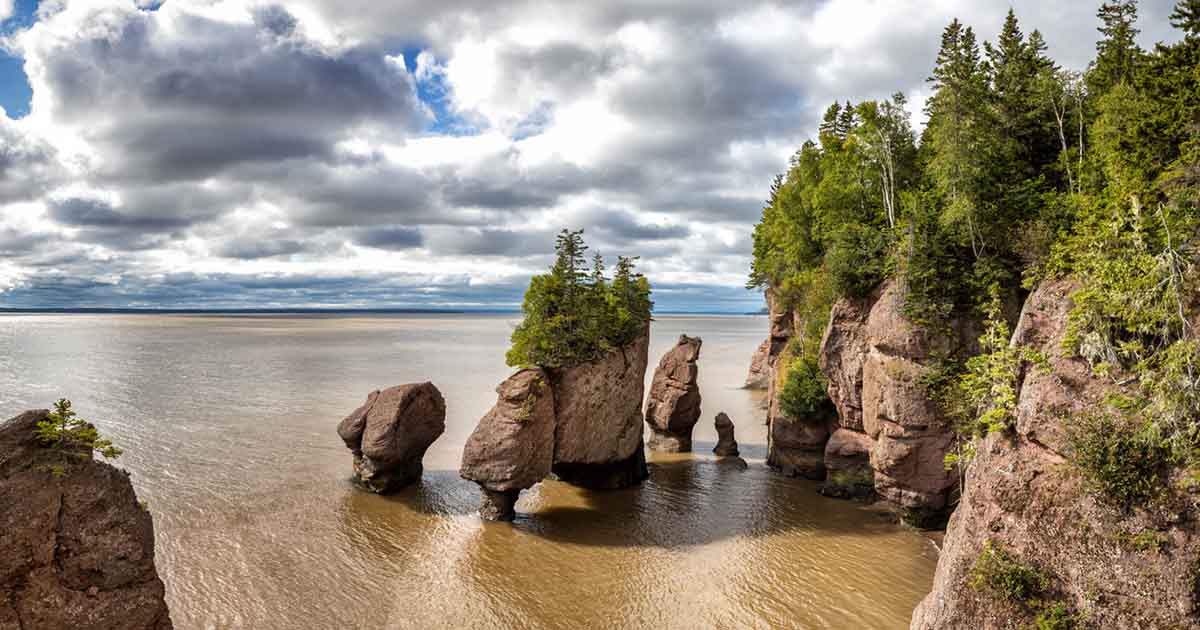 Churchill, MB
If you're feeling adventurous and looking for a unique wildlife experience, head up north to Churchill, Manitoba. This small town may be remote, but it's big on wildlife sightings. From polar bears in the fall to beluga whales in the summer, Churchill has got it all. If you're up for a late night, you can also take in the beauty of the Northern Lights from one of Churchill's viewing centres. It's an experience you won't want to miss!
CN Tower Toronto, ON
Last but certainly not least, the CN Tower in Toronto is a must-visit destination in Canada. Standing tall at 553 meters, this iconic tower offers breathtaking views of the city and Lake Ontario. Take a ride up to the top in the glass elevators and enjoy a meal or a drink in the tower's revolving restaurant. And for the bravest of the brave, experience the thrilling edge walk around the edge of the tower's roof for a new perspective.
A final word on preparing your visit to Canada
Citizens from countries on a visa-exempt list are able to travel to Canada freely, as long as they have an Electronic Travel Authorization (eTA) and a passport. United States citizens and permanent residents typically don't require an eTA.
Those visiting Canada from visa-required countries typically need a Temporary Resident Visa (TRV), often known as a visitor visa. This can require a bit of planning and pre-departure lead time.
Health insurance for visiting Canada
Regardless of how you and your loved ones, if applicable, come to visit Canada, getting appropriate health coverage should be top of mind. Visitors to Canada are not covered by Canada's publicly-funded healthcare system, meaning that they would pay out of pocket in the event of needing healthcare services during their trip. That is, unless they have comprehensive health insurance for visiting Canada.
Our recommended international health insurer is Cigna Global Health. Get your free quote here.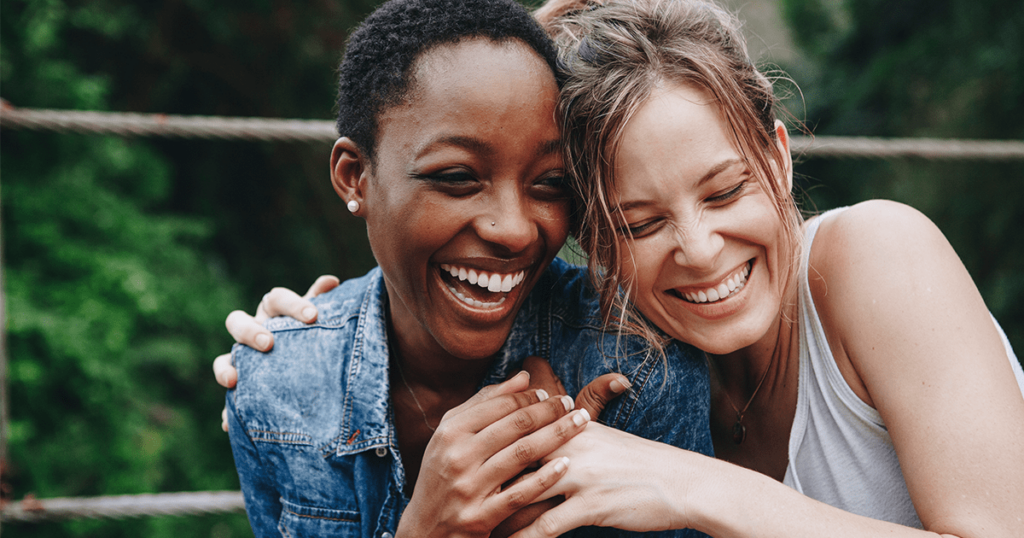 Our Partners
Are you covered for life in Canada?
Protect what's most important to you with Cigna's exceptional health insurance coverage.
Get a quote today
April 21, 2023
By Sara Nielsen