July 27, 2023
By Shelby Thevenot
Many people move to Canada in search of a better quality of life. Canada has certainly garnered an international reputation for its living standards, but how is it really holding up these days?
A number of recent Statistics Canada reports cover topics like jobs, immigration, cost of food, and child care. All together, they paint a picture of the social and economic landscape which contribute to the quality of life for those living in Canada.
In summary, more people are working in high-skilled jobs, more immigrants are moving outside of major cities, and childcare is becoming more affordable. Although food prices are high, people in Canada are finding ways to save on groceries.
Canada adding more managerial, professional and technical jobs since the pandemic
The COVID-19 pandemic may have accelerated digitization for a number of Canadian businesses. Before coronavirus-related measures sent many workers to their home computers, Canadian businesses were already ramping up automation.
Since the start of COVID-19, Canada has observed a boost in jobs for managerial, professional, and technical roles. According to one Statistics Canada article, the increase in the share of these workers grew nearly 4 percent between 2019 and 2022. That may not seem like a lot, but when you look at the last 35 years that's almost one third of all growth in these jobs.
That being said, this increase in managerial, professional and technical jobs was counterbalanced by declines in service jobs, as well as production, craft, repair and operative jobs. The increase in tech jobs and decrease in service jobs was more pronounced among younger workers, aged 25 to 34, compared with older workers aged 45 to 54—which could be interpreted as more young people taking on tech roles than service roles.
Why are more immigrants settling outside big cities?
Well, the Provincial Nominee Program (PNP) certainly helps, but remember that with permanent resident status people can choose to live and work anywhere in Canada. And yet, many newcomers choose to live in towns and rural areas outside the big cities. Why is this?
The cost of living is considerably less outside of major urban centres. Take one look at rent prices across Canada, and you'll see that there are many more affordable options in even mid-sized cities.
Not to mention, the major cities don't even make the top 50 happiest cities in Canada. A recent survey by Point2Homes suggests that residents of mid-size cities outside of major centres are the happiest. In this survey, happiness was ranked on quality of life metrics such as: economy, location, health and wellbeing, and environment.
All that being said, the PNP has created the conditions for immigrants to expand beyond the more well-known destinations.
Over the past two decades, Canada has expanded the PNP, which is an immigration program that is managed by the provinces and territories. The only provinces and territories that do not have their own PNPs are Quebec and Nunavut.
The PNP is currently the economic immigration program that is slated to bring in the most number of immigrants per year over the next three years, according to the Immigration Levels Plan. Economic immigration refers to people who are applying for Canadian immigration based on their professional experience, rather than family ties or for seeking refugee status.
By having some say in economic immigrant selection, the provinces and territories are able to respond to their regional labour market needs. For this reason, statistics show that immigrants who come to Canada through a PNP tend to perform well in the labour market.
Since the PNP emerged between 1998 and 2009, its share of immigrants to Canada grew to 35 percent of all economic immigrants. Compare that to the Federal Skilled Worker Program (FSW). This federal immigration program does not require Canadian experience or a job offer. In the year 2000, the FSW accounted for about 79 percent of economic immigrants, but its share decreased to 30 percent by 2019.
A recent StatsCan study further shows that the PNP has contributed to even more regional distribution of new economic immigrants. For instance, the share of new economic immigrants intending to settle in Ontario has declined from 61 percent in 2000 to 42 percent in 2019. That being said, Ontario still remains the most popular destination province for newcomers.
The study also shows that more provincial nominees had Canadian work and study experience prior to applying for permanent residence. There was a notable increased share in nominees with higher educational attainment, improved official language proficiency, and in the 20-to-29 age group.
Provincial nominees were also more likely to intend to work in technical occupations and less likely to work in professional occupations compared to FSW immigrants. As a result, in 2019 there were nearly as many new economic immigrants who worked in technical occupations (requiring college degrees) as compared to professional ones (requiring university degrees). The difference is significant from 2005 when professionals dominated economic immigration to Canada.
Canadians switching stores to manage high food prices
Food prices in Canada are on the rise. As a result, Canadian households are consuming less and changing how they shop, StatsCan reports. About 71 percent of people in Canada are either purchasing or using less grocery store items than before.
To cope with inflation, Canadians have been switching stores. Consumers are pivoting toward general merchandise retailers such as warehouse stores and supercentres, which may offer better value for groceries.
In addition, many Canadians are shifting to more affordable alternatives to more expensive brands or items. Others have sought out discount grocers.
Canadians are paying less for childcare
Parents who can get their children into government-subsidized child care are seeing major savings.
Following the current federal government's commitment to bring regulated childcare costs down to $10 per day by 2026 (all figures in CAD), the government's website is reporting that fees have been reduced 50 percent as of the end of 2022. Which means, parents are saving thousands of dollars per year—from $2,000 to $14,300 depending on province or territory.
Prior to the government's move for a nation-wide childcare system, parents were paying an average of $7,790 per year for full-time childcare in early 2022.
The challenge with obtaining affordable childcare in Canada is that there are not enough spots in government-subsidized facilities. Which means many parents have to pay much more for childcare.
The Canadian government is also working to create 250,000 new childcare spaces across the nation by March 2026.
Canada recognized internationally for quality of life
It's not just a rumour that Canada provides a high quality of life. On the most recent edition of the OECD's Better Life Index, Canada outperforms the average in a number of metrics including life satisfaction. Canada also scores well compared to other countries in income, jobs, education, health, environment, and social connections.
If you would like to move to Canada, see how you can by taking Moving2Canada's free Canadian Immigration Quiz. You'll see your options for permanent residence, as well as options for temporary residence that can act as a springboard for long-term settlement.
For all the latest updates on Canadian immigration news, create a free account and sign up for our newsletter.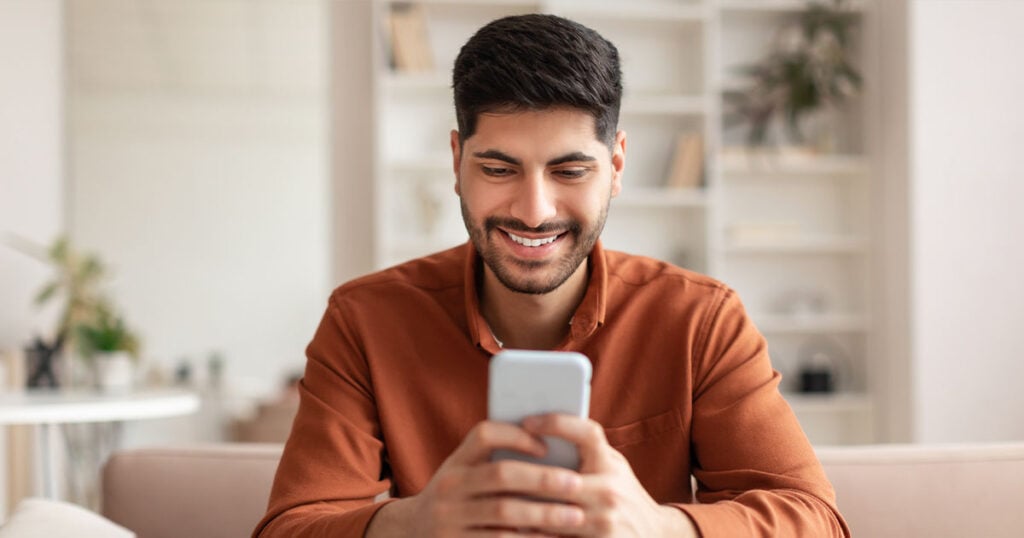 Stay up to date with our free newsletter.
Get immigration updates & new resources to help you move to Canada and succeed after arrival.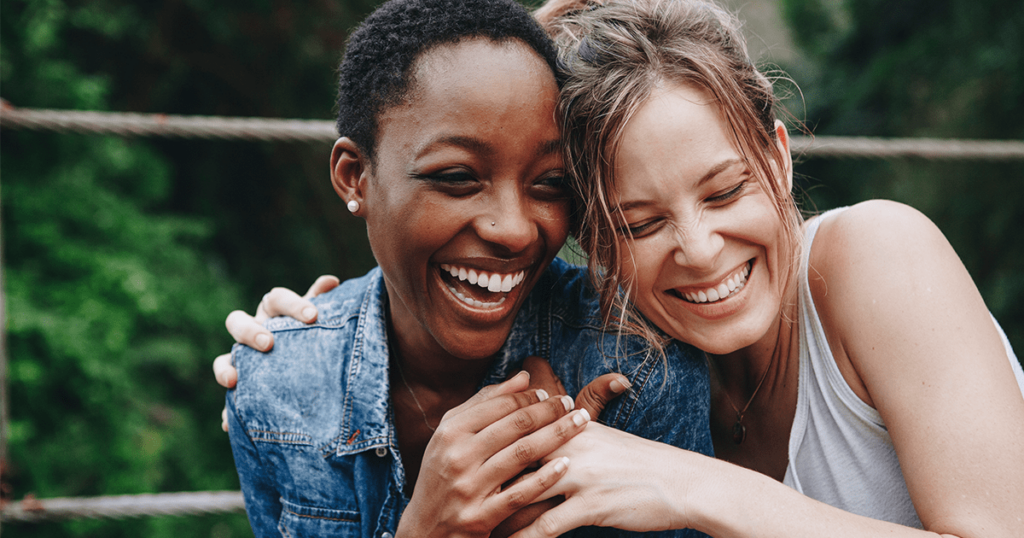 Our Partners
Are you covered for life in Canada?
Protect what's most important to you with Cigna's exceptional health insurance coverage.
Get a quote today
July 27, 2023
By Shelby Thevenot
Tags