August 17, 2023
By Shelby Thevenot
According to a recent Globe and Mail article, Canada will prioritise workers with a background in science, technology, engineering, or mathematics through the rest of 2023 and potentially beyond, with nearly one-third of Express Entry invitations to be issued to STEM workers.
Healthcare workers and tradespersons will also benefit from the new category-based Express Entry draws launched earlier this summer, as will transportation and agriculture workers.
Here is a full breakdown given to the Globe from Canada's immigration authority, Immigration, Refugees and Citizenship Canada (IRCC):
28-31 percent of Invitations to Apply (ITAs) to STEM workers
11-15 percent of ITAs to French-speaking candidates, regardless of industry
9-12 percent of ITAs to healthcare workers
3-4 percent of ITAs to trades workers
1-2 percent of ITAs each to go to transportation and agriculture workers
The balance of ITAs — roughly 40 percent of all — will be spread across candidates in other industries, as Canada continues to conduct draws that are not specific to any category or program. Indeed, such an Express Entry draw took place on August 15, with 4,300 candidates invited.
To be eligible for a category-based draw, you either need to meet the minimum Canadian Language Benchmark (CLB) of 7 in French, or you need to have at least six months of eligible work experience within the past three years.
What's a STEM worker?
STEM workers are employed in occupations related to Science, Technology, Engineering, and Mathematics (STEM). They are professionals and technicians who may work in fields like research, development, data analysis and more.
Oftentimes, STEM workers are in high demand due to the ever-evolving labour market. They play a key role in advancing technology, solving complex problems, and shaping the future of industries.
Some examples of STEM occupations according to Canada's National Occupation Classification (NOC) include those that are eligible for category-based selection:
| Occupation | 2021 NOC code | TEER category |
| --- | --- | --- |
| Architects | 21200 | 1 |
| Architecture and science managers | 20011 | 0 |
| Business systems specialists | 21221 | 1 |
| Civil Engineers | 21300 | 1 |
| Computer and information systems managers | 20012 | 0 |
| Computer engineers (except software engineers and designers) | 21311 | 1 |
| Computer systems developers and programmers | 21230 | 1 |
| Cybersecurity specialists | 21220 | 1 |
| Data scientists | 21211 | 1 |
| Database analysts and data administrators | 21223 | 1 |
| Electrical and electronics engineers | 21310 | 1 |
| Engineering managers | 20010 | 0 |
| Industrial and manufacturing engineers | 21321 | 1 |
| Information systems specialists | 21222 | 1 |
| Land surveyors | 21203 | 1 |
| Landscape Architects | 21201 | 1 |
| Mathematicians, statisticians and actuaries | 21210 | 1 |
| Metallurgical and materials engineers | 21322 | 1 |
| Natural and applied science policy researchers, consultants and program officers | 41400 | 1 |
| Software developers and programmers | 21232 | 1 |
| Software engineers and designers | 21231 | 1 |
| Urban and land use planners | 21202 | 1 |
| Web designers | 21233 | 1 |
| Web developers and programmers | 21234 | 1 |
How many immigrants are coming, and how?
Canada is leveraging its economic immigration programs to address labour and skills shortages and stave off demographic challenges due to an aging population. All told, around half a million new permanent residents will be approved for each of the next three years, including this year, with the bulk of those admitted through economic programs such as those managed through Express Entry.
Indeed, Canada's new immigration minister outlined earlier this month that immigration levels would be kept at this relatively high level or go even higher.
And, while many of these soon-to-be new Canadians will move to Canada from abroad, many are already here on temporary status — work permit holders, graduates, and international students looking to make Canada their long-term home.
Jobs Canada is filling through PNP immigration
While Express Entry covers labour shortages across the nation as a whole, the Provincial Nominee Program (PNP) offers immigration programs that are more targeted to a specific Canadian province or territory. Quebec and Nunavut are the only provincial and territorial governments that do not participate in the PNP.
With the PNP, the provincial and territorial governments of Canada can create their own economic immigration programs. Depending on the region and labour pool, provinces may create programs that target immigrants of certain occupations.
Some PNPs use the Express Entry pool of candidates to invite immigrants to apply. Although a provincial nomination is not the same as getting permanent residency, it can greatly increase your chances of getting permanent residency through Express Entry. Provincial nominees in the Express Entry pool get 600 CRS points added to their overall score. Such a big reward is sure to result in an ITA in a subsequent Express Entry draw.
Other PNPs are managed by the provinces themselves. If you are not eligible for Express Entry, you may still be able to immigrate through one of these PNPs. Some of these PNPs may offer pathways for workers in in-demand occupations that do not meet the government's definition of a "skilled" occupation.
Much like the category-based Express Entry draws, you can find PNPs in Canada that target STEM occupations, trades, and healthcare occupations among others. For instance, Ontario just invited more than 2,000 Employer Job Offer candidates with work experience in trades, tech and health sectors. Some of the NOC codes included in this draw include: NOC 22212 – Drafting technologists and technicians, NOC 31110 – Dentists, and NOC 21231 – Software engineers and designers—among many more!
Browse the different PNPs that are available and active on Moving2Canada's PNP Canada Live Tracker. If you would like to see which immigration programs you may be eligible for, take the free Canada Immigration Quiz.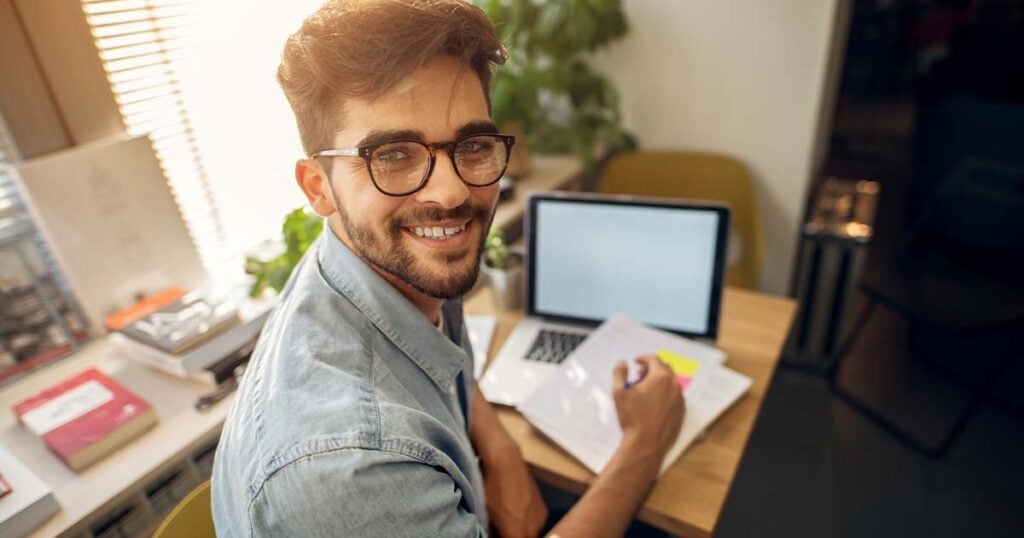 Free
Find the best immigration program for you
Take our free immigration quiz and we'll tell you the best immigration programs for you!
Take the quiz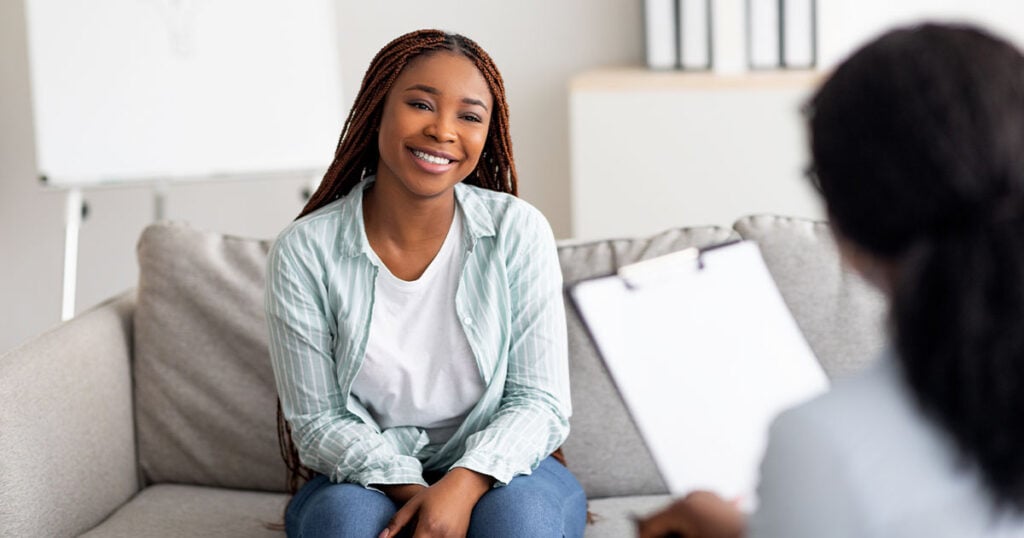 Our Partners
Get your questions answered by an expert
Speak with a regulated Canadian immigration consultant to help plan your immigration. Moving2Canada is happy to recommend a handful of exceptional consultants.
Find a consultant
August 17, 2023
By Shelby Thevenot
Tags