May 25, 2023
By Shelby Thevenot
Canadians' positive view of immigration is largely considered a core part of its identity, but public opinion alone is not the only thing that shapes Canadian immigration.
Currently, Canada's immigration levels plan is operating with the goal of admitting 1.45 million new immigrants between 2023 and 2025.
Increasing immigration to Canada also depends on effective policy decisions, and international perceptions. When it comes to Canadian immigration polcies that affect newcomers, both Canadian and international perspectives matter. Immigrants have to actually want to come here.
Century Initiative, a non-partisan charity with a mission to grow the population of Canada to 100 million by 2100, published a key insights report on factors that could affect Canadian immigration.
It tells about Canada's public opinion toward immigration, international perspectives on Canada's brand for immigrants, and it also attempts to respond to the potential risks to Canada's attractiveness, such as affordable housing.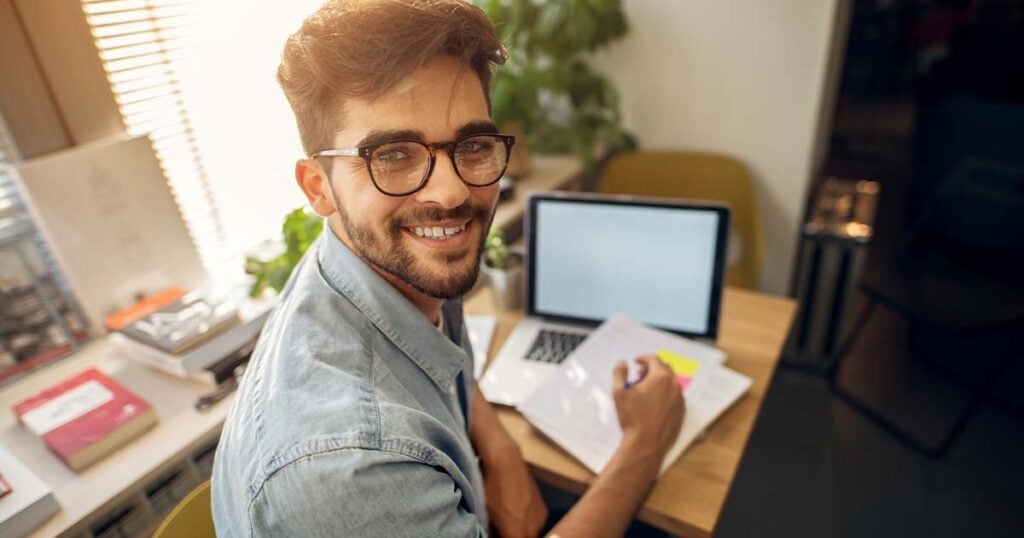 Free
Find the best immigration program for you
Take our free immigration quiz and we'll tell you the best immigration programs for you!
Take the quiz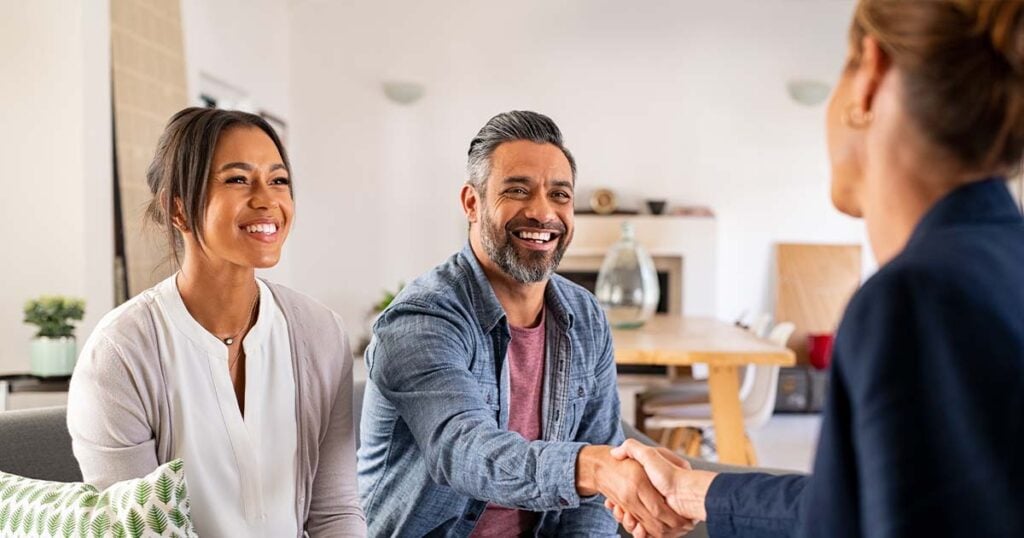 Our Partners
Get immigration help you can trust
Book a consultation with one of Moving2Canada's recommended Canadian immigration consultants. You deserve the best in the business.
Learn more
Why immigrants choose Canada
Canada's international brand is among the strongest in the world, with trust in government being particuarily positive among the international community.
Canada has also developed a strong international brand for welcoming immigrants. In 2021, Immigration, Refugees, and Citizenship Canada received over 660,000 applications for permanent residency.
According to the report, people outside of Canada generally see it as a country that has a positive impact, globally. In international rankings, Canada is consistently perceived as having a good quality of life, healthcare, education, civic engagement, jobs, and income. These polls suggest Canada is overall attractive to immigrants.
One part of the attraction to Canada lies in its people. Canada is the most accepting country in the world for migrants, according to Gallup's Migrant Acceptance Index. Canadians take pride in multiculturalism, and since immigrants now make up almost a quarter of the population, many Canadians either are immigrants or know them.
Why Canadians are so accepting of immigration
Canadians support immigration because of economic interests and national identity. According to the report, Canadians generally agree that Canada needs more immigration to increase its population, immigration positively impacts the economy, and "the hard work and talent of immigrants makes Canada better."
Canadians also increasinly support refugees. More than three quarters of Canadians say Canada should accept more refugees, up from just over a third of Canadians saying the same in 1993.
While Canadians have become increasingly more accepting of immigrants and refugees, so too has Canada taken on a "multicultural identity." Over the past 25 years, the proportion of Canadians who agree that multiculturalism is a very important symbol of the Canadian identity has nearly doubled to 64 percent.
Strong support for immigration in Canada can also be partially attributed to the fact that nearly one quarter of Canadians are immigrants, which leads to a positive feedback loop driving support.
Also, Canada has long based its immigration policy on economic goals, selecting immigrants who are most likely to succeed in Canada. Furthermore, Canada's geography and single land border makes it easier for the country to control migration.
As a result of Canada's large immigrant population, and the difficulty that anti-immigration political candidates face in getting traction, Canada stands out even among countries that have traditionally welcomed immigration. A 2019 Pew Research survey of people in 18 countries suggests Canadians were on average the most supportive of immigrants compared to Australia, the UK, Germany, and the US.
Housing affordability affects both public opinion and Canada's attractiveness
The report names several risks to Canada's attractiveness, as well as political pressures.
In both cases, housing affordability comes up. Canada recorded one of the largest increases in housing prices of OECD countries between 2005 and 2020.
The pandemic has continued to exacerbate housing challenges in Canada. An increasing number of Canadian communities are reaching crisis levels when it comes to access to affordable and suitable housing.
Among Canadians, some are already expressing worries that Canada's ambitious immigration targets will make things worse. A Leger poll from 2022 found that 75 percent of Canadians are "concerned the immigration plan will result in excessive demand for housing." In addition, more than half of Canadians younger than 29 are already "very concerned about their ability to afford housing."
Immigrants tend to suffer the worst outcomes in an unaffordable housing market, the report says. More than one-quarter of immigrants are living in unsuitable housing. Nearly 40 percent of homes owned by recent immigrants are considered unaffordable. Also, a study by the Canadian Centre for Housing Rights found systemic discrimination against newcomers seeking rental housing, especially when they are part of a racialized group. On top of that, most recent immigrants reside in Canada's largest urban centres, the most expensive areas for housing.
In response to this, Century Initiative suggests growing the housing supply for all Canadians, as opposed to reducing immigration, stating: "Pulling back on immigration due to housing shortages could have dire consequences for Canada's long-term prosperity." The report also says Canada's National Housing Strategy, which aims to build Canada's housing supply, is "an important start."
Among the other risks to Canada's support for newcomers include the need for more investments in infrastructure, economic uncertainty, and political rhetoric. Though rare in Canada, People's Party leader Maxime Bernier and Quebec Premiere François Legault have shared anti-immigrant political rhetoric.
Risks to Canada's international brand include the cost of living, poor foreign credential recognition, IRCC backlogs, poor treatment of some immigrants, and increased competition for talent.
All that being said, immigrants are overall doing well in Canada. A reported 72 percent of immigrants agree that Canada provides immigrants with a good quality of life.
If you're interested in moving to Canada but not sure which program you may be eligible for, check your eligibility for more than 20 different Canadian immigration programs by taking Moving2Canada's free Canada Immigration Quiz.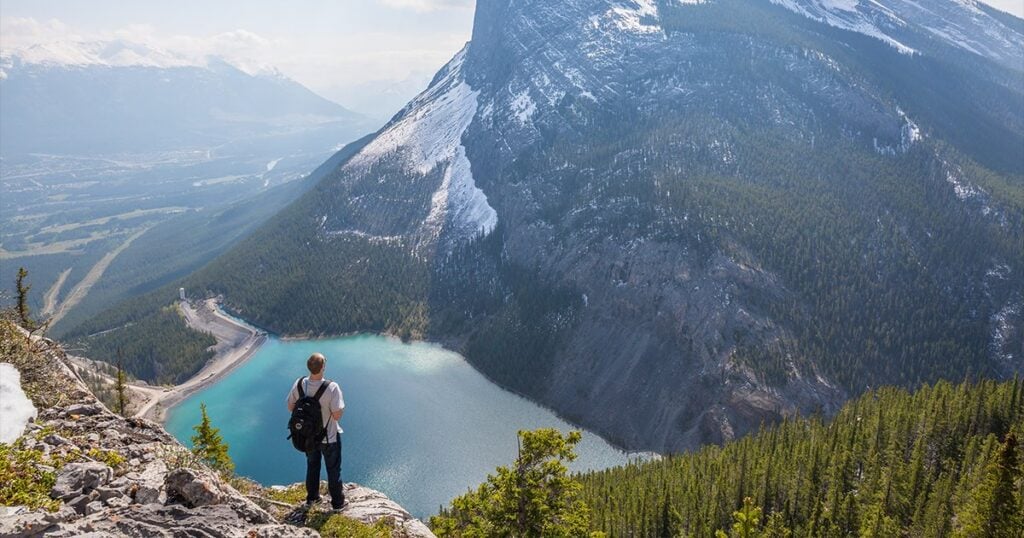 Our Partners
Enjoy exceptional health coverage
Make sure you're fully protected in Canada with an international health insurance plan from Cigna.
Get a free quote
May 25, 2023
By Shelby Thevenot