June 27, 2023
By Shelby Thevenot
Canada is introducing a temporary measure allowing workers to study in Canada beyond six months.
Before this change, foreign workers could only study in programs of six months or less, otherwise they needed a study permit.  This limitation has been a barrier in credential recognition, as well as for those who want to improve their education.
The new measure will be in place for three years. It applies to work permit holders who have a valid work permit, and to those who have a decision pending for a work permit extension on June 27, 2023.
Foreign workers can study full time or part time while their work permits are valid or until the expiration of the policy, with no restrictions on the length of the program, the government website says. However, if a work permit holder wishes to study beyond the expiry of their work permit, they still need to apply for a study permit.
"Temporary foreign workers are incredibly important for the Canadian economy, and many have aspirations that go far beyond the work that initially brings them to Canada," Immigration Minister Sean Fraser says in a media release. "With this policy in place, we hope to empower foreign nationals to improve their skills in order to meet their career goals and achieve their dreams, while providing a future potential source of talent for our labour market.
"By removing barriers to skills development, we open the door to more foreign-trained doctors and nurses to help take care of our loved ones and support our healthcare system.
"We also provide a path for construction labourers to become tradespersons, and strengthen our communities and build new homes. This immigration measure helps employers, workers, and our economy by addressing critical labour shortages. This is welcome news for all parties involved."
All most all of Canada's population and labour force growth is thanks to immigration. It is estimated that by 2036, immigrants will represent up to 30 percent of Canada's population, compared to 20.7 percent in 2011.
Important note on Express Entry
The Canadian government says any Canadian work experience gained during a period of full-time study does not count toward eligibility for the Canadian Experience Class (CEC), nor can students earn Express Entry  points for it.
That being said, foreign nationals who wish to use the measure to improve their Express Entry chances may be able to use the points from achieving a higher level of education, or gaining qualifying work experience through part-time studies.
Candidates may also use this opportunity to improve their French or English proficiency and gain more points. With better language skills also comes the opportunity to get a higher-skilled job, which may be valuable for Express Entry eligibility and points.
While we don't know if this temporary measure will become permanent, Immigration, Refugees and Citizenship Canada (IRCC) will evaluate the outcomes of this new public policy and use that information to make a decision on future changes.
Quebec work permit holders do not need CAQ to study
In line with these changes, Quebec will no longer require a Certificat d'acceptation du Québec (CAQ) for work permit holders who wish to study in the province.
The exemption from CAQ studies will apply at the same time as the federal government's policy, which is June 27.
Are you looking for a job in Canada? Check out the listings on the Moving2Canada Job Board.
If you're interested in moving to Canada but not sure which immigration program you may be eligible for, check your eligibility for more than 20 different Canadian immigration programs by taking Moving2Canada's free Canada Immigration Quiz.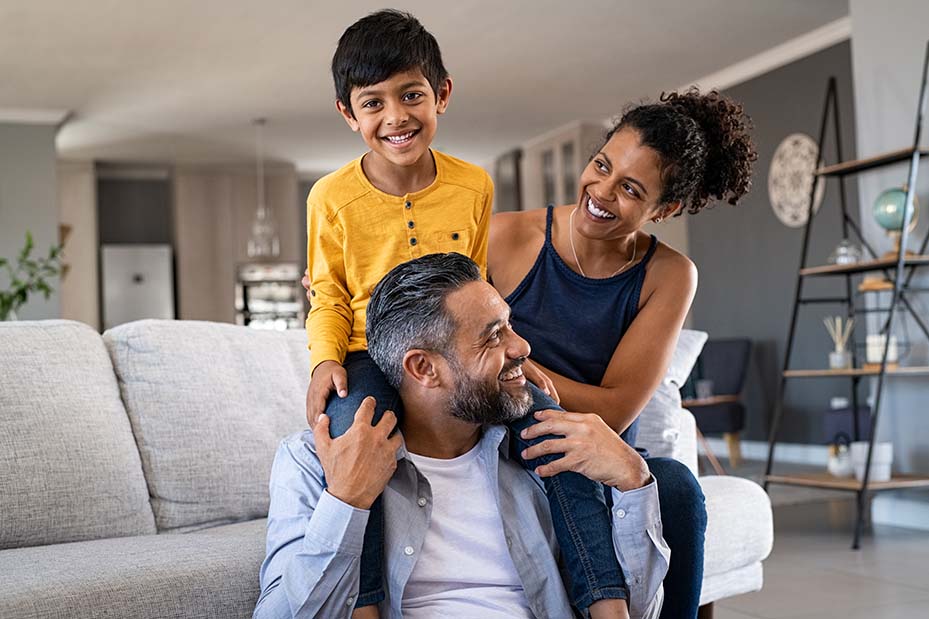 Free
Find the best immigration program for your family
Take our free immigration quiz and we'll tell you the best immigration programs for you!
Take the quiz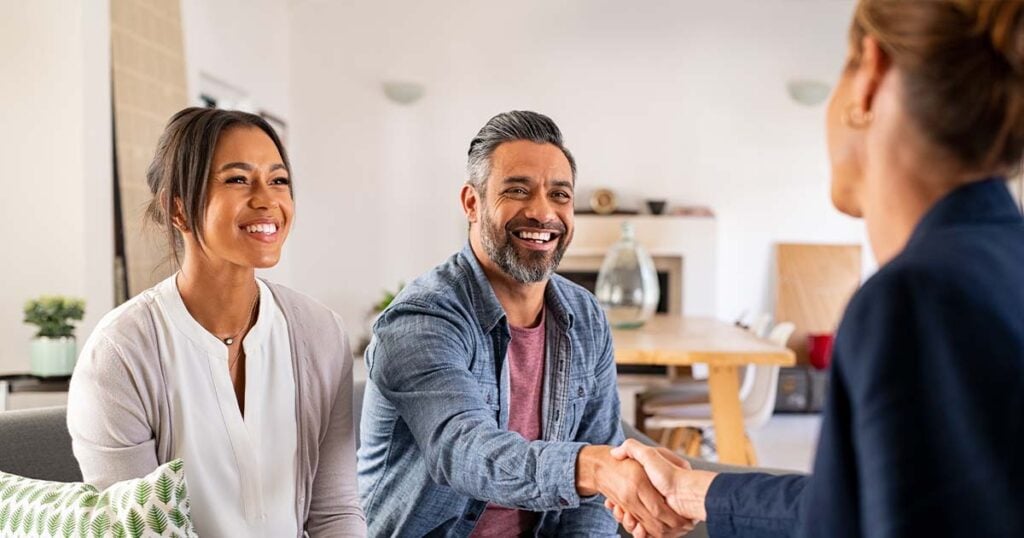 Our Partners
Get immigration help you can trust
Book a consultation with one of Moving2Canada's recommended Canadian immigration consultants. You deserve the best in the business.
Learn more