February 28, 2023
By Shelby Thevenot
Visitors in Canada can continue to apply for a work permit without needing to leave the country, provided they have a valid job offer.
The measure also applies to people who held a work permit within the last 12 months and who are still in Canada on visitor status.
This COVID-era temporary public policy was supposed to expire February 28, 2023. However, it has been extended until February 28, 2025. It allows visitors to get a job in Canada without having to leave the country.
Before Canada introduced this policy, you would typically need to apply for your initial work permit before arriving in Canada. If you were already in Canada with visitor status when approved for a work permit, you would need to leave the country in order to get your work permit.
With this policy in place, leaving Canada isn't necessary.
How to be eligible
To be eligible to apply, an applicant looking to benefit from this temporary public policy must meet the following requirements:
You need to have valid status in Canada as a visitor on the day you apply
You need to have a job offer that is supported by a labour market impact assessment (LMIA) or an LMIA-exempt offer of employment
You need to submit an application for an employer-specific work permit no later than February 28, 2025
And, you must meet all other standard admissibility criteria (i.e. criminal and medical admissibility)
Applicants who currently have visitor status but who have held a valid work permit in the past 12 months can follow special instructions on the IRCC website to get what's called "interim work authorization" to start working for their new employer before their work permit application is finalized.
Job vacancies in Canada
Employers in Canada are facing significant labour shortages, during a period of economic expansion. By leaving this policy in place, foreign nationals can get a job in Canada while on a visitor visa, and not have to leave.
This not only supports newcomers who may want to work and eventually immigrate to Canada, but it also eases the burden on employers who have job vacancies.
According to Statistics Canada's most recent job vacancies report, there are more than 800,000 job vacancies in Canada. The highest vacancy rates are in the accommodation and food services, as well as the healthcare sectors.
Are you looking for a job in Canada? Check out the listings on the Moving2Canada Job Board.
Want to be the first to find out about the latest Canadian immigration news? Create a free Moving2Canada account and sign up for our newsletter!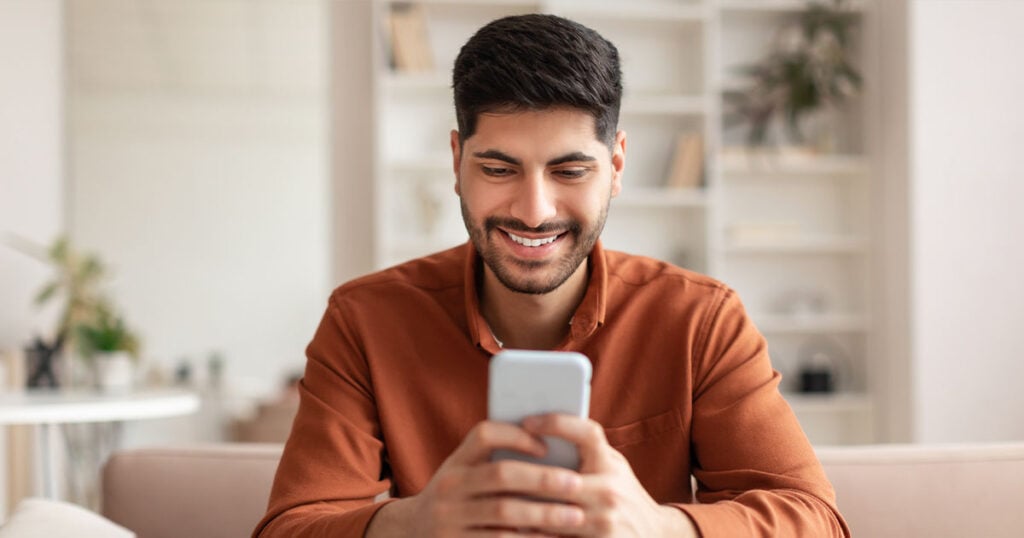 Stay up to date with our free newsletter.
Get immigration updates & new resources to help you move to Canada and succeed after arrival.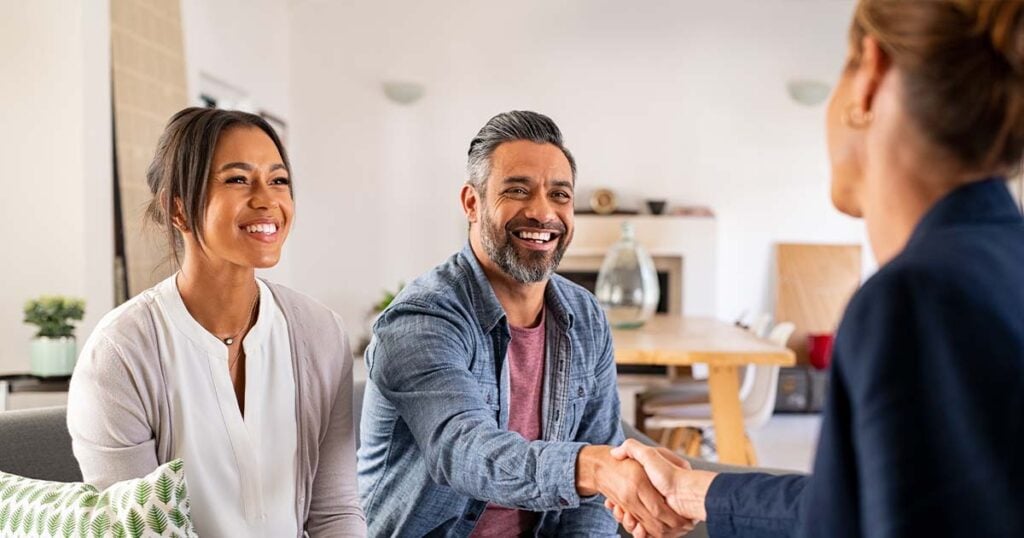 Our Partners
Get immigration help you can trust
Book a consultation with one of Moving2Canada's recommended Canadian immigration consultants. You deserve the best in the business.
Learn more
February 28, 2023
By Shelby Thevenot