April 6, 2023
By Shelby Thevenot
Immigration, Refugees, and Citizenship Canada (IRCC) has updated its website with further instructions on how PGWP holders can apply for the extension.
PGWP holders whose work permits expire between September 20, 2021 and December 31, 2023 may be eligible for a one-time extension of up to 18 months.
Normally, the PGWP is not eligible for an extension. However, Canada is making an exception due to the long pause in Express Entry draws. The pause in draws for non PNP candidates as well as the pause after the National Occupation Classification (NOC) 2021 was implemented, meant that there were a lot of high-scoring candidates sitting in the pool being unable to apply.
The top heavy pool of candidates meant that the minimum Comprehensive Ranking System (CRS) score remained unusually high for all program draws.
Without an Express Entry draw, otherwise eligible candidates on a PGWP were left without an opportunity to extend their stay. After a PGWP holder responds to an Invitation to Apply (ITA) from an Express Entry draw, they are able to get a Bridging Open Work Permit (BOWP) and continue working in Canada until a decision is made on their PR application.
Following months of lobbying, PGWP holders with documents expiring this year are now able to extend their work permit or apply for a new one.
PGWP holders with expired work permits are also able to restore their status, even if they are beyond the 90-day restoration period.
When IRCC made the announcement, the department said PGWP holders who are eligible for the new measure will receive messages about logging into their online IRCC Secure Account to opt in and update their key personal information.
According to IRCC's figures, about 127,000 PGWPs are expiring in 2023.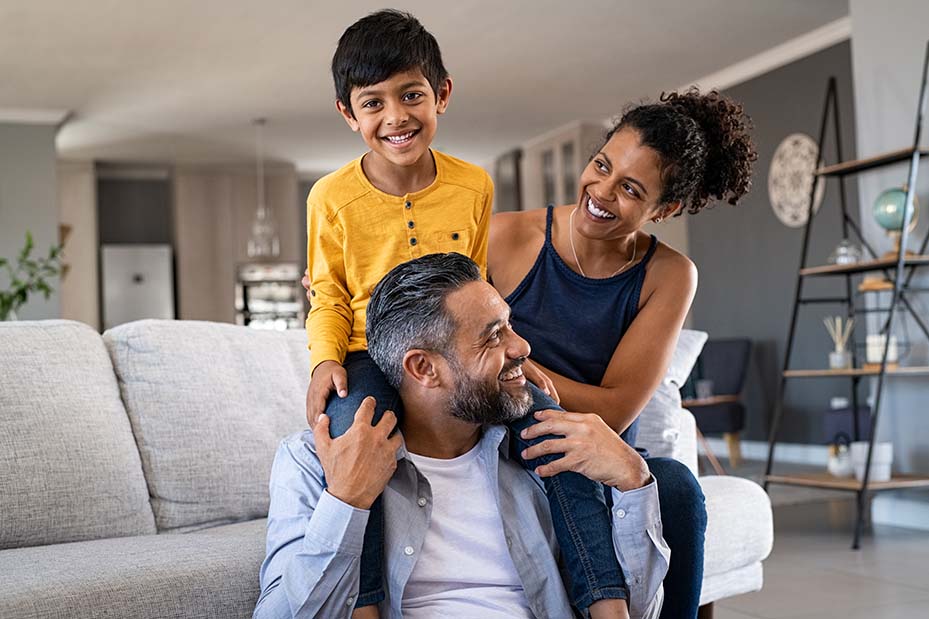 Free
Find the best immigration program for your family
Take our free immigration quiz and we'll tell you the best immigration programs for you!
Take the quiz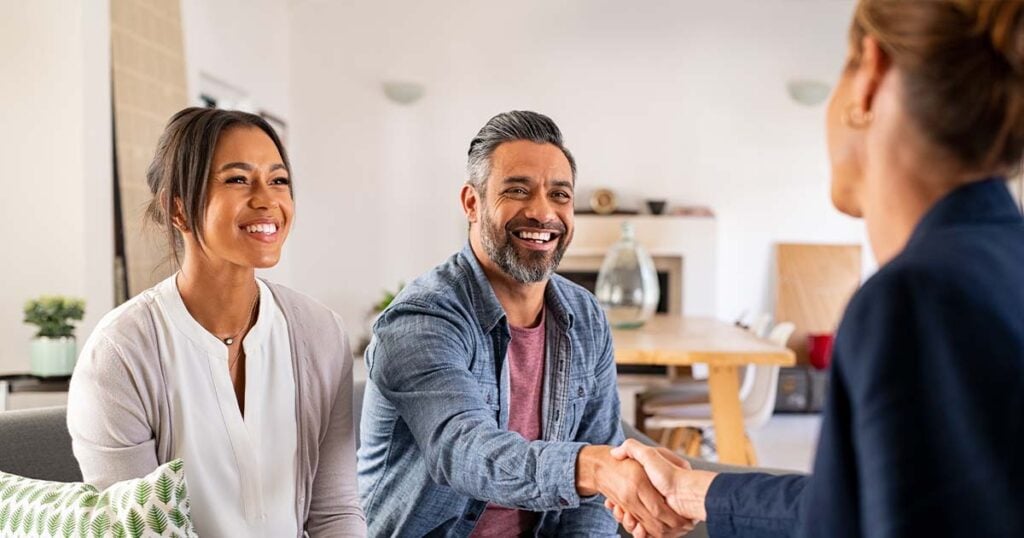 Our Partners
Get immigration help you can trust
Book a consultation with one of Moving2Canada's recommended Canadian immigration consultants. You deserve the best in the business.
Learn more