October 2, 2023
By Shelby Thevenot
The minimum wage has gone up in five Canadian provinces in response to the increased cost of living.
Minimum wage workers in the provinces of Manitoba, Ontario, Newfoundland and Labrador, Nova Scotia, Prince Edward Island, and Saskatchewan have seen a raise in their pay as of October 1. Increases range from $14 to $16.55 per hour.
What is the minimum wage in Canada?
Here are the current minimum wages for all the provinces and territories in Canada:
Minimum wage across Canada
See all the average wages in Canada on the Statistics Canada website.
These wage increases follow the federal government's minimum wage increase that happened in April. Employers of federally regulated private sector employees and interns pay their minimum wage employees $16.65. These federally-regulated occupations include air transportation, banks, and most federal Crown corporations such as Canada Post, among others.
Read on to learn more about the increase in the Canadian province that interests you.
Jump To
What you'll find on this page
Manitoba minimum wage increases
Manitoba will be increasing the minimum wage to $15.30 per hour. Only the following groups of employees will be excluded from minimum wage in Manitoba:
domestic workers who work less than 12 hours a week
people in an approved provincial or federal training program
election officials, enumerators and any other temporary person appointed under The Elections Act
The new increase follows the April 1 increase, when the minimum wage in Manitoba went up to $14.15 per hour from $13.50. According to Statistics Canada, the average wage in Manitoba in Q2, 2023 was $22.80.
Learn more about immigrating to Canada through the Manitoba Provincial Nominee Program (MPNP).
Ontario minimum wage increases
Ontario's minimum wage is going up to $16.55 per hour, making it the highest minimum wage in Canada under the federal minimum wage ($16.65) In addition, wages will also increase for:
students under the age of 18 make at least $15.60 per hour
people working from home make at least $18.20 an hour
hunting, fishing and wilderness guides, are making a minimum of $82.85 per day when working less than five consecutive hours, and $165.75 per day when working five or more hours.
The average wage in Ontario in Q2, 2023 was $26.05 per hour.
Learn more about immigrating to Canada through the Ontario Immigrant Nominee Program (OINP).
Newfoundland and Labrador minimum wage increases
The minimum wage in Newfoundland and Labrador is now $15 per hour. The update in wage has been long coming, since the province released a minimum wage report in 2022.
In Q2, 2023, the average wage in the east-coast province was $23.15.
Learn more about immigrating to Canada through the Newfoundland and Labrador Provincial Nominee Program (NLPNP).
Nova Scotia minimum wage increases
Nova Scotia is seeing a minimum wage increase to $15 per hour. It is set to increase again on April 1, 2024, when it will be $15.25 per hour.
In Q2, 2023, the average wage in Nova Scotia was $22.30.
Learn more about immigrating to Canada through the Nova Scotia Nominee Program (NSNP).
Saskatchewan minimum wage increases
The minimum wage in Saskatchewan is $14 per hour — up from $13 per hour. Currently, Saskatchewan has the lowest minimum wage in Canada.
Some employees do not have to be paid the minimum wage. These include:
farming, ranching or market garden labourers
some care providers employed in private homes
babysitters (only those that are of a very temporary or sporadic nature)
athletes while engaged in their athletic endeavour
volunteers for non-profit organizations
individuals who have a physical or mental disability or impairment and work for a non-profit organization or institution in programs that are educational, therapeutic or rehabilitative.
Next year, on Oct. 1, 2024, Saskatchewan is slated to raise minimum wage again to $15 per hour.
In Q2, 2023, the average wage in the prairie province was $23.15.
Learn more about immigrating to Canada through the Saskatchewan Immigrant Nominee Program (SINP).
Canada's average weekly earnings increased in July
On September 28, Statistics Canada reported the average weekly earnings in Canada shot up to $1,215.
That's an increas of 0.8 percent month-over-month, following two months of smaller monthly growth in May and June, which were both at 0.4 percent. The industries that saw the biggest earnings growth in July were public administration (up 1.9 percent to $1,553 weekly) and construction (up 1.6 percent to $1,509 weekly).
Compared to the same time last year, earnings increased by 4.3 percent, higher than the 3.7 percent increase in June. Various factors can affect earnings, such as changes in how much people get paid, the types of jobs people have, and how many hours they work.
Find jobs in Canada
Check the Moving2Canada Job Board for listings on job openings across Canada.
If you are looking for a job in Canada the first step is to make sure your resume stands out. We go in-depth into how to Canadianize your resume on this page.
Get access to resources to help you with your job hunt and much more when you you sign up for a free Moving2Canada account.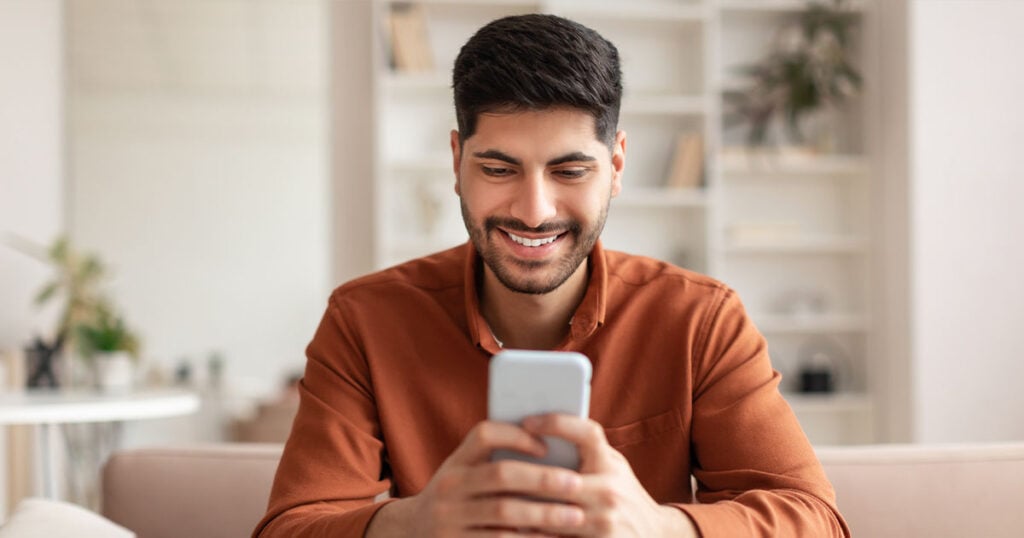 Stay up to date with our free newsletter.
Get immigration updates & new resources to help you move to Canada and succeed after arrival.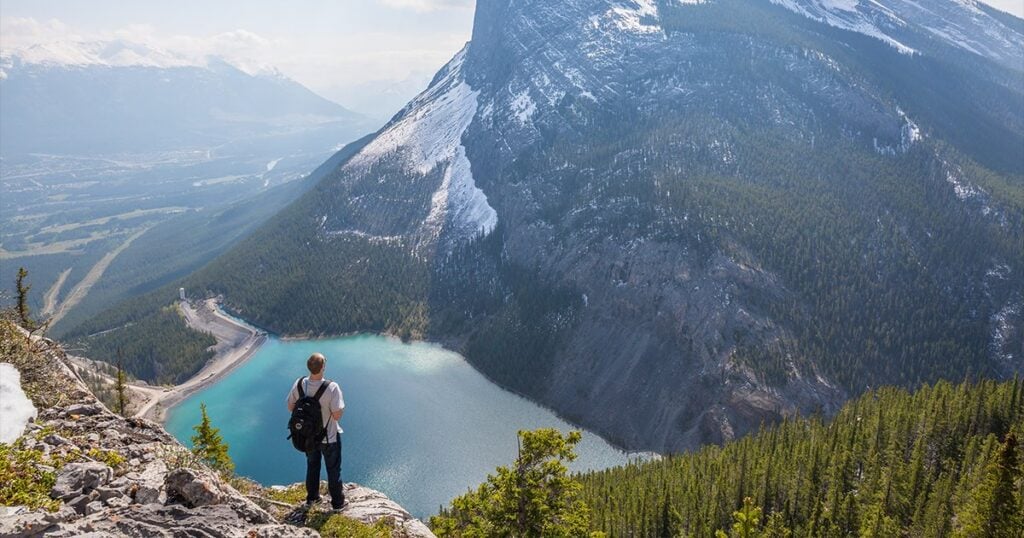 Our Partners
Enjoy exceptional health coverage
Make sure you're fully protected in Canada with an international health insurance plan from Cigna.
Get a free quote
October 2, 2023
By Shelby Thevenot
Tags