March 3, 2023
By Shelby Thevenot
Canada is facilitating the hiring of certain lululemon workers, according to a recent release from Immigration, Refugees, and Citizenship Canada (IRCC).
A notice on the IRCC website says that "for a variety of high-skilled occupations, lululemon can hire foreign workers without needing to apply for a labour market impact assessment (LMIA)."
An LMIA is a labour market test that Canadian employers need in order to hire foreign workers under the Temporary Foreign Worker Program, specifically. It is not required of all work permits.
Depending on the work permit, employers complete the LMIA process and send it to Employment and Social Development Canada (ESDC) to get assessed. If the results show that hiring a foreign worker would have a positive or neutral affect on the labour market, the employer can then hire that worker.
The LMIA can cost employers time and money in order to complete. For this reason, it is not considered a desirable option for hiring foreign talent.
According to the IRCC release, lululemon is being "recognized as a significant investment project." The province of British Columbia can identify significant investment projects for consideration for a special exemption from the LMIA process, according to a provision in their bilateral agreement with the federal government. ESDC and IRCC can then assess the project to determine if it meets the criteria.
"Bringing global talent to lululemon's hometown of Vancouver will enhance British Columbia's workforce through knowledge sharing," the release says, "leveraging the company's international footprint and resulting in significant employment growth over the next several years."
IRCC says more details of their plans are expected to be communicated later this spring.
lululemon's 2016 appeal to the government
In 2016, lululemon issued a pre-budget submission to the federal government. In the document, the multi-billion dollar apparel company wrote that its ability to remain headquartered in Vancouver was dependent on changes to the Temporary Foreign Worker Program.
"[Our] growth and our ability to remain headquartered in Vancouver will require that the vertically integrated apparel industry be granted a similar LMIA transition plan exemption as the Film industry and academia," lululemon's report said. "Advertising and wage posting requirements should be waived for this sector for particular NOC Codes."
In the report, lululemon specifically suggested certain occupations in management, consulting, designing, and sales should benefit from an LMIA exemption similar to academics and film industry professionals. However, the federal government has not yet officially listed which occupations would be eligible.
About Canadian work permits
There are two broad work permit categories in Canada: those that fall under the Temporary Foreign Worker Program (TFWP), and those under the International Mobility Program (IMP).
TFWP work permits require an LMIA. The requirements of the LMIA are different depending on the work permit. In some cases, employers may need to advertise a job openeing in order to demonstrate that there is no Canadian worker able or willing to fill a particular job vacancy. This advertising requirement is waived under some programs such as the Global Talent Stream (GTS), which is primarily for tech workers.
Employers do not need to do the LMIA process to hire workers coming under the IMP, which includes work permits such as the Working Holiday Visa and other International Experience Canada (IEC) programs.
The LMIA is typically required for employer-specific work permits, where as open work permits under the IMP allow workers to work for any company anywhere in Canada.
Are you looking for a job in Canada? Check out the listings on the Moving2Canada Job Board.
Want to be the first to find out about the latest Canadian immigration news? Create a free Moving2Canada account and sign up for our newsletter!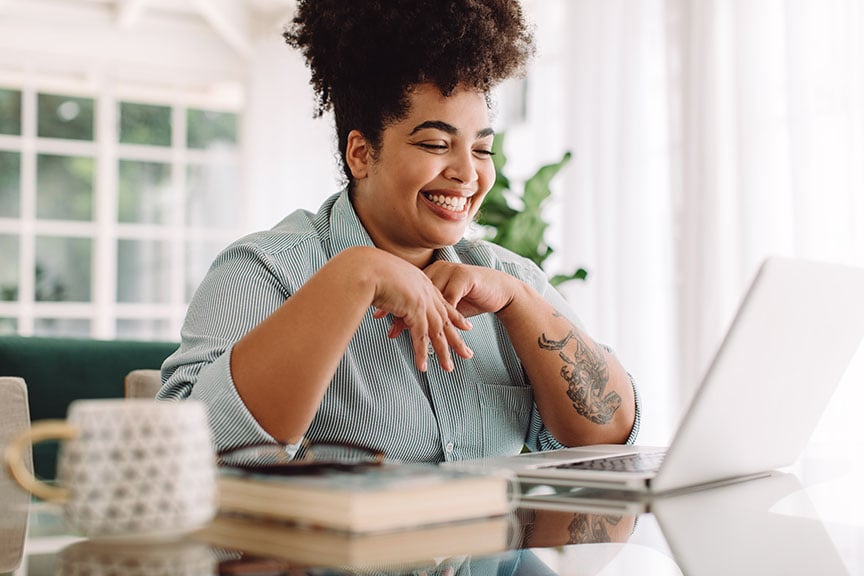 Free
Not sure which immigration program to choose? Take this quiz.
Take our free immigration quiz and we'll tell you the best immigration programs for you!
Take the quiz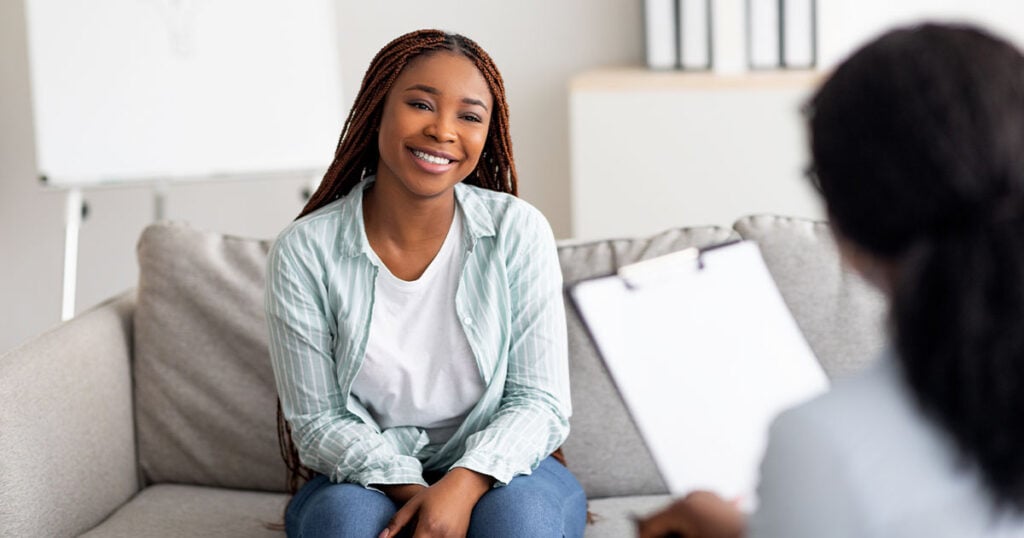 Our Partners
Get your questions answered by an expert
Speak with a regulated Canadian immigration consultant to help plan your immigration. Moving2Canada is happy to recommend a handful of exceptional consultants.
Find a consultant
March 3, 2023
By Shelby Thevenot
Tags