April 3, 2023
By Shelby Thevenot
Canada is continuing COVID-era work permit measures to support labour shortages.
There are three key measures that will continue. Canadian employers in seven sectors with demonstrated labour shortages (such as accommodation and food services, construction, and food manufacturing) will still be able to hire up to 30 percent of their staff through the Temporary Foreign Worker Program (TFWP) for low-wage positions.
Canada will also keep the Labour Market Impact Assessment (LMIA) validity period at up to 18 months.
Lastly, Canada will maintain the maximum duration of employment for low-wage positions at up to two years.
These measures will remain in place until October 30, 2023. In the meantime, the government will monitor activities and review policies to ensure they continue to reflect the latest economic conditions.
Also, effective today, April 3, the TFWP begins transitioning to the LMIA Online Portal as the primary method to submit LMIAs. This shift to an online system is intended to improve processing and help employers address their labour market needs more quickly than before.
Canada's economic recovery and critical labour shortages are driving higher demand for workers under the TFWP. This is why the Canadian government is attempting to improve the program. These measures are designed to respond to emerging labour market needs.
"We are taking a balanced approach to adjust the Temporary Foreign Worker Program to meet the changing needs of Canada's workforce and Canadian employers," said Minister of Employment, Carla Qualtrough, in a media release.
"Renewing these measures addresses immediate labour shortages, while ensuring Canadians have access to jobs. We'll continue working with provinces, territories and other partners to build the strong, skilled workforce Canada needs to support our economy."
Canada is also working to implement a Trusted Employer Model this year. This initiative is intended to help reduce red-tape for repeat employers who meet the standards for working and living conditions, and protections for employees.
Canada's labour market is still tighter than before the pandemic. Unemployment remains near the record low of 5.0%.
As of March 19, 2023, Canada has processed 56.5 percent more work permits this year compared to the same period in the previous fiscal year. Despite this increase, the national average processing times for LMIAs have improved by over 10 days in the 2022-2023 fiscal year.
Average LMIA processing times currently sit at about 29 days nationally, down from 40 days at the beginning of this fiscal year.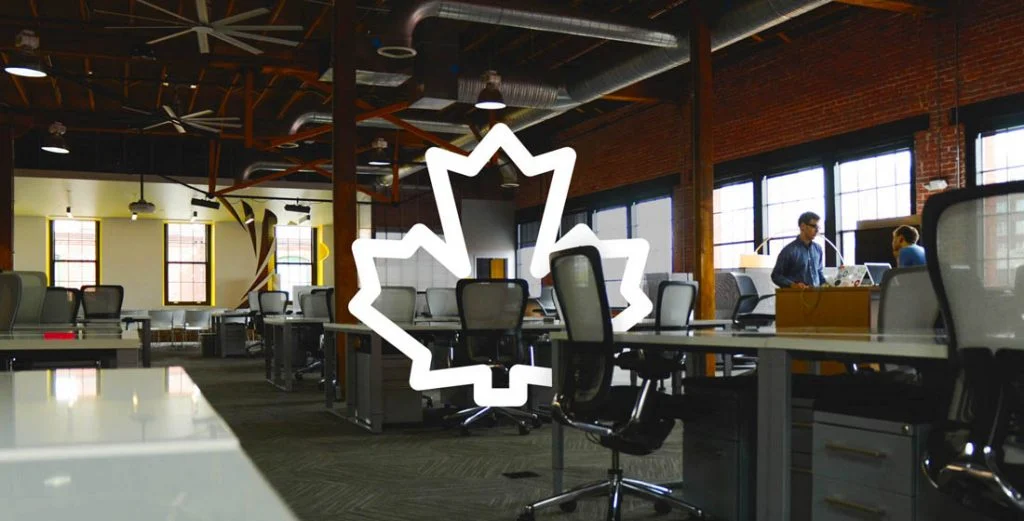 Our Partners
Get your questions answered by an expert
Whether you are an employer or a worker, you can speak with an experienced regulated immigration consultant to give you the best chance of success.
Book a consultation
LMIA Myth buster
A lot of people use the word "LMIA" to mean a Canadian work permit.
Technically, an LMIA is not a work permit. It is a document that your employer needs to obtain from Employment and Social Development Canada (ESDC). To get one, a Canadian employer needs to satisfy ESDC that hiring a foreign worker will have a positive or neutral effect on the Canadian job market.
Once your employer has completed the process, the LMIA becomes one of the documents you must submit to get a work permit from Immigration, Refugees, and Citizenship Canada (IRCC).
Work permits that require LMIAs fall under the Temporary Foreign Worker Program (TFWP). Whereas work permits like those under International Experience Canada (IEC) or the Post-Graduation Work Permit (PGWP) do not require an LMIA. These LMIA-exempt work permits fall under International Mobility Program (IMP).
In order to get a work permit under the TFWP you need to already have a job offer with a Canadian employer. IMP work permits require you to meet the conditions for its existing programs, which may involve being a citizen of a country with a reciprocal agreement with Canada, or graduating from an eligible Canadian post-secondary program, among others.
Get hired in Canada
The first step to land a Canadian job offer is to make sure you have a Canadian-style resume.
Moving2Canada goes in-depth into how to Canadianize your resume on this page.
If you are at the job-seeking phase, check out the Moving2Canada Job Board for job listings across Canada.
You can also sign up for a Moving2Canada account to get access to resources that can help you make your Canadian dream come true, including a checklist on all the things you need to prepare for the big move.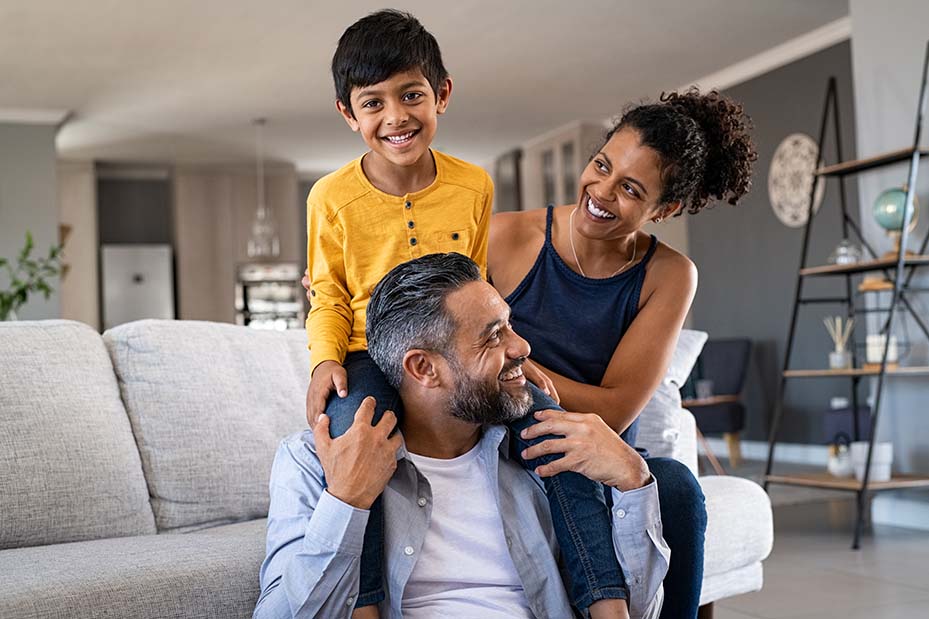 Free
Find the best immigration program for your family
Take our free immigration quiz and we'll tell you the best immigration programs for you!
Take the quiz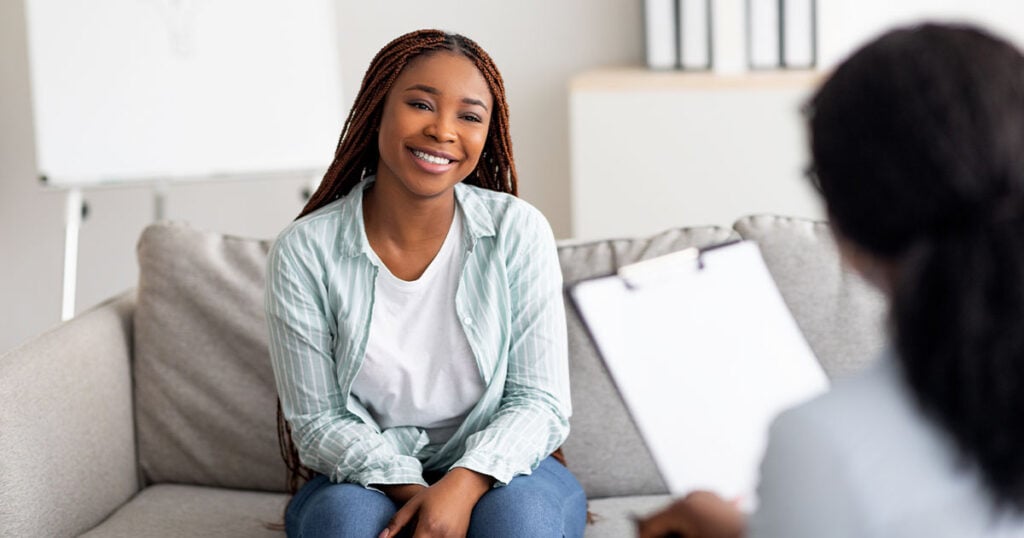 Our Partners
Get your questions answered by an expert
Speak with a regulated Canadian immigration consultant to help plan your immigration. Moving2Canada is happy to recommend a handful of exceptional consultants.
Find a consultant
April 3, 2023
By Shelby Thevenot
Tags