August 13, 2019
By Dane Stewart
The OECD report finds that Canada's longstanding history of helping workers immigrate to the country has resulted in significant success. For example, 60 percent of first generation immigrants in Canada have completed higher education. This is the highest percentage in the entirety of the OECD.
Canada's decades-long commitment to skilled migration has resulted in more than 20 percent of Canadians having been born outside of the country. This commitment to skilled migration is also evident in the extensive services Canada provides to new immigrants, including pre-arrival services before immigrants land in Canada, as well as settlement services for after newcomers have arrived.
The successes of Canada's immigration policies are also evidenced by annual intakes of immigrants across immigration pathways. In 2019, Canada aims to accept more than 330,000 new permanent residents.
According to the report, Canada's also is the fastest growing destination for international students of all OECD countries. Plus, more and more international students want to stay in Canada after they graduate, with the number of Post-Graduation Work Permits (PGWPs) increasing five-fold in the past five years.
However, despite the many successes of the Canadian immigration system, the OECD did have several recommendations for changes to immigration policy.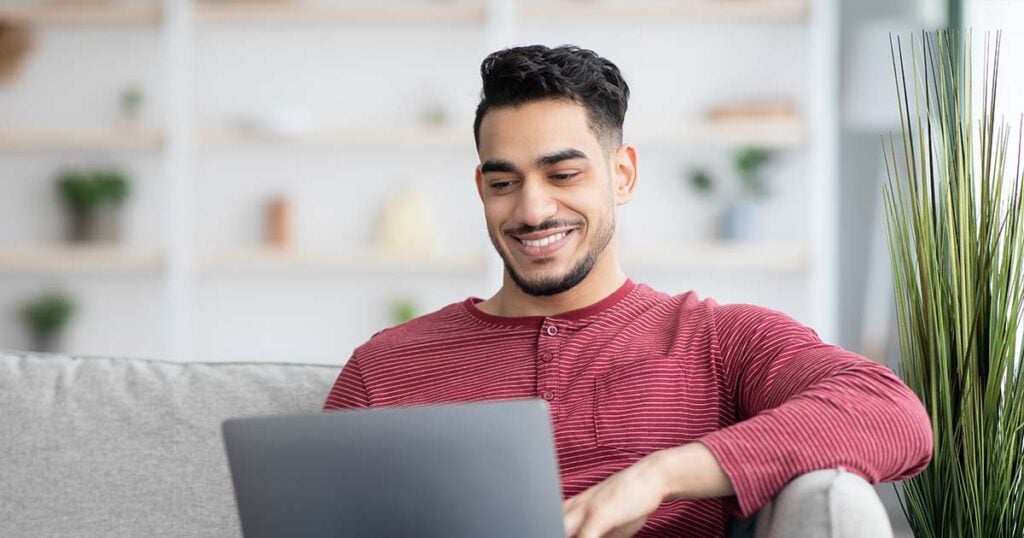 Free
Get personalized immigration help — for free!
Create a Moving2Canada account to get free immigration resources matched to your goals and profile. Find the right program, plus get access to Canadian jobs, exclusive events, and more!
Create your account
OECD's recommended changes to Canadian immigration policy
Licensing and credentials: One major critique of Canada's immigration policy is regarding the challenges newcomers face when trying to practice certain professions in Canada. Many occupations in Canada require a license or certification in order to work legally, and these licenses can take months or years for newcomers to obtain.
To address the challenges of licensing for newcomers, the OECD proposed the introduction of temporary short-term visas that would allow prospective newcomers to come to Canada and start the process of qualification recognition in advance of their permanent move.
More regional immigration programs: The vast majority of newcomers to Canada gravitate towards Canada's major cities, with substantial immigrant populations in Vancouver, Toronto, and Montreal. One of the challenges facing immigration policy experts is determining how to increase immigration to Canada's less populated communities.
The OECD recommends that Canada should continue building on the success of recent regional immigration programs like the Atlantic Immigration Pilot and the Rural and Northern Immigration Pilot. With provinces like Ontario announcing upcoming regional streams for provincial nomination, it seems like a strong possibility that this recommendation is already being undertaken throughout Canada.
Combine Express Entry programs: The OECD praised Canada's Express Entry system as being one of the most innovative selection systems that exists among OECD countries. With such complex and dynamic selection criteria, Canada is able to select immigrants who have a high probability of success in Canada.
However, the OECD made an interesting recommendation that Canada should dissolve the three programs aligned with Express Entry: the Federal Skilled Worker program, the Federal Skilled Trades program, and the Canadian Experience Class. The OECD report suggests that Express Entry's Comprehensive Ranking System (CRS) may be a strong enough selection tool on its own and that the associated programs simply complicated the process.
The OECD has provided some interesting proposals that would shift the landscape of Canadian immigration. However, Canadian immigration policy is shaped by a number of complex factors, so only time will reveal the future of migration to Canada.
To stay up to date on immigration news in Canada, register for a free Moving2Canada account and sign up for our immigration newsletter!
August 13, 2019
By Dane Stewart