June 6, 2023
By Shelby Thevenot
Canada has just added 13 countries to the electronic travel authorization (eTA) program.
Travellers from these countries who have either held a Canadian visa in the last 10 years or who currently hold a valid United States non-immigrant visa can now apply for an eTA instead of a visa when flying to Canada.
Effective June 6, 2023, eligible travellers from these countries can benefit from the program:
Antigua and Barbuda
Argentina
Costa Rica
Morocco
Panama
Philippines
St. Kitts and Nevis
St. Lucia
St. Vincent and the Grenadines
Seychelles
Thailand
Trinidad and Tobago
Uruguay
The eTA is a digital travel document that most visa-exempt travellers need in order to travel to or transit through Canada by air. It is used by Canadian officials to conduct pre-travel screening of air travellers. Travellers pay CAD$7 to apply. Most applications are automatically approved within minutes.
Visa-free air travel is intended to make it faster, easier, and more affordable for thousands of travellers to visit Canada for up to six months for either business or tourism. It will help Canada's economy grow by facilitating travel, tourism, and international business.
With fewer applications for visitor visas coming in, the expansion of the eTA will also divert thousands of applications from Canada's visa caseload, allowing us to process visa applications more efficiently, which will benefit all visa applicants.
Travellers who already have a valid visa can continue to use it to fly to Canada. Those who are not eligible for an eTA, or who are travelling to Canada by means other than air (for example, by car, bus, train, boat and cruise ship), will still need a visitor visa. Travellers can visit the Canadian government website to find out whether they're eligible for an eTA and how to apply for one.
To apply for an eTA, travellers need the following documents: a valid passport, a credit card, an email address and access to the Internet.
About 20.9 million eTAs have been issued since the eTA program was introduced on August 1, 2015.
Immigration, Refugees, and Citizenship Canada (IRCC) first expanded its eTA program in April 2017 to include eligible Brazilians, Bulgarians and Romanians. Later that year, Canada lifted the visa requirement for all citizens of Bulgaria and Romania. Eligible Brazilian nationals continue to enjoy visa-free air travel to Canada to this day.
Within the next 12 months, Canada expects to receive 200,000 (or 20 percent) more visitors from these 13 countries. Within a decade, increased travel from these countries is expected to bring almost $160 million in additional tourism revenue.
"This exciting development means that more individuals from around the world can now embark on unforgettable adventures, explore our diverse landscapes, reunite with family and friends, and immerse themselves in our vibrant culture without the hurdle of visa requirements," Minister Fraser said in a media release. "This expansion not only enhances convenience for travellers, it will also increase travel, tourism and economic benefits, as well as strengthen global bonds with these 13 countries."
Watch the announcement
Want to be the first to find out about the latest Canadian immigration news? Create a free Moving2Canada account and sign up for our newsletter!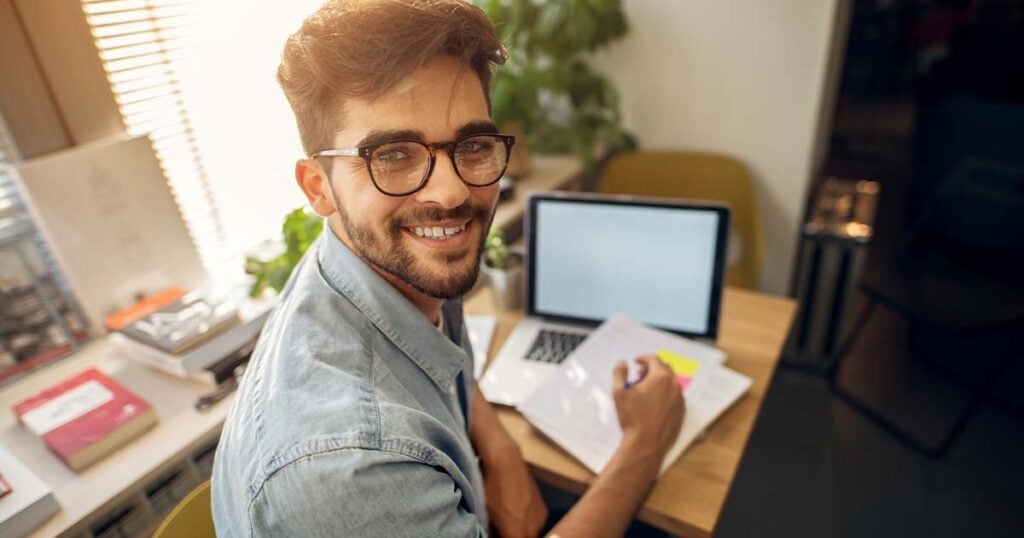 Free
Find the best immigration program for you
Take our free immigration quiz and we'll tell you the best immigration programs for you!
Take the quiz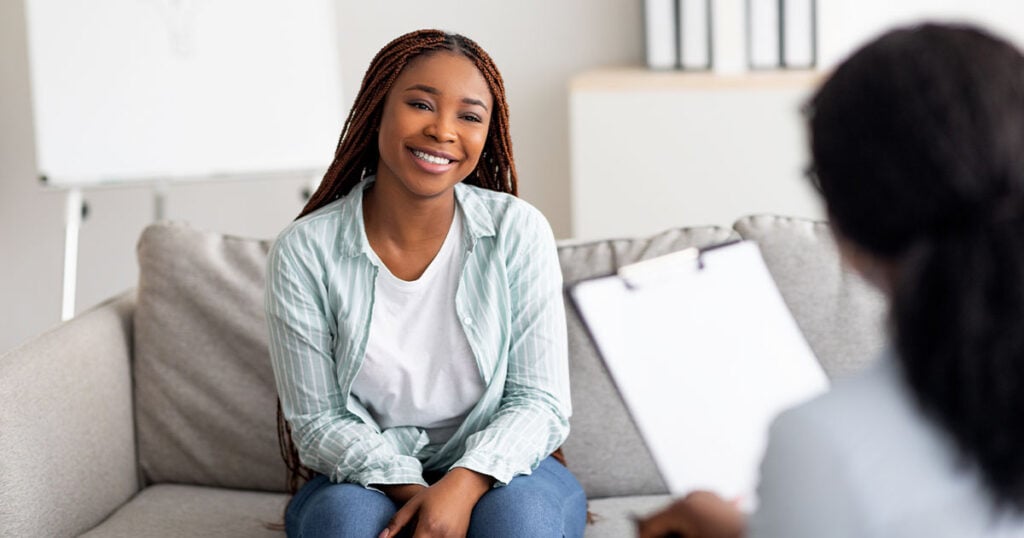 Our Partners
Get your questions answered by an expert
Speak with a regulated Canadian immigration consultant to help plan your immigration. Moving2Canada is happy to recommend a handful of exceptional consultants.
Find a consultant
June 6, 2023
By Shelby Thevenot
Tags