January 31, 2023
By Shelby Thevenot
More and more people around the world want to move to Canada, a new poll shows.
Every year, Canada welcomes hundreds of thousands of new immigrants, international students, and temporary workers.
As per the latest census, about 23 percent of Canada's population consists of landed immigrants — permanent residents and naturalized Canadian citizens. We can comfortably say that nearly one in four people in Canada are—or have been—permanent residents.
A new Gallup poll shows that many more still wish to come. An estimated 74 million people wanted to move to Canada in 2021, which is nearly twice its current population of 38 million.
It turns out, the desire to move to Canada has grown over a decade. In 2011, 5 percent of potential migrants worldwide named Canada their top destination of choice, but in 2021 it was up to 8 percent. Over the past decade Canada has leapfrogged the UK, Germany, and France, among other destinations, to become the second-most desired migration destination. And though the United States remains in first place, Canada is quickly gaining ground.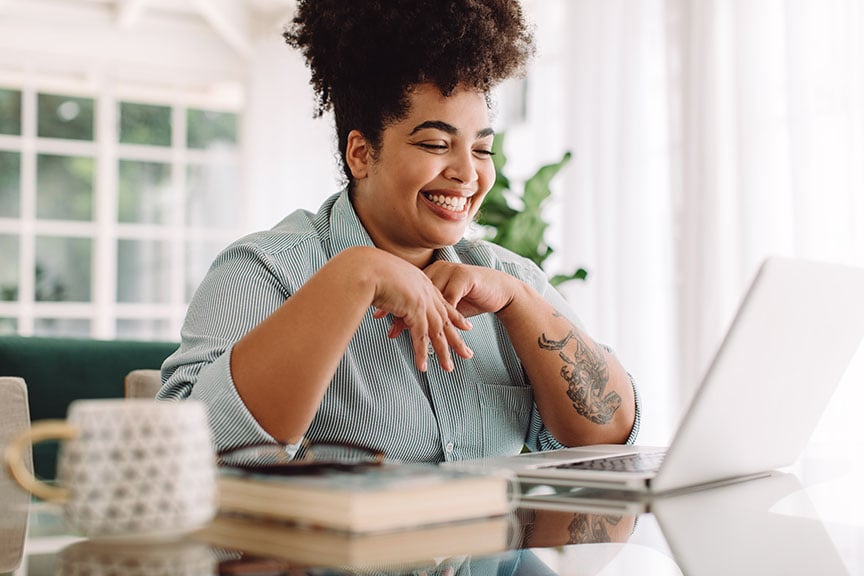 Free
Not sure which immigration program to choose? Take this quiz.
Take our free immigration quiz and we'll tell you the best immigration programs for you!
Take the quiz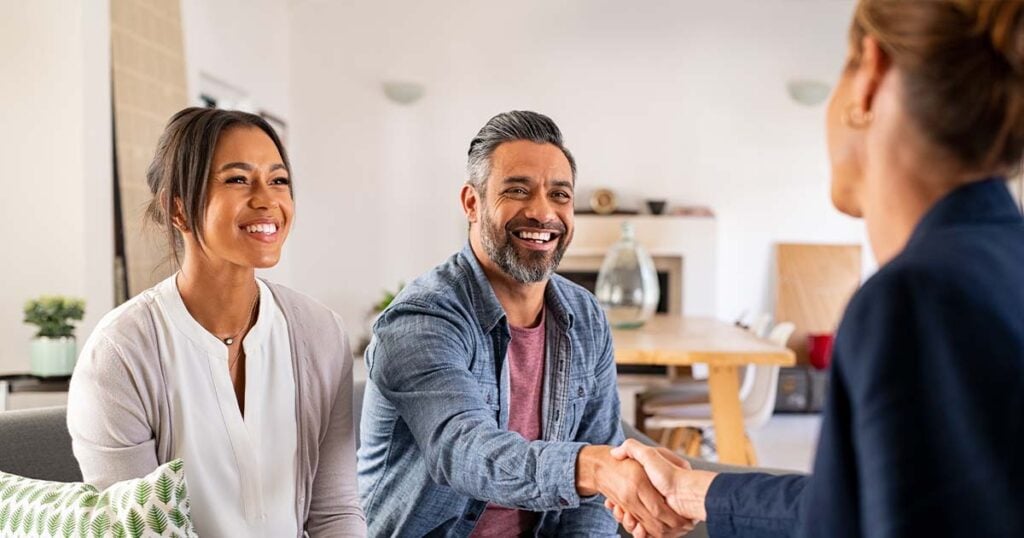 Our Partners
Get immigration help you can trust
Book a consultation with one of Moving2Canada's recommended Canadian immigration consultants. You deserve the best in the business.
Learn more
Why Canada?
Canada consistently ranks in the top of international measurements of civil liberties, quality of life, economic freedom, security and others. There are also an abundance of job opportunities and pathways to citizenship for foreign nationals.
At the same time that migrants want to come to Canada, Canadians generally want more newcomers. Over the next three years, Canada is preparing to accept nearly 1.5 million more permanent residents.
Canada has long turned to immigration as one way to offset its aging population and low birth rate. Furthermore, Canada recognizes the importance of international talent in easing its labour shortages.
However, for all the people who wish to come to Canada, only a portion will actually get in. In 2023, Canada is accepting 465,000 new permanent residents. About 57 percent of these newcomers will be accepted through economic-class immigration programs such as Provincial Nominee Programs (PNPs) and programs managed by the Express Entry system. The rest will come through family sponsorship (23 percent) and refugee, humanitarian/compassionate, and other streams (20 percent).
Having Canadian experience—as either a student or a temporary worker—not only helps potential immigrants meet eligibility criteria for more economic programs, but studies have suggested that pre-arrival experience in Canada helps new permanent residents succeed in Canada's labour force.
How to find a Canadian immigration program
There are a number of different pathways you can take to move to Canada, whether as a student, temporary worker, or permanent resident.
If you want to discover the right pathway for you, take the new Moving2Canada immigration quiz. You can see what pathway you may be eligible for and access exclusive offers and content full of tips and tricks to help you on your journey.
Want to be the first to find out about the latest Canadian immigration news? Create a free Moving2Canada account and sign up for our newsletter!
January 31, 2023
By Shelby Thevenot