February 16, 2023
By Shelby Thevenot
Housing affordability is a question on the minds of many newcomers to Canada. "Should I buy, or should I rent a home in Canada?" is largely dictated by your financial situation.
Point2Homes analyzed how housing costs affect the owners and renters living in Canada's 50 largest cities.
What they found was that Canadian homeowners spend 24 percent—almost $300 CAD—more than renters on monthly shelter costs. However, more than 85 percent of home owners spend less than 30 percent of their income on monthly shelter costs compared to renters who shell out almost 67 percent.
That last point speaks to a housing market that makes it increasingly more difficult for renters to become home owners.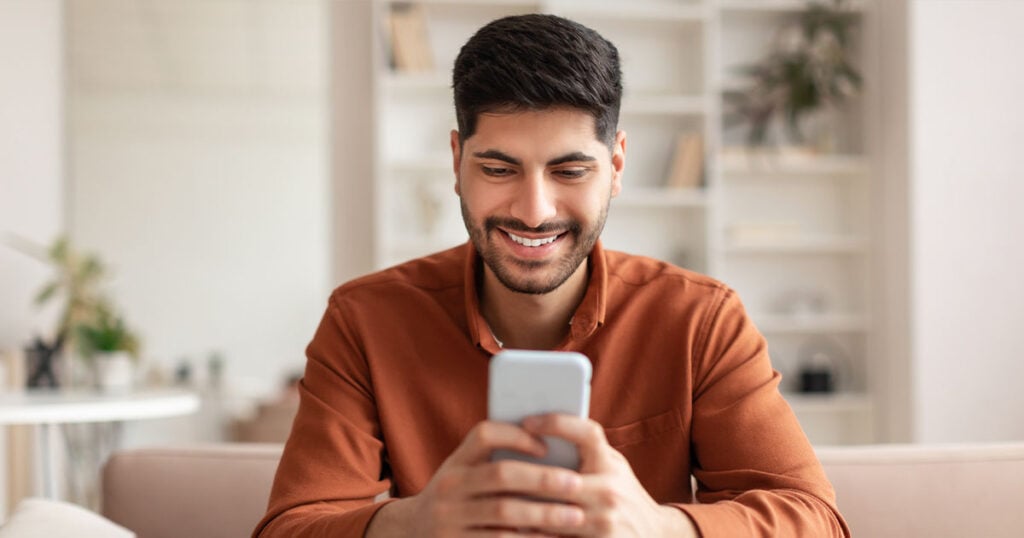 Stay up to date with our free newsletter.
Get immigration updates & new resources to help you move to Canada and succeed after arrival.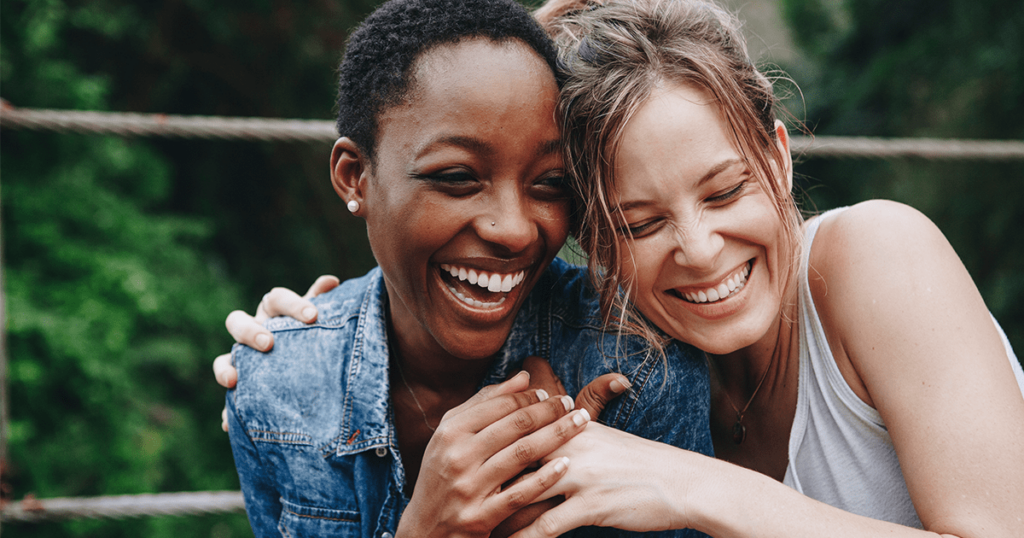 Our Partners
Are you covered for life in Canada?
Protect what's most important to you with Cigna's exceptional health insurance coverage.
Get a quote today
The number of home owners (9,955,975) is almost double that of renters (4,953,840), making up more than 66 percent of Canadian residents. However, the 2021 Census shows Canada's homeownership rate on the decline, with many Canadians holding off getting a mortgage.
This past decade, renter households grew three times faster, which is evidence that homeownership is becoming increasingly out of reach. On average, renters spend $289 CAD less than homeowners, a contributing factor in why more Canadians are renting.
Ontario and B.C. have the most expensive cities, Quebec the cheapest
The difference in monthly shelter costs depends largely on the city. In Kelowna, B.C., homeowners paid an average of 5.08 percent more—$78 CAD— per month, whereas in Brampton, Ontario, they paid 41.52 percent or about $676 CAD more.
Homeowners in Surrey, B.C., deal with an extra $584 CAD per month compared to renters. Both Surrey and Brampton experienced the sharpest five-year uptick in housing costs since the previous Census of 2016 — 25.5 percent and 23 percent, respectively.
In terms of percentage, Montreal homeowners are paying 58% more (or $563 CAD) than what renters spend on shelter costs. The majority of Montreal residents (64 percent) are renters, as opposed to 36% who are owners.
The following table shows the Canadian cities where homeowners have the highest difference of monthly costs compared to renters.
Quebec cities are winning in terms of affordability. B.C. and Ontario are the most expensive provinces given their high rent prices and share of households spending 30 percent or more of income on housing costs.
Among the cities Point2 analyzed, Trois-Rivières has the distinction of being the only one where both renters and owners deal with housing costs lower than $1,000 CAD per month.
All of the Quebec cities analyzed have lower shelter costs for renters than the $1,209 CAD national average. Other than Montreal, Quebec cities also tend to have lower shelter costs for homeowners too.  As much as 89 percent of all households in Lévis, as well as 88 percent in Saguenay spend less than 30 percent of their income on housing.
On the other hand, Ontario and British Columbia cities have some of the most expensive housing prices in the country. The top 15 highest shelter costs are all concentrated in the two provinces.
Oakville, Ontario has the most expensive shelter costs in Canada — both for homeowners ($2,384 CAD) and for renters ($2,146 CAD) — followed by Richmond Hill, Milton, and Vaughan. While renting in Toronto averages $1,562 CAD per month and owning reaches $2,038 CAD, residents in cities such as Markham, Brampton, and Ajax pay even more for shelter costs. The high monthly costs don't seem to deter home owners in these cities though. Home owners make up the majority in all of these cities, ranging from 78 percent in Oakville to 86 percent in Vaughan.
Even so, there are Ontario cities, such as Windsor, St. Catharines or Greater Sudbury, where both renters and owners have more reasonable shelter costs.
Whether you rent or own in British Columbia cities, your monthly housing expenses exceed the national averages for both owners and renters. B.C. owner housing costs range between $1,614 CAD in Kelowna to $2,084 CAD in Vancouver, while renter costs go from $1,324 CAD in Abbotsford to $1,672 CAD in Richmond.
If you are a renter and you want to buy, you may need to spend almost 71 percent or $857 CAD more per month to become a home owner. That being said, it is cheaper to take the leap in cities like Winnipeg or Quebec City.
When looking at Canada's 10 largest cities, homeowners could end up paying $628 CAD more than renters in Winnipeg and $671 CAD in Quebec City, compared to $1,234 CAD more in Toronto.
To learn more about major cities in Canada, check out Moving2Canada's destination guides.
If you're interested in moving to Canada but not sure which program you may be eligible for, check your eligibility for more than 20 different Canadian immigration programs by taking Moving2Canada's free Canada Immigration Quiz.
Want to be the first to find out about the latest Canadian immigration news? Create a free Moving2Canada account and sign up for our newsletter!
February 16, 2023
By Shelby Thevenot