June 25, 2019
By Dane Stewart
Foreign workers in Canada may soon have more freedom to change employers based on a new government proposal by Immigration, Refugees and Citizenship Canada (IRCC) and Employment and Social Development Canada (ESDC). The new proposal would introduce changes to the way work permits are issued in the Temporary Foreign Worker Program (TFWP).


The proposed change was recently published in the Canada Gazette, a government publication outlining public policy initiatives.
If the proposal is accepted, some foreign workers under the Temporary Foreign Worker Program (TFWP) will be issued occupation-specific work permits, rather than the employer-specific work permits that are issued in the current system. This means that certain workers would no longer be bound to a single employer, having the freedom to find another job within Canada, so long as it is in the same occupation and the employer is eligible to hire foreign workers.
Temporary Foreign Worker Program (TFWP)
The Temporary Foreign Worker Program (TFWP) is a popular Canadian immigration program enabling Canadian employers to hire foreign talent to fill job positions when Canadians are not available. The program welcomes close to 100,000 workers to Canada annually.
One of the defining features of the TFWP is the requirement for Canadian employers to obtain a Labour Market Impact Assessment (LMIA) prior to hiring a foreign worker. An LMIA is a document assessing the impact of hiring foreign talent to fill a position in Canada. To qualify for the program, an employer needs a positive LMIA, which means that the employer has adequately demonstrated that there are no Canadians to fill the position and that hiring foreign talent will have a positive impact on the workforce.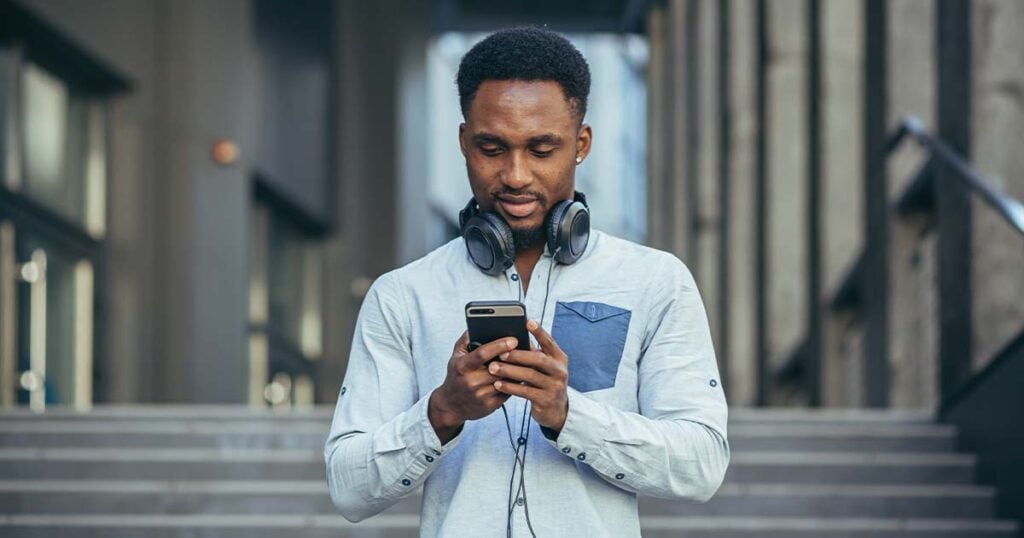 Free
Get the latest immigration news — when it happens!
Create a free Moving2Canada account to get immigration news and program updates delivered to your inbox when it happens. Find out before your friends — sign up today!
Create a free account
How do work permits function in the Temporary Foreign Worker Program?
Under the current system, a foreign worker can only apply for a work permit after their Canadian employer has obtained a positive LMIA. With the LMIA, the worker applies to IRCC for a work permit. This work permit is employer-specific, meaning that the worker is only authorized to work for one employer, in one position, in Canada.
Why change to sector-specific work permits?
The TFWP has been criticized in recent years for leaving some foreign workers vulnerable to poor working conditions and abuse. One factor contributing to the vulnerability of foreign workers is the employer-specific work permit. When workers are bound to a single employer with no freedom to change jobs, they are less likely to report negative working conditions due to fear for their employment and status in Canada.
Changes to the Temporary Foreign Worker Program
Under the new government proposal, those temporary foreign workers in the more vulnerable streams of the program will be able to apply for an occupation-specific work permit, rather than an employer-specific work permit. This would enable workers to seek out new employment in the same field.
The workers eligible for the occupation-specific work permit would be those applying through the Primary Agriculture Stream and the Low-wage Stream of the TFWP.
Notably, workers would only be able to accept positions with another Canadian employer who has a positive LMIA authorizing them to hire foreign talent, so options would be limited.
These proposed changes come after recommendations from workers' rights groups and years of complaints about abuse of temporary foreign workers in Canada. As well, the government also introduced a new option allowing foreign workers in vulnerable sectors to apply for an open work permit in Canada. The occupation-specific work permit is a simplified and streamlined option that would complement this other recent change.
To stay up to date on Canadian immigration updates and changes, and to plan your move, create your Moving2Canada account for free right here.
June 25, 2019
By Dane Stewart