February 26, 2019
By Hugo O'Doherty
That's if Jason Kenney, leader of the United Conservative Party (UCP), gets his way.
With an election looming in the coming weeks and Kenney's UCP leading in the polls, the former federal Minister of Immigration, who held that role from 2008 to 2013, is touting the creation of an entrepreneur immigration stream that would prioritize immigrants who settle in rural communities.
During his tenure as Minister of Immigration in Ottawa, Kenney oversaw an increase in the allotment given to provinces under the Provincial Nominee Programs. He is also credited with bringing more immigrant Canadians into the Conservative camp, a strategy he hopes to emulate at the provincial level.
"Our goal is to end large backlogs, speed up processing, proactively attract talented newcomers from overseas, welcome entrepreneurs, and encourage settlement in rural Alberta," said Kenney, speaking on Monday in Chestermere, Alberta.
The proposed stream, modeled on existing versions in Manitoba and British Columbia, would see eligible applicants invited to come to Alberta on a two-year work permit; if they show good-faith and effort to start a viable small business, Alberta would them nominate them for Canadian permanent residence.
Kenney said the UCP plan would aim to bring approximately 10,000 newcomers in total to rural Alberta every year, including the accompanying family members of principal applicants.
"When the owner of the local hardware store in a small town decides to retire and no one buys it, that hardware store is not coming back. Those services are vital to the future of our rural communities. We already have large populations in Edmonton and Calgary, with over 1.1 million people in both cities, and immigration will continue to benefit our larger cities, but we need to make sure it does more to generate growth, jobs and opportunities in smaller communities," stated Kenney.
"As we work to get Alberta's economy back on track, we need to use the power of immigration as one strategy to restore investor confidence and to build new businesses to create prosperity for all Albertans . . . If elected, a United Conservative government will launch extensive consultations to develop a new Alberta Advantage Immigration Strategy to be completed by the end of this year for implementation at the beginning of 2020."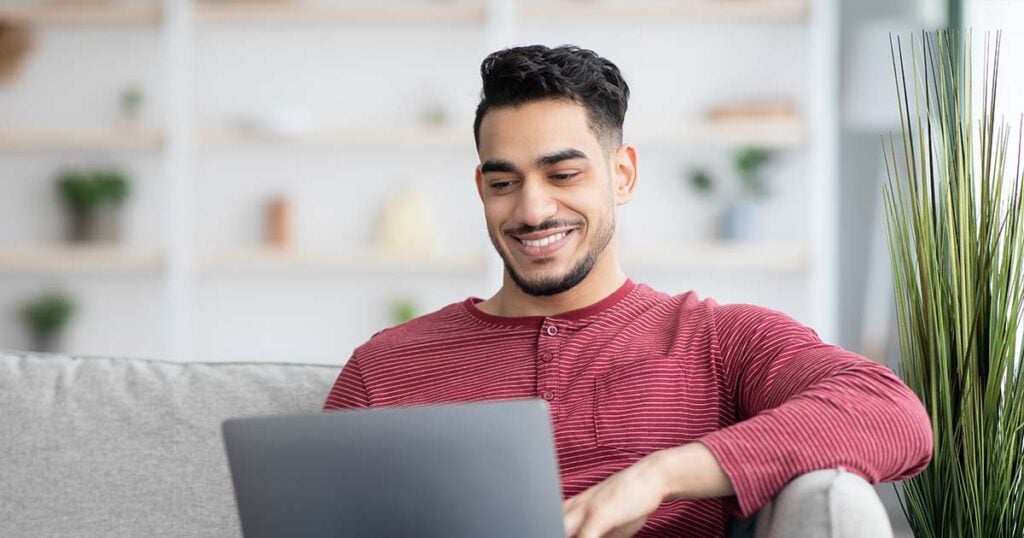 Free
Get personalized immigration help — for free!
Create a Moving2Canada account to get free immigration resources matched to your goals and profile. Find the right program, plus get access to Canadian jobs, exclusive events, and more!
Create your account
February 26, 2019
By Hugo O'Doherty