October 30, 2019
By Dane Stewart
As of January 1, 2020, the province of Quebec will require applicants for permanent resident status to pass a 'Quebec values test' in order to qualify for immigration. The Quebec values test was a major campaign promise made by the current Coalition Avenir Quebec (CAQ) government who came to power in Quebec's 2018 provincial election.


Quebec's immigration authority has stated that the values test will demonstrate the applicant has learned about "democratic values and the Québec values expressed by the Charter of human rights and freedoms." Quebec's immigration minister, Simon Jolin-Barrette, has compared the Quebec values test to the test required for Canadian citizenship applicants.
The values test has been criticized by opponents within Quebec and across the rest of Canada as an unnecessary additional step in the immigration process, which has the potential to become discriminatory.
How will the Quebec values test work for new immigrants?
Applying for permanent resident status in Quebec is a two-step process. First, candidates apply for selection by the province of Quebec. Second, those applicants who are selected (receiving a Certificat de sélection du Québec, or CSQ) must apply at the federal level for their permanent resident status.
The new values test will be required for the first stage of the process, meaning that candidates will have to pass the values test before they can receive their CSQ. Candidates will also have the option to "participate, in Québec, to the entire course prescribed by the Minister pertaining in particular on those values."
In order to pass the test, candidates must receive 75 percent. If a candidate fails the test, they can retake it, or participate in the Quebec values course.
If you need expert advice on your Canadian immigration application, we recommend a handful of Regulated Canadian Immigration Consultants who can assist you. Learn more and book a consultation here.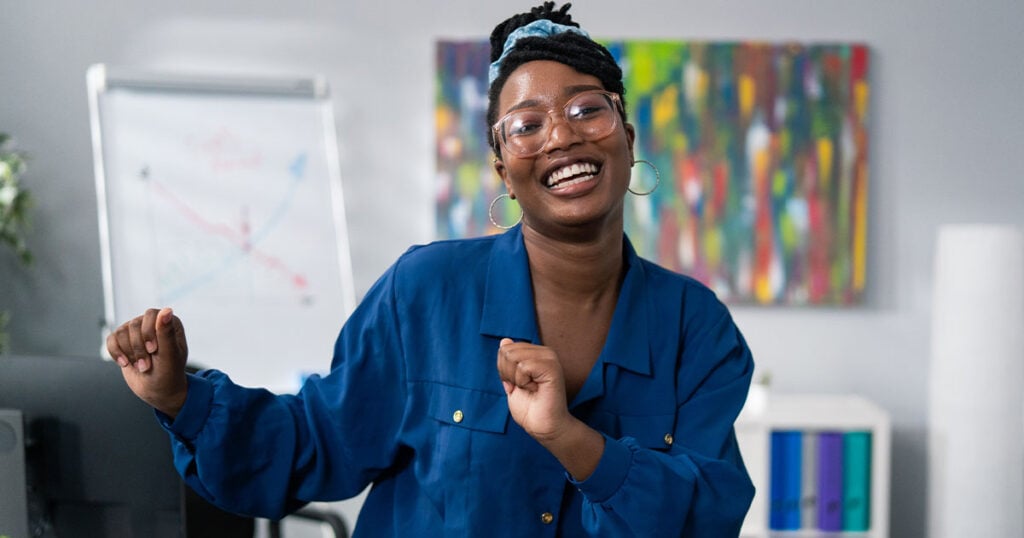 Free
Wait! Let us help you.
Create a Moving2Canada account to get the resources you need, tailored to your profile. Get matched with the best immigration programs & job offers, and access exclusive events & resources.
Create a free account
October 30, 2019
By Dane Stewart