February 7, 2019
By Hugo O'Doherty
Quebec's Immigration Minister, Simon Jolin-Barrette, held a press conference earlier today during which he attempted to look to the future of immigration to Quebec.
Jolin-Barrette — who, at 32 years of age, can comfortably count himself among the Millennial generation — described Quebec's new approach as the "Tinder of immigration," a reference to the popular dating app. The new Quebec immigration vision attempts to match would-be immigrants with jobs in Quebec.
The thing is, Jolin-Barrette began this new venture by swiping left — around 18,000 times in a row.
Just over a week ago, Jolin-Barrette announced that some 18,139 files, not yet opened, had piled up in the offices of Quebec civil servants. Some files had been submitted more than a decade previously, with some dating back to 2005. Quebec has been hoarding some unopened immigration files for so long that the current Immigration Minister was still a teenager when those files were submitted.
Initially, the Coalition Avenir Québec government, which took office for the first time ever last October, suggested that it was pausing the 'Arrima' Expression of Interest-style immigration system, which was introduced by the then-Liberal government just before the election, in order to deal with the backlog.
« La loi nous oblige à traiter les dossiers dans l'ordre [chronologique] dans lequel ils sont arrivés […] Le système de déclaration d'intérêts est présentement fermé à cause, notamment, du fait qu'il y a un inventaire de 18 000 dossiers. Pour démarrer ce système-là, il faut traiter l'inventaire », explique le ministre Jolin-Barrette.
Or: "The law requires us to process the files in the chronological order in which they arrived … The Expression of Interest system is currently closed because, in particular, there is an inventory of 18,000 files. To get this system going, it is necessary to treat the inventory." (Moving2Canada translation)
Little did stakeholders know that 'treat' actually meant 'throw out'.
Quebec immigration files to be thrown out
The CAQ government now plans to throw out the backlog of 18,000 applications from skilled workers who applied prior to August 2, 2018 and make those applications void. Fees will be returned to those applicants.
This includes applications submitted by people currently in employment in Quebec who are, or were, able to apply outside the quotas set by Quebec.
The government now wants to make a host of other changes to Quebec's immigration laws, emphasizing French language skills and regional labour needs.
In tabling Bill 9 on Thursday, Jolin-Barrette said the goal of the proposed legislation is to start fresh with a more "personalized" policy that addresses the widely acknowledged worker shortage in Quebec, where the unemployment rate reached a historic low of 6.1 per cent last year. At the same time, Jolin-Barrette is in discussions with his federal counterparts to reduce immigration to Quebec by around 20 percent, with some of the sharpest cuts to come in economic categories.
Work that one out.
In addition, the government is pushing forward with its agenda to adopt a 'Quebec values test' for newcomers. Jolin-Barrette was vague when asked what would happen to prospective immigrants who failed the French and values tests, saying regulations on how they would be evaluated would be presented after Bill 9 becomes law. With a majority government, the passage into law of Bill 9 looks to be a formality.
The bill also introduced the prospect of imposing certain conditions on those who obtain Canadian permanent residence through the Quebec system in the future — a measure that could land Quebec in court.
Immigrant settlement outside Montreal
Bill 9 lays down a legal framework that would allow the province to be more selective with immigrants, mandating them to live in one of the regions of Quebec for a period upon arrival — more specifically, regions outside the Greater Montreal Area. The federal government objects to Quebec's proposal that it be allowed to determine where in the province immigrants settle as a condition of their gaining Canadian permanent residence.
The federal government has the jurisdiction to grant permanent resident status, and it would have to give Quebec more powers for the legislation to have effect.
The Moving2Canada take
For some time, we have looked on curiously at how governments of Quebec, regardless of party, manage (or mismanage) immigration. The latest news takes that to a whole new level.
Simply throwing out 18,000 applications will be devastating for many people who have waited years for an answer from Quebec immigration authorities, as well as people currently in Quebec who have legitimate expectations of being able to obtain Canadian permanent residence based on the criteria set out at the time they applied for a Quebec Selection Certificate.
It is wrong, ethically, strategically, and economically.
Quebecers may also note that they have bankrolled numerous failed attempts to move the Quebec immigration system online and get the workers they need more quickly. This includes both the Mon Project Québec system, as well as Arrima.
More to come . . .
If you have been affected by this decision, please contact [email protected]. We would like to showcase the effect of the decision on applicants.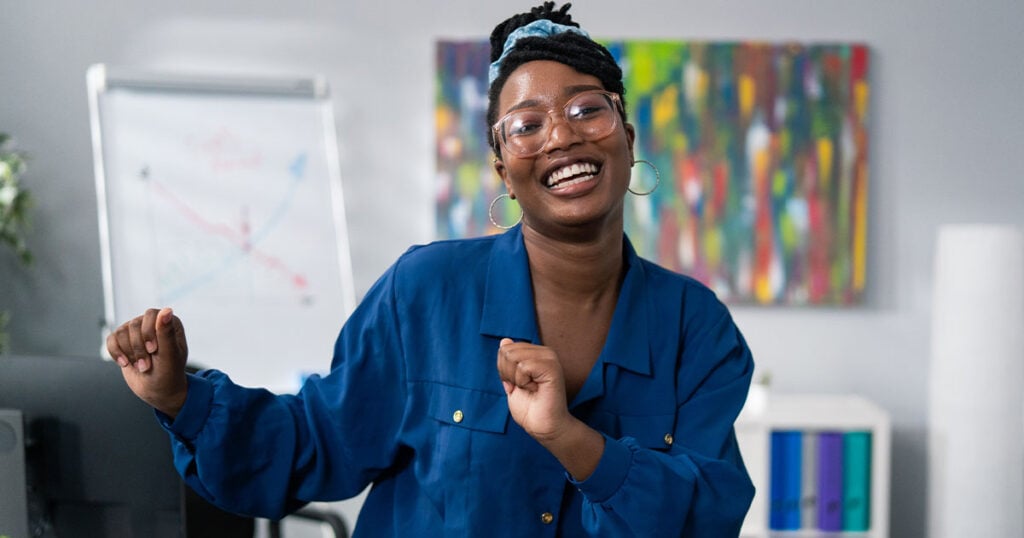 Free
Wait! Let us help you.
Create a Moving2Canada account to get the resources you need, tailored to your profile. Get matched with the best immigration programs & job offers, and access exclusive events & resources.
Create a free account
February 7, 2019
By Hugo O'Doherty
Tags