March 11, 2020
By Dane Stewart
On March 11, the province of Ontario called on the federal government to double the number of nominations allocated to the Ontario Immigrant Nominee Program (OINP). If the federal government meets Ontario's demand, this would increase Ontario's annual PNP quota to 13,300.
The requested increase came from Monte McNaughton, Ontario's Minister of Labour, Training and Skills Development. "We have asked the federal government to significantly increase our allocation so we can nominate people who have the job skills and education employers need. We are asking our federal counterparts to, over the next two years, 2020-2022, double the current annual allocations through the program to 13,300."
McNaughton also hammered the federal government for giving Ontario a "disproportionately small allocation" of PNP spaces which he states is, "around 15 per cent – no other province is below 40 per cent."
Ontario is the most popular destination for newcomers to Canada, with the city of Toronto having half of its population composed of first-generation immigrants. More than half of all admissions through the popular Express Entry immigration system were destined for Ontario in both 2017 and 2018. The attractiveness of Ontario to immigrants arriving through non-PNP immigration streams may be one of the reasons why Ontario's PNP allocation is disproportionately low when compared to other provinces.
Any increase to provincial PNP allocations must be approved by the federal government, and so, despite McNaughton's request, there is no guarantee that Ontario's demands will be met. As McNaughton himself points out, "Last year, our government requested an increased allocation and only received an additional 50 positions."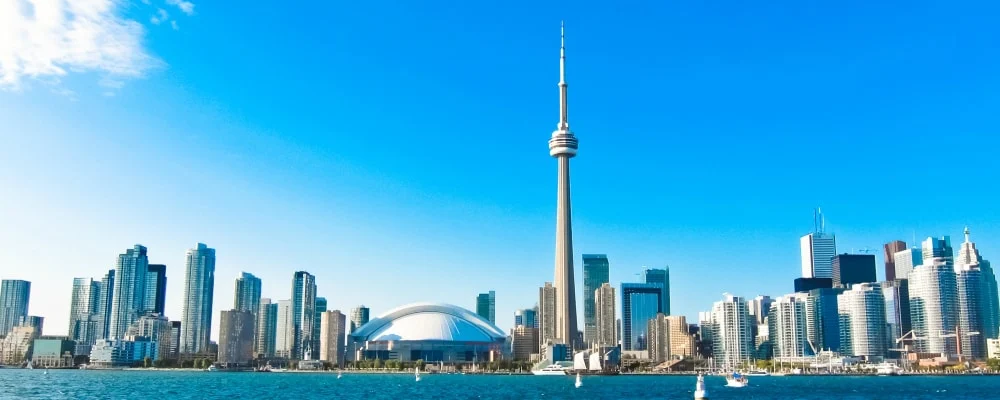 Book a consultation with a study permit expert
With years of experience, a study permit consultation with the team at Doherty Fultz can make all the difference.
Book a consultation
What is the Ontario Immigrant Nominee Program (OINP)?
The Ontario Immigrant Nominee Program (OINP) is a Provincial Nominee Program (PNP) operated by Ontario. PNPs allow Canadian provinces and territories to nominate certain foreign nationals for Canadian permanent resident status. PNPs are designed by participating provinces and territories, empowering them to make immigration selection decisions based on their unique economic and demographic needs.
The Ontario Immigrant Nominee Program (OINP) has several distinct streams and categories. Categories of the OINP vary greatly, ranging from targeting Express Entry candidates, french-speakers, tradespeople, international graduates, entrepreneurs, and more.
To find out more about Ontario's PNP, consult our guide to the Ontario Immigrant Nominee Program (OINP). To check your eligibility for all of Canada's PNPs, use the tool on our PNP Live Tracker.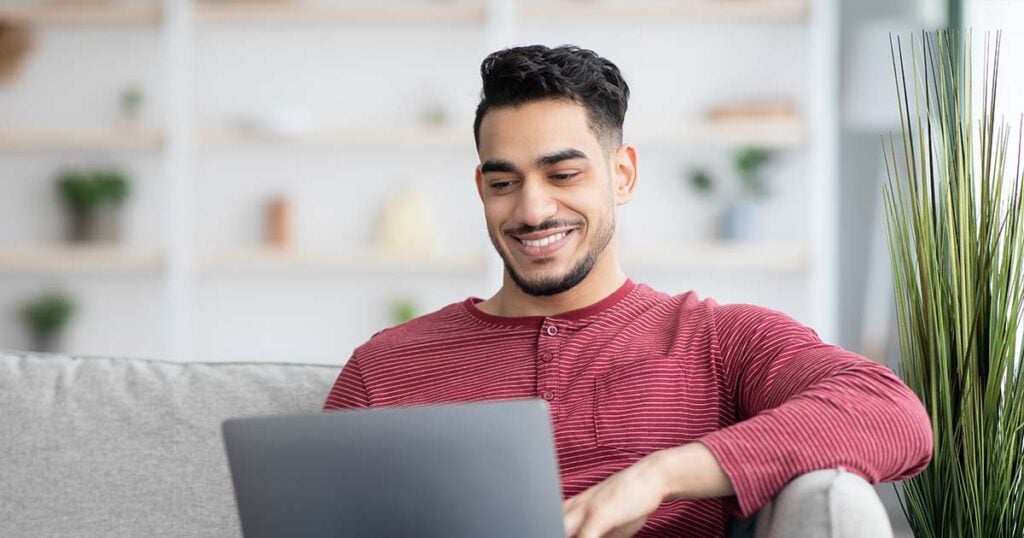 Free
Get personalized immigration help — for free!
Create a Moving2Canada account to get free immigration resources matched to your goals and profile. Find the right program, plus get access to Canadian jobs, exclusive events, and more!
Create your account
March 11, 2020
By Dane Stewart